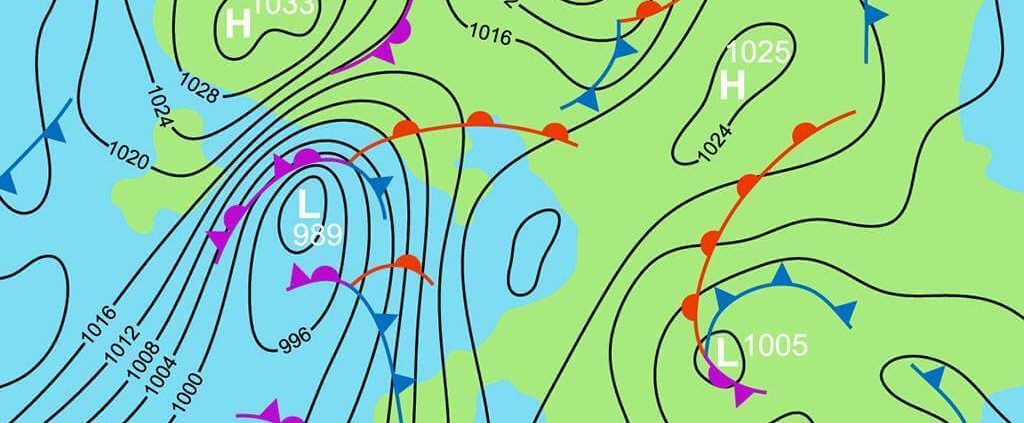 August 16, 2018
READ: Psalm 3:1-8
But you, O Lord, are a shield around me (v.3).
Weather forecasters predicted a hurricane would tear through the town where my friend and her young daughter lived. Hours before the storm arrived, my friend posted a picture of her toddler asleep on a bed of pillows in the bathtub—the safest place in their house. Brown curls framed her serene face; dark lashes fringed her closed eyelids. Completely at peace despite the plummeting barometer and accelerating wind, she was able to sleep because she felt secure.
During a surge of danger in his life, David wrote about feeling safe as he trusted God for protection. Near the end of his reign as king, David's son Absalom rebelled and tried to become king. David had fled his fortified city to defend himself in the wilderness. He'd become vulnerable in almost every way possible.
But although naysayers predicted his demise, David encouraged himself with these words: "You, O Lord, are a shield around me" (Psalm 3:3). He saw God as a barrier between himself and his enemies. He believed God would not only preserve his life but give him courage, calling Him "the one who holds my head high" (v.3).
Relying on God produced the inner peace necessary for David to rest physically. Fear didn't wear him down. Rather than dwelling on his fears, David offered them up to God (vv.1-2). Then he said, "I lay down and slept, yet I woke up in safety, for the Lord was watching over me" (v.5).
God watches over us too. Although trusting in Him doesn't make us immune to problems in life or feeling anxious at times, we can rest in knowing that He's always present, going before us and following behind us (Psalm 139:5). We can rely on God's care and find peace in His presence.
—Jennifer Schuldt
365-day plan: Luke 16:1-18
MORE
Read Proverbs 3:21-26 and consider how wise living relates to rest.
NEXT
Why do you suppose God wants His children to feel safe? How does God's presence encourage you today?
https://ymi.today/wp-content/uploads/2018/08/ODJ_160818.jpg
613
1024
YMI
https://ymi.today/wp-content/uploads/2017/05/ymi-logo-black-3.png
YMI
2018-08-16 00:00:15
2018-08-16 00:00:15
ODJ: The Safest Place