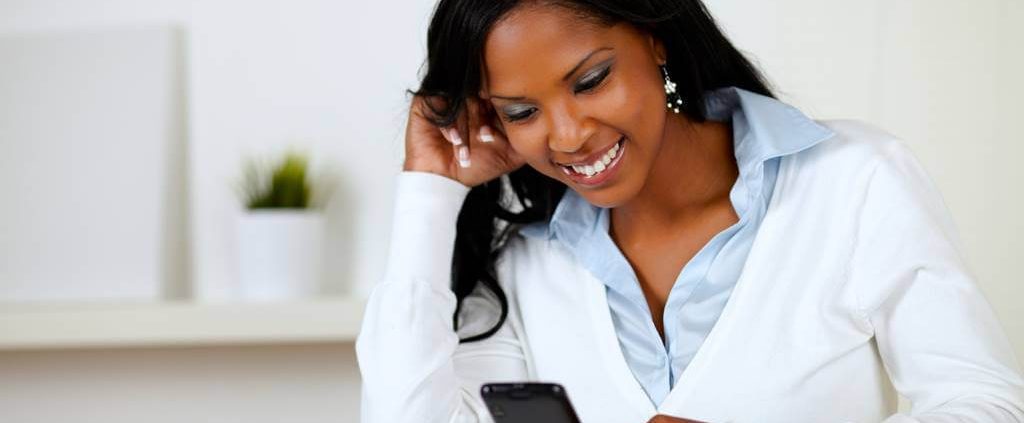 July 11, 2018
READ: 1 Samuel 23:1-18
Jonathan went to find David and encouraged him to stay strong in his faith in God (v.16).
Every now and then, I receive a note from a friend telling me how blessed she's been by something I wrote. Often these messages arrive as I'm wondering whether my words make any difference. In the past I expressed my gratitude for her kindness. But lately I've come to an even greater awareness of how helpful her encouragement has been to me. Knowing that people are being impacted by my writing helps me to recognise God's hand in my work and to rely even more on His guidance.
Like my friend, Jonathan was a source of strength and encouragement to David. On the run from King Saul, David found an unlikely ally in the crown prince. Once, while roaming the wilderness, "Jonathan went to find David and encouraged him to stay strong in his faith in God. 'Don't be afraid,' Jonathan reassured him. 'My father will never find you! You are going to be the king of Israel, and I will be next to you . . . .' So the two of them renewed their solemn pact before the Lord. Then Jonathan returned home" (1 Samuel 23:16-18).
Not long after this incident, David's position was twice betrayed—once by people he had just helped. When Saul went after David, he ended up vulnerable to attack from David's men. But, striving to honour God, David spared Saul's life (24:1-15).
David spent several years wondering when the prophecy of him becoming king would be fulfilled. During this time, he was often surrounded by supporters. But even when alone and despondent, he learned to find encouragement in God (30:6).
May we, like Jonathan, play the part of an encourager in the life of others. And like David, may we learn to draw encouragement from the One who is ever present in our troubles.
—Remi Oyedele
365-day plan: Matthew 13:44-52
MORE
Read Acts 9:26-28to see the role Barnabas (the "Son of Encouragement", 4:36) played in the apostle Paul's early ministry.
NEXT
When have you been blessed by someone's encouragement? In what ways can you be a "[person] of encouragement" to someone today?
https://ymi.today/wp-content/uploads/2018/07/ODJ_110718.jpg
613
1024
YMI
https://ymi.today/wp-content/uploads/2017/05/ymi-logo-black-3.png
YMI
2018-07-11 00:00:15
2018-07-11 00:00:15
ODJ: Lessons in Encouragement