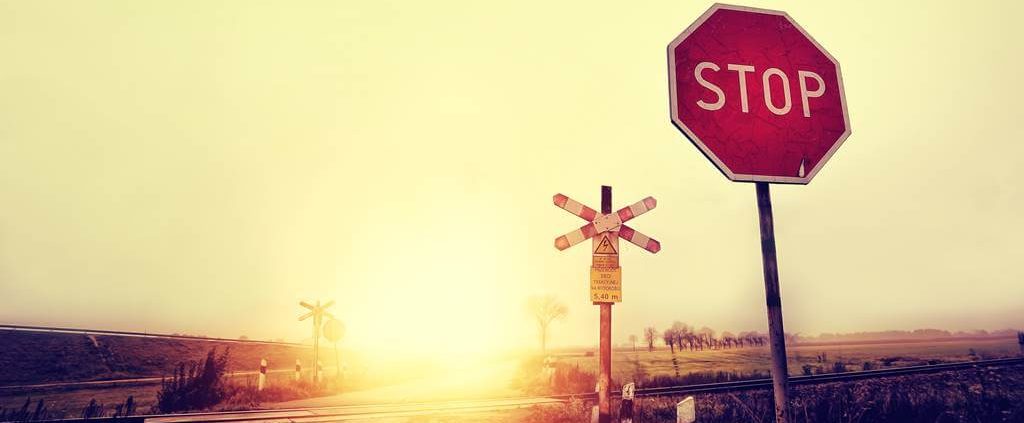 March 16, 2018
READ: Psalm 27:1-14
Even if my father and mother abandon me, the Lord will hold me close (v.10).
Would you say 'stay' when God says 'go'?" Eliza Davis George asked the leaders of the Texas Baptist Convention in 1913. Two years earlier this woman, a daughter of former slaves, was called by God to be a missionary to Africa. Because she was an African-American woman, however, the leaders discouraged her from going, even publicly humiliating her. Yet, buoyed by prayer, Eliza eventually sailed to Liberia. And thousands of villagers learned about Jesus during her years there. The legacy of her work continues today.
David also experienced rejection from people in addition to many other trials in his life. In Psalm 27 we get a taste of some of the ups and downs he experienced. Yet in each situation, whether he was facing evil people (v.2), an entire army (v.3) or even rejection from family (v.10), David handled these difficulties by finding His confidence in God.
He began the psalm by asserting God's foundational significance in his life, "my light and my salvation . . . my fortress" (v.1). He had complete confidence in God's character, based on how He had saved him in the past (v.9). No matter what happened, David knew he didn't have to be afraid. Instead, he found confidence through seeking the presence of God. This pursuit was not a mere duty. Instead, it was the deepest desire of his heart to "live in the house of the Lord all the days of my life, delighting in the Lord's perfections and meditating in his Temple" (v.4).
When we feel we need to perform a certain way or face rejection, like David, we can remind ourselves to "wait patiently for the Lord" (v.14). He has promised us mercy and grace when we need it most (Hebrews 4:16).
—Estera Pirosca Escobar
365-day plan: Ruth 2:1-23
MORE
Read Isaiah 53:1-12 and reflect on how Jesus' rejection allows Him to empathise with us.
NEXT
In what ways are you experiencing rejection? How does the fact that the Lord is your "light", "salvation" and "fortress" help you respond?
https://ymi.today/wp-content/uploads/2018/03/ODJ_160318.jpg
613
1024
YMI
https://ymi.today/wp-content/uploads/2017/05/ymi-logo-black-3.png
YMI
2018-03-16 00:00:15
2018-03-16 00:00:15
ODJ: When Rejection Comes