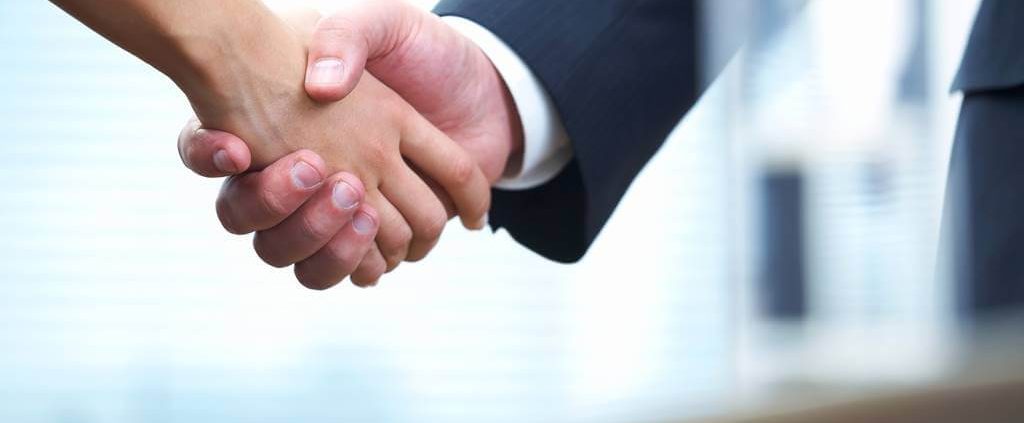 February 22, 2018
READ: Isaiah 6:1-8
They were calling out to each other, "Holy, holy, holy is the Lord of Heaven's Armies! The whole earth is filled with his glory!" (v.3).
There I was, shaking hands with the president of Iceland! As my boss introduced me to him at a private dinner I had the privilege to attend, my mind went blank as I tried to remember the few words I'd memorised in Icelandic. It made me incredibly nervous to be in the presence of the leader of a country.
Meeting a president was an amazing experience, but it's nothing compared to being in the presence of God. Isaiah, a prophet called by God to bring His message of both judgement and hope, was definitely able to testify to this.
Isaiah's calling into ministry was a powerful encounter with the living God. During this vision, the prophet caught a glimpse of the majestic throne room of God where "[God] was sitting on a lofty throne, and the train of his robe filled the Temple." Angelic beings were declaring, "Holy, holy, holy is the Lord of Heaven's Armies" (Isaiah 6:1,3). Holy means being set apart from the ordinary, the common and the mundane. Encountering holiness is awe-inspiring and prompts adoration. God's holiness is unique to His character, for there's no other like Him: "The Lord is our God, the Lord alone" (Deuteronomy 6:4).
Isaiah's response to this revelation of the Almighty God was fear at the realisation of his own sinfulness. Yet God, in His mercy and grace, offered Isaiah forgiveness (Isaiah 6:7). Not only did the prophet get a new identity and receive a right standing before our holy God, he was given a new purpose as His messenger. When we receive Jesus as our Lord and Saviour, our sins are also forgiven and we become "a holy nation, God's very own possession" called to "show others [His] goodness" (1 Peter 2:9).
—Estera Pirosca Escobar
365-day plan: Numbers 22:5-38
MORE
Read Exodus 3:1-6 for another account of a person encountering the presence of God.
NEXT
Since God's creation is filled with His glory and reveals His presence (Isaiah 6:3), spend some time in nature today and allow yourself to be embraced by the Holy One. What do you experience in God's presence?
https://ymi.today/wp-content/uploads/2018/02/ODJ_220218.jpg
613
1024
YMI
https://ymi.today/wp-content/uploads/2017/05/ymi-logo-black-3.png
YMI
2018-02-22 00:00:15
2018-02-22 00:00:15
ODJ: In His Presence