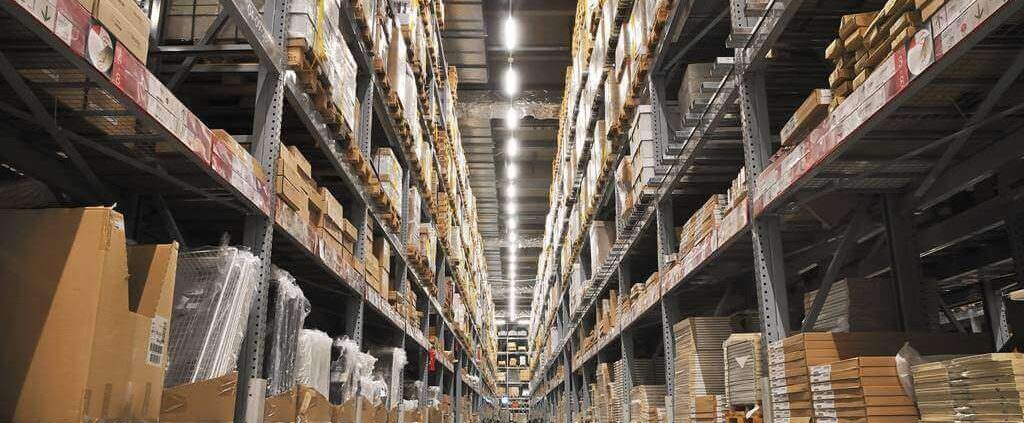 December 4, 2017
READ: Luke 1:68-80
Because of God's tender mercy, the morning light from heaven is about to break upon us, to give light to those who sit in darkness and in the shadow of death, and to guide us to the path of peace (vv.78-79).
"Do you want me to kick you out of here?" yelled the angry operations manager at an engineer. It was late in the night, everyone was tired and the machines in the distribution centre weren't working. The engineer, after whispering a prayer, calmly explained that the issue couldn't be solved quickly and his team was doing their best. Thankfully, after a few hours, they fixed the problem. The maintenance manager who had witnessed the operations manager's rage apologised for the man's behaviour and told the engineer he was impressed by his calm composure.
The engineer's effort to seek peace is a small example of the "path of peace" Zechariah prophesied Jesus would guide us on (Luke 1:79). Zechariah lived during a tough time of Roman oppression over Israel. God hadn't spoken through a prophet for more than four hundred years. People were waiting, and some had lost hope. But God was at work. He was actively involved in the intricacies of history, working out the plan He had established from the beginning of time.
A few centuries before Zechariah, the prophet Isaiah had spoken of the spiritual reality that God's people "don't know where to find peace or what it means to be just and good" (Isaiah 59:8). Zechariah realised the time had finally arrived when God would teach people how to walk in the difficult way of peace. In a masterful song with a prophetic message, he announced that God was fulfilling His promise to rescue His people by sending "a mighty Saviour" (Luke 1:69).
In Jesus, anyone can embrace the gift of God's peace—"a gift the world cannot give" (John 14:27). May we seek His wisdom and grace to walk the path of peace in the year to come!
—Estera Pirosca Escobar
365-day plan: Philippians 3:1-21
MORE
Read Rom. 12:17-21 and consider Paul's practical encouragement for how to walk in the way of peace.
NEXT
What chaotic situation or difficult relationship are you facing today? What's one practical thing you can do to pursue the peaceful ways found in Jesus?
https://ymi.today/wp-content/uploads/2017/12/ODJ_041217.jpg
613
1024
YMI
https://ymi.today/wp-content/uploads/2017/05/ymi-logo-black-3.png
YMI
2017-12-04 00:00:15
2017-12-04 00:00:15
ODJ: The Way of Peace