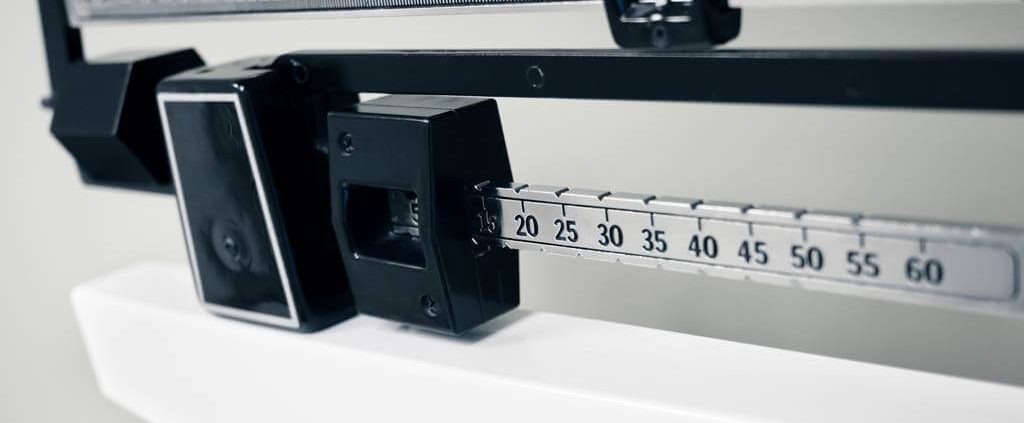 December 18, 2017
READ: John 3:1-17
God sent his Son into the world not to judge the world, but to save the world through him (v.17).
In an annual custom dating back to Mediaeval England, the mayor of the town of High Wycombe attends a weighing-in ceremony where residents witness whether their representative has been getting fat on taxpayers' money. If the mayor has remained the same weight or has lost weight, the crowd cheers; but if he has put on weight, the crowd jeers at his obvious 'overindulgence' throughout the year. In times past, the crowd would go so far as to pelt the offending mayor with rotten tomatoes and fruit.
How would you stand up under public scrutiny? Would the crowds cheer your efforts throughout the year, or would they jeer at how you've squandered your resources?
Most of us wouldn't measure up to the judgements of others, and all of us have fallen short of God's standard (Romans 3:23). Sin keeps us separated from Him and leaves us spiritually dead, with no hope of entering "the Kingdom of God without being born of water and the Spirit" (John 3:5).
By His grace, however, and through faith in Him and His gift to us, we can stand blameless and confident before God (Ephesians 2:8-9). For "He gave his one and only Son, so that everyone who believes in him will not perish but have eternal life. God sent his Son into the world not to judge the world, but to save the world through him" (John 3:16-17).
As we reflect on how we've lived and what we've done throughout this year, may we not become disheartened by our failings but rather be encouraged in the knowledge that the birth of Jesus points to the hope we have in the God of second chances. Truly "the faithful love of the Lord never ends! . . . His mercies begin afresh each morning" (Lamentations 3:22-23).
—Ruth O'Reilly-Smith
365-day plan: Hebrews 12:1-13
MORE
Read 2 Cor. 5:11-17 and be bolstered in your faith as you reflect on the newness of life we have in Christ.
NEXT
What areas of your life need a fresh start? How does your new life in Jesus give you hope for a different perspective for your future?
https://ymi.today/wp-content/uploads/2017/12/ODJ_181217.jpg
613
1024
YMI
https://ymi.today/wp-content/uploads/2017/05/ymi-logo-black-3.png
YMI
2017-12-18 00:00:15
2017-12-18 00:00:15
ODJ: A Second Chance