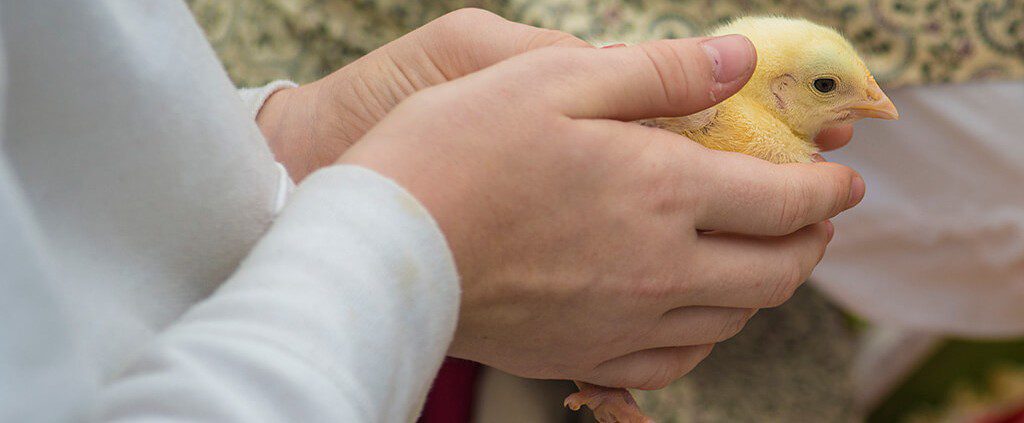 October 28, 2016
READ: Philippians 4:4-7
Let your gentleness be evident to all (v.5 niv).
A friend once wrote a letter to both bless me and draw me deeper into an honest, true life. My friend quoted lines from the novelist James Kavanaugh: "There are men," Kavanaugh wrote, "who are too gentle to live among wolves." My friend invited me, amid a violent and self protective world, to live with a gentle posture, to refuse to grow hard or defensive. The letter contains words that are among the most powerful a friend has ever shared with me.
Paul wrote similar words, calling us to "let your gentleness be evident to all" (Philippians 4:5 niv). Is there any teaching that flies more in the face of the spirit of our age? People are so swift to denounce, to mock, to rush in with judgment. But whenever we perceive someone to be in error, rather than reacting with anger and fury, we should heed Peter's words and speak "in a gentle and respectful way" (1 Peter 3:16).
Because we possess joy and goodness in Jesus (Philippians 4:4), we don't need to be forceful or rude. There's no need to overwhelm another to prove we belong or to grab what we think is ours; no need to enact violence or present a false aura of toughness in order to feel secure.
That doesn't mean we surrender our strength—that's not gentleness. Whenever we remain gentle in the face of chaos, loss, or dismay, whenever we push against fear or rage— these are acts of tremendous strength.
God doesn't ask us to surrender our strength, but He does call us to resist the compulsion to prove our strength by mocking, overwhelming or crushing others' spirits. Instead, we trust God and rest in His peace (v.7). We learn to live in His gentle ways.
—Winn Collier
365-day plan: Acts 13:1-12
MORE
Read Titus 3:2. What are the various instructions Paul gives? How do these instructions work together?
NEXT
What does it look like for you to live out Jesus' gentleness before others? When do you find it most difficult to offer gentleness to others? Why?
https://ymi.today/wp-content/uploads/2016/10/ODJ_281016.jpg
613
1024
YMI
https://ymi.today/wp-content/uploads/2017/05/ymi-logo-black-3.png
YMI
2016-10-28 00:00:15
2016-09-07 15:12:49
ODJ: The Gentle Way