THEME: OUTREACH
Written by Georgina Mayhew, United Kingdom
My name is Georgina and I'm 21 years old. I have been to Uganda, East Africa numerous times for missions. The main issue that struck me was the sheer poverty within the country. I knew that there was no way that I could solve the problem by my own efforts so I called to my Lord and Saviour and asked Him to show me how I could help, even in a small way.
He answered my prayer by leading two children into my path:
I met a young girl called Beatrice. She told me her story of how she goes to school with no shoes and how she cares for her younger brother who is HIV positive (her parents had died of this horrendous disease). She shared with me her struggles in buying food and paying for school fees. In order to earn a little money to make ends meet, she washes others' clothes. However, the sum she earns is not enough for her to pay for her school fees. So, she just stands outside the classroom and listens. Her ambition is to be a doctor to cure people of their illnesses. I took her hands in mine and we prayed together for God to provide for her. Unfortunately, I did not see her again after that. I still pray for her nonetheless.
Another child that left a deep impression on me is a young boy named Penzi who attended the local children's club. He does not speak and would always come to me when I attended the children's club. I developed a close bond with him and his family and I prayed for them every day and every night that God would enable him to speak. When I went back to Uganda a year later, I went to visit him and his family. By the grace of God, he can now speak and is a much happier young boy.
The reason I go to Uganda is because that is where the Lord has called me to serve. He has led me to volunteer with Trace Uganda, a non-profit organization that works with street children. I have a heart for those who are less fortunate due to some past personal childhood experiences; I feel like I can relate to them easily. Each time I go to Uganda, I help street children by meeting them and being their friend. I teach them about God and share that He has plans for all of us even when there seems to be no hope. Throughout my time and work in Uganda, I hope that I have blessed those I have met and put a smile back on their faces.
God has taught me numerous lessons during these mission trips. He showed me that He is always listening to our prayers. He also taught me that sometimes, things take time to develop and change; hence we must keep our focus on Him and persist with what He has called us to do.
Throughout my time in Uganda, the verse that I keep going back to when I speak to others about Jesus our Lord is Philippians 4:13, "I can do all things through him who strengthens me."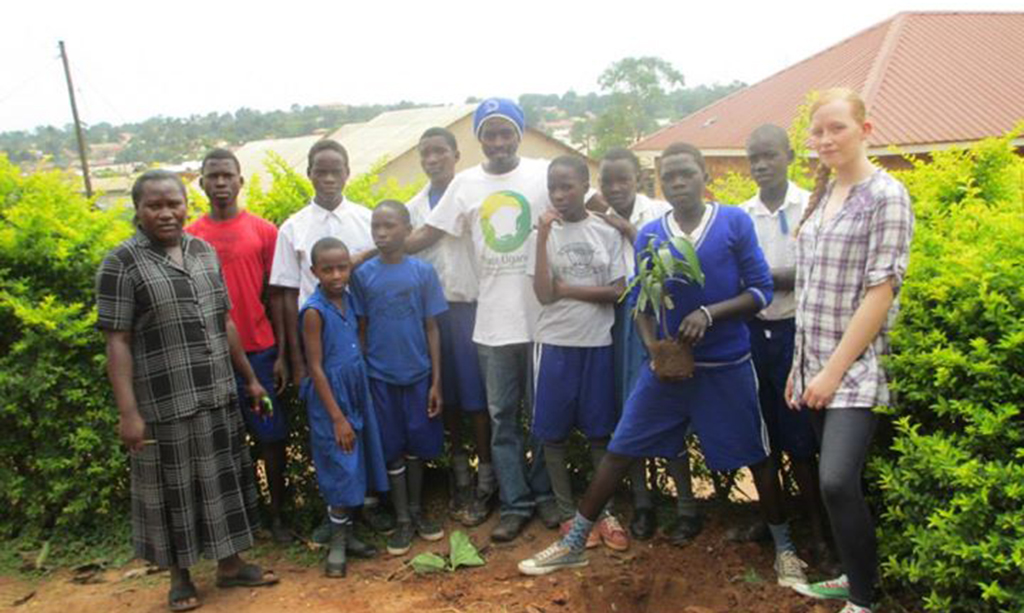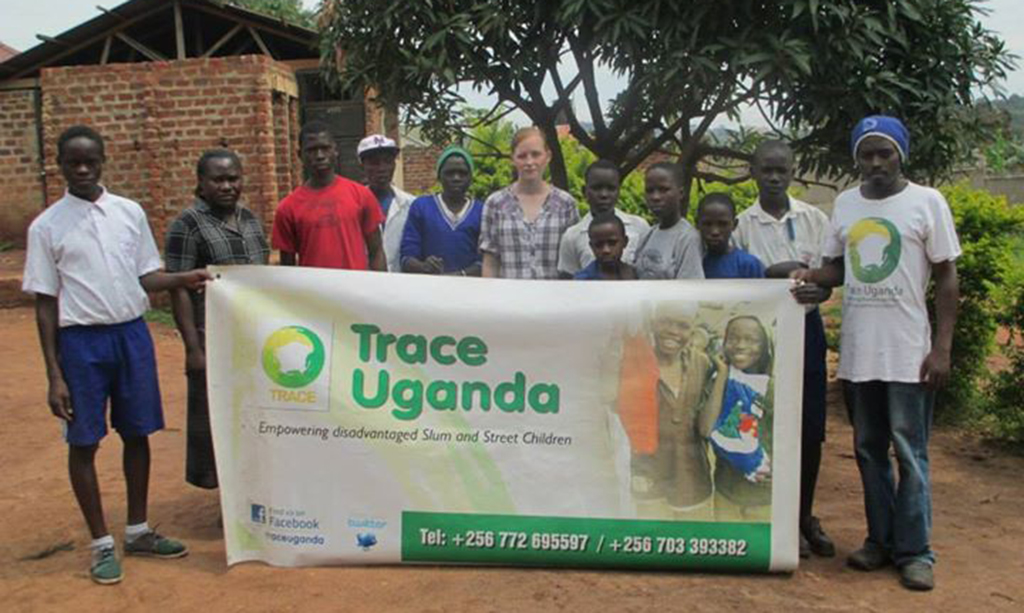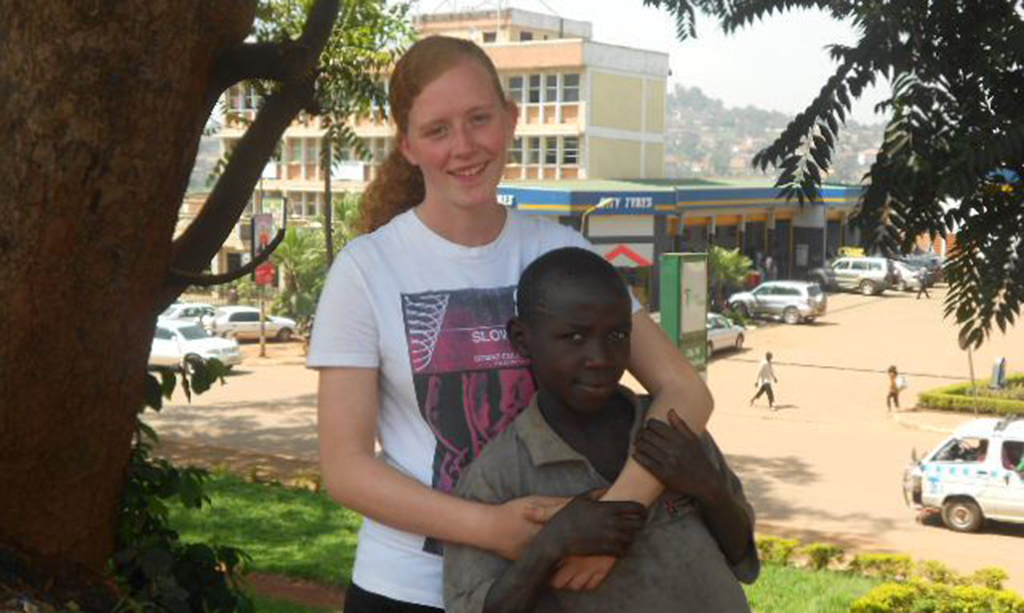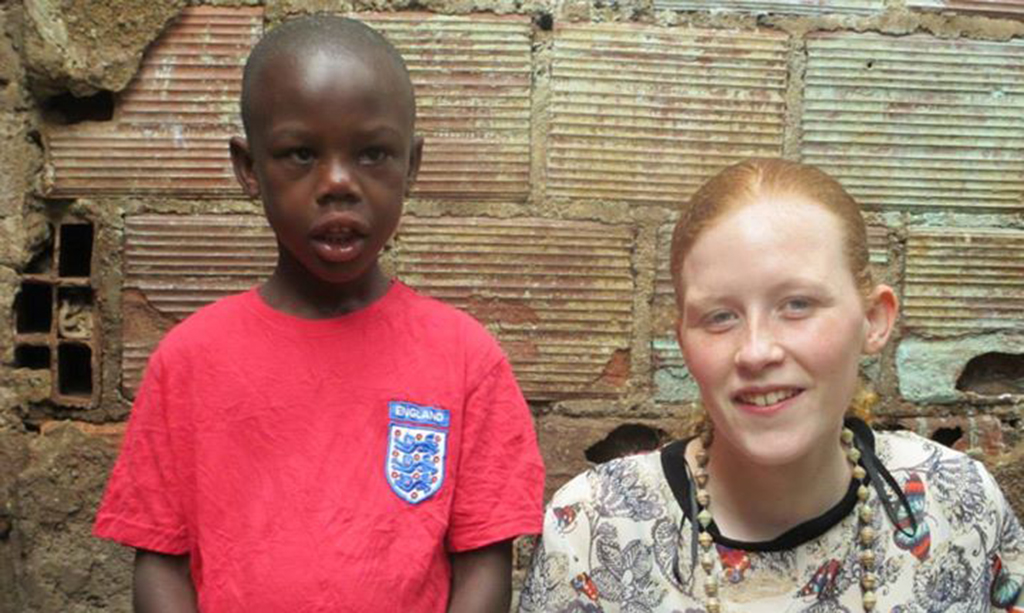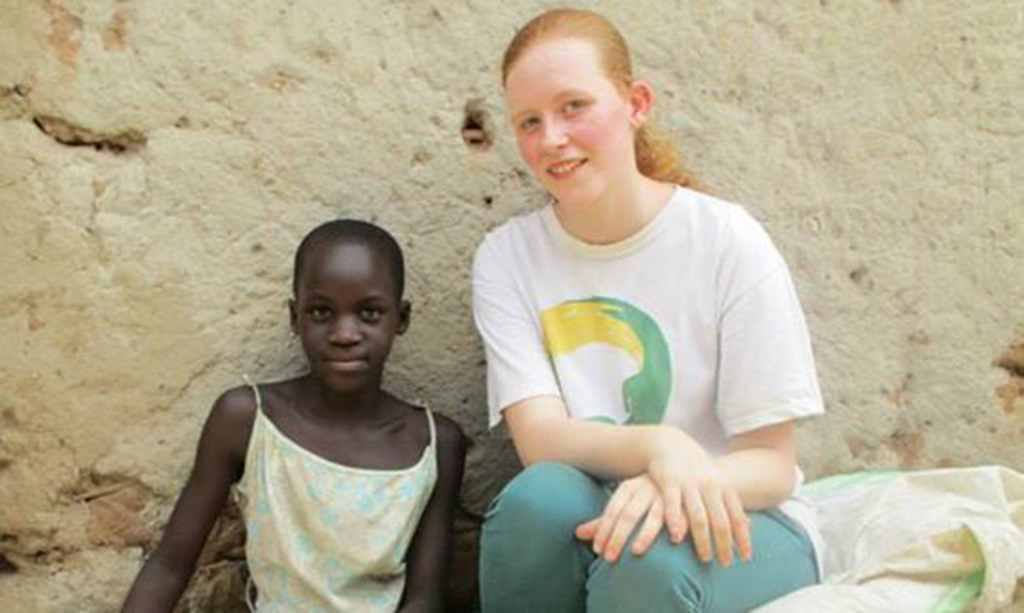 https://ymi.today/wp-content/uploads/2014/10/IMG_3250743835450.jpeg
613
1024
Contributor
https://ymi.today/wp-content/uploads/2017/05/ymi-logo-black-3.png
Contributor
2014-10-21 10:00:39
2015-04-30 14:11:07
Uganda, where I have been called