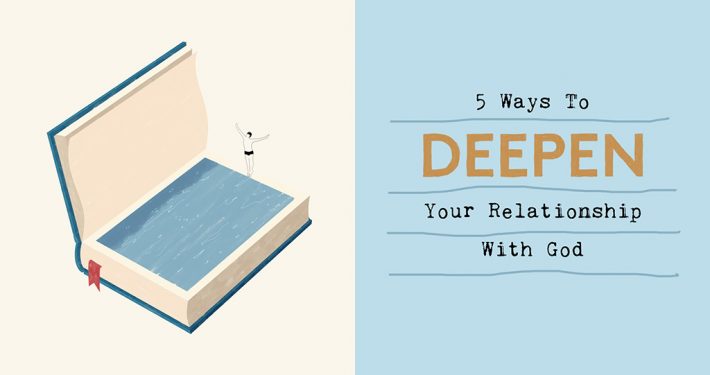 No relationship in our lives is more important than the one we have with our creator and purpose-giver. But just like any other relationship, we still go through ups and downs. How can we go about deepening our relationship with God? Here are a few quick ideas.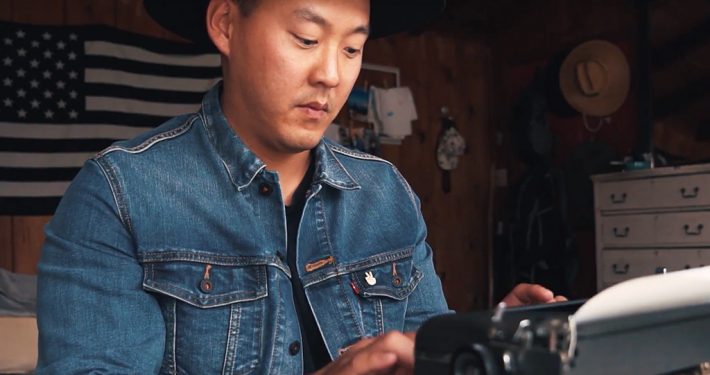 What if... someone didn't care about you anymore? What if someone left you? Abandoned. I'll be honest, I've struggled with this word. It's a word that stands out boldly on one of my birth documents.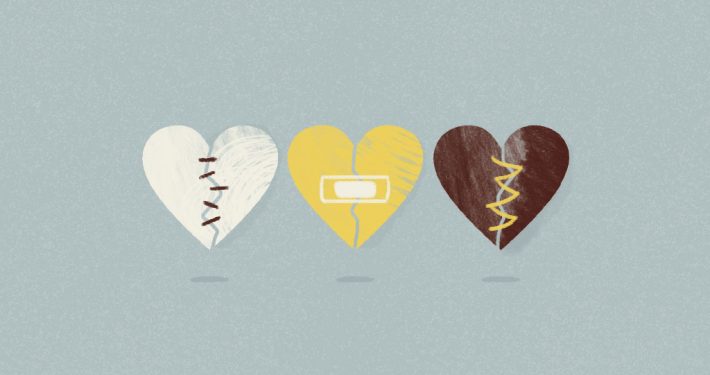 A few Sundays ago, an acquaintance of mine from church pulled me aside before the morning service to talk to me about a weakness in my character. She thought that l was too occupied with accommodating other's needs in church, that I neglected my own needs.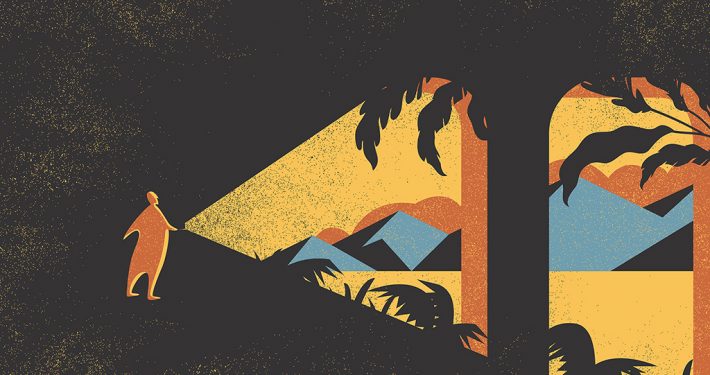 Anyone who has believed in God for any extended period of time shares something in common. Disappointment. At some point we ask ourselves: Why don't I feel my faith anymore?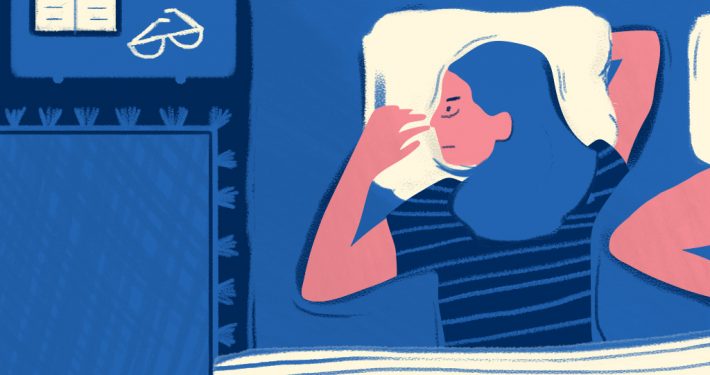 "Do not let the sun go down while you are still angry" (Ephesians 4:26b). This verse was close to our hearts as my husband and I went through pre-marital counseling. We promised each other that we would not allow anger to fester overnight, that we would make up and forgive each other before the day was over.