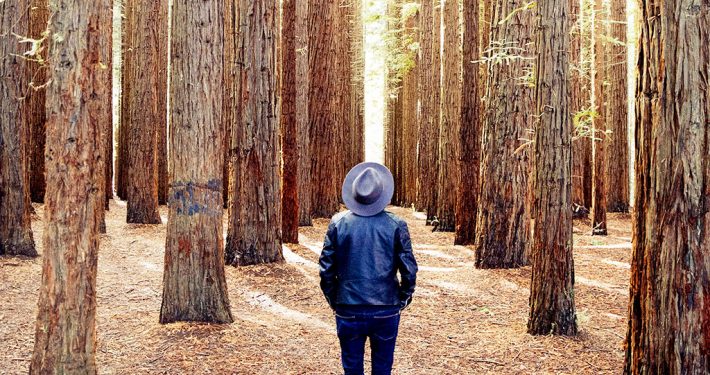 It started out great. She liked me and I liked her. We hugged and held hands and spent entire Saturdays together. It was great for about a month or so. But then I said something that triggered a downward spiral.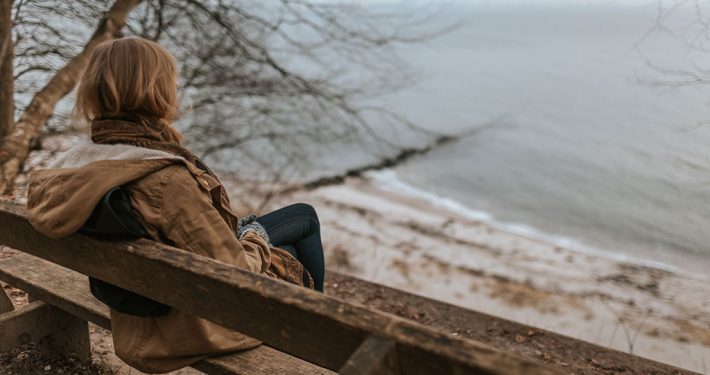 It was not the first time I tried to end my own life. It was as if I had sunk into a sea of emptiness. In despair, all I could do was curl up in a ball, hold my breath, and hope that life—and my pain—would end quickly.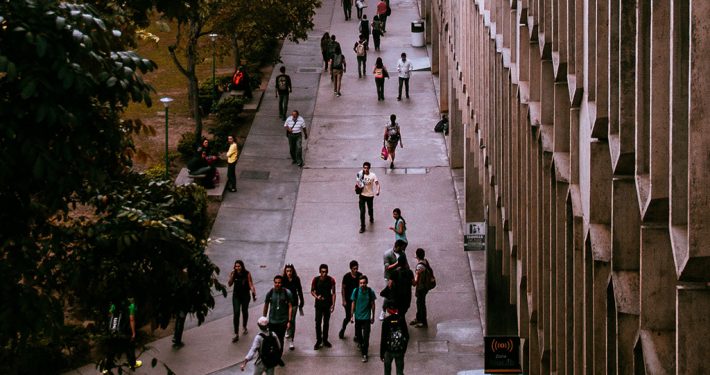 Before I set off to Swansea, Wales to further my studies, I had researched a number of churches to attend. While I knew about Singapore communities in popular destinations like Sydney or London, I didn't know of any Singaporean Christians in Swansea. I asked around for recommendations, but didn't receive any. So my search continued on Google.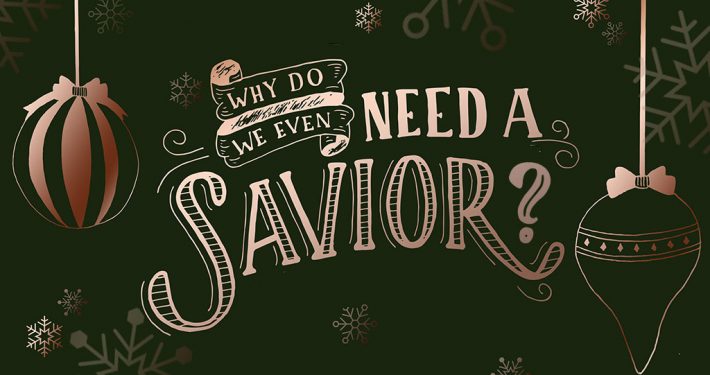 The movie The Martian—starring Matt Damon—tells the story of fictional astronaut Mike Watney. Watney finds himself stranded on Mars after an emergency evacuation of his space station. The story follows his incredible ingenuity, innovation, and resilience, in fighting for survival.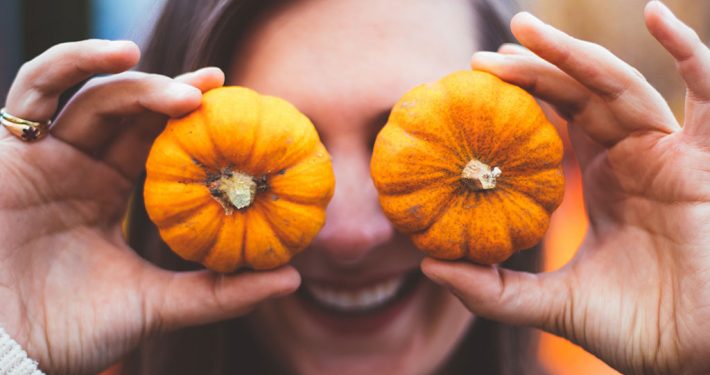 As someone who works closely with several non-profit organizations, I am distinctly aware of Giving Tuesday. In the United States, this Giving Tuesday "holiday" comes from an honorable desire to help non-profits continue their good work.