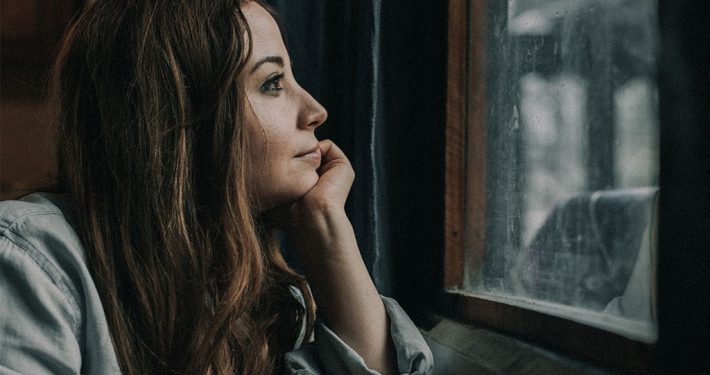 That Sunday, when I realized that I had messed up the timing yet again, I started to feel angry at myself, and regretted not being able to join the full worship session from beginning.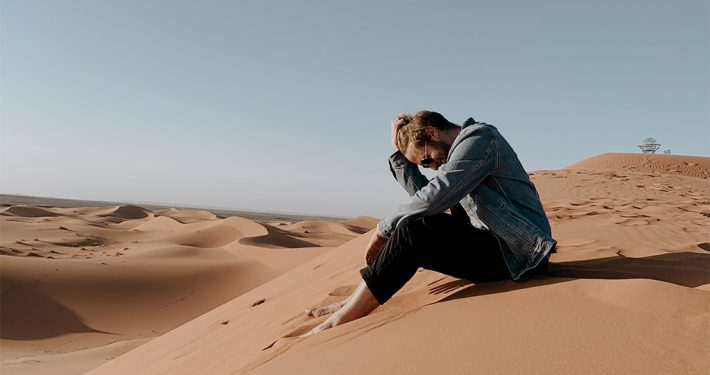 How do I find my passion? I typed that question into Google my first-year in graduate school. I asked my professors. I asked my peers. They say, it should be what excites you in the morning. They say, you should go to bed thinking about it. They say, it's what you want to do for the rest of your life. They say, they say. But I don't.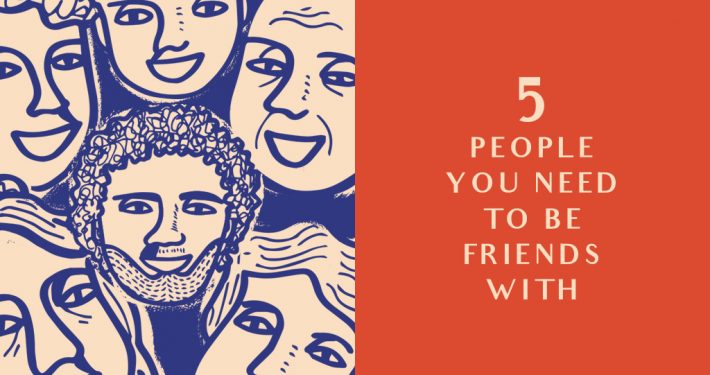 Church is dismissed and the rustling starts. Do you quietly sneak out the back doors of the sanctuary? Or do you stick around, finding ways to soak up the richness of the diversity of the body of Christ?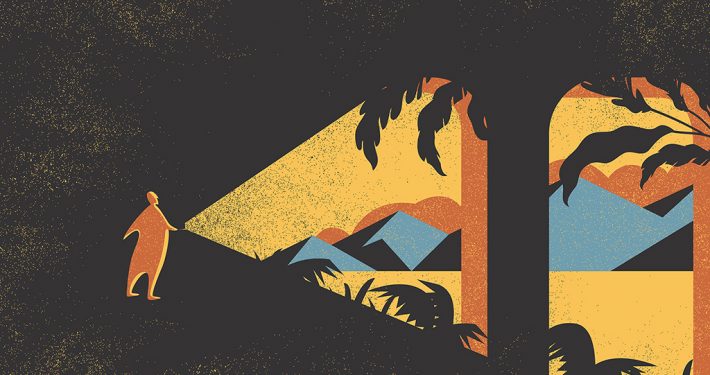 Anyone who has believed in God for any extended period of time shares something in common. Disappointment. At some point we ask ourselves: Why don't I feel my faith anymore?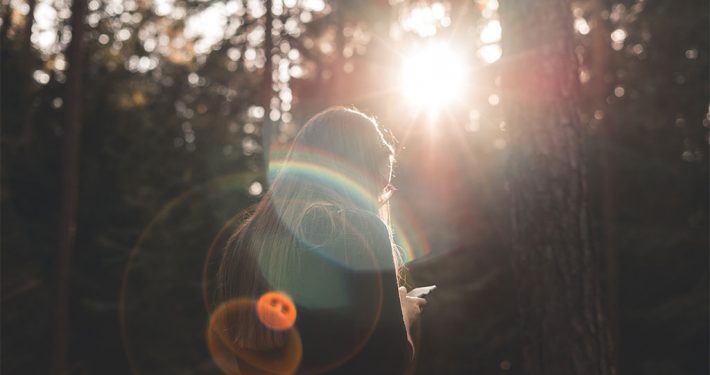 Even though I was following the Lord's leading into this new routine, I felt insignificant. My behind-the-scene role in motherhood seemed less appealing to me. I felt that God was not using me much in His Kingdom anymore.