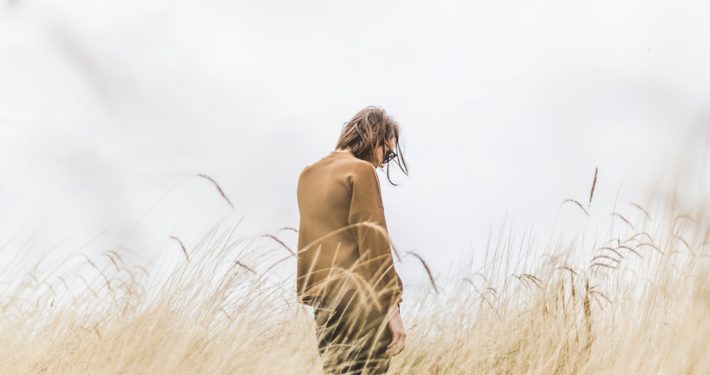 I've been a Christian for a long time, but one truth I've learned is that life doesn't get easier and I'm still self-centered and proud. At times, even more than I realize.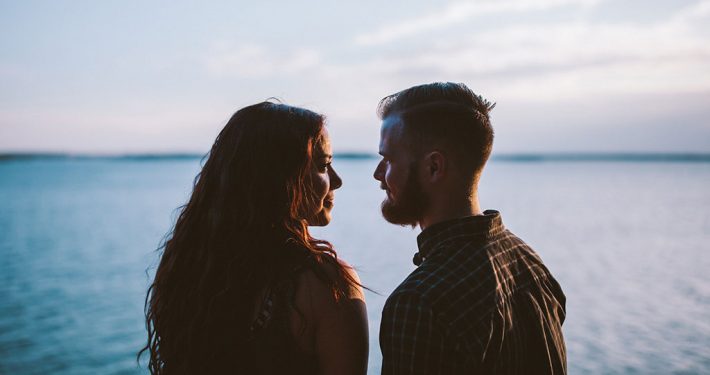 "What about Dakotah? Are you sure you two aren't a thing?" For months I had been fielding this same question from my family and other friends from campus ministry.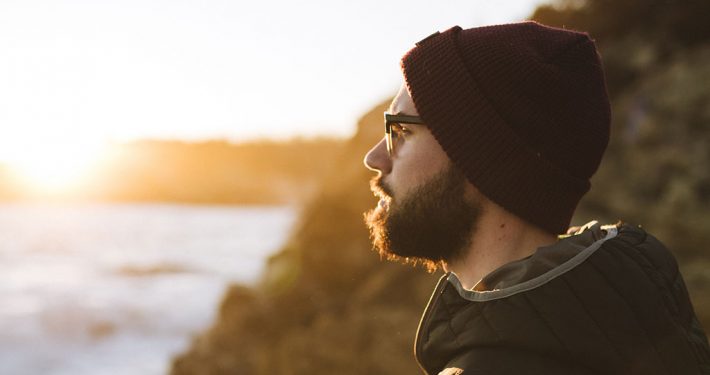 Dear friend, I was devastated when you told me that you've decided to "give up" on God. But in some ways, your decision didn't come as a complete surprise to me.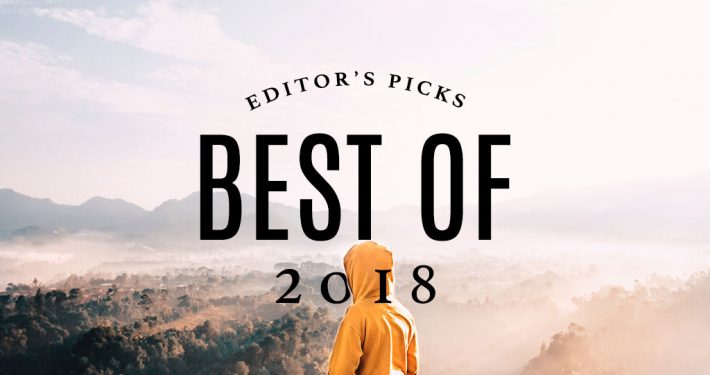 2018 has been a fulfilling year for us at YMI. We launched our very first online devotional, published over 560 articles, produced 39 artspace projects and 7 videos to help you ask the whys and walk out your purpose.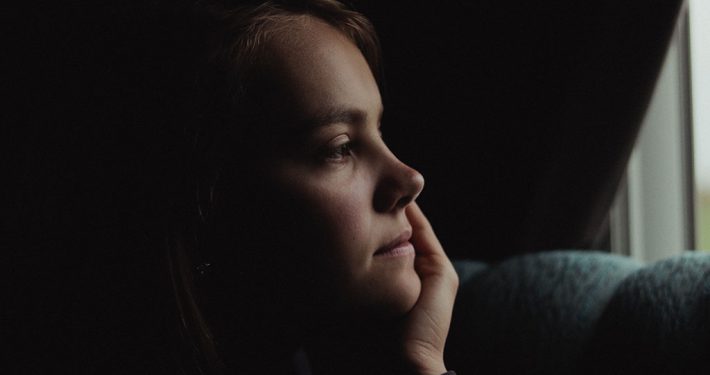 Truthfully, my heart felt raw, as if it were beating outside of my body. My grief felt so vulnerable, so scraped and skinned and gaping, that privacy was all I could fathom to deal with it.