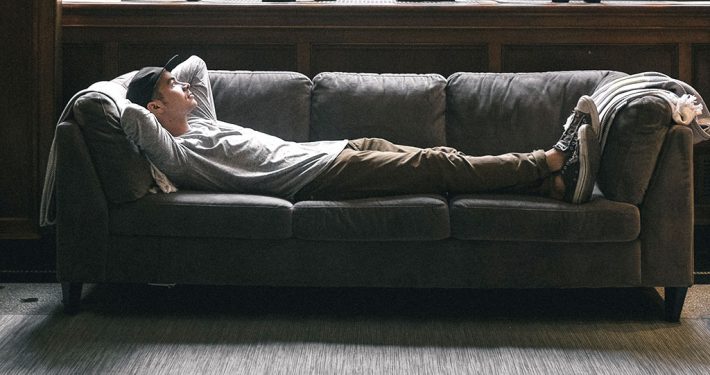 In 2012, I was in a near-fatal car accident and suffered extensive brain injury as a result. Up till then, I had been working as a family doctor in northwest Indiana, USA, for six years.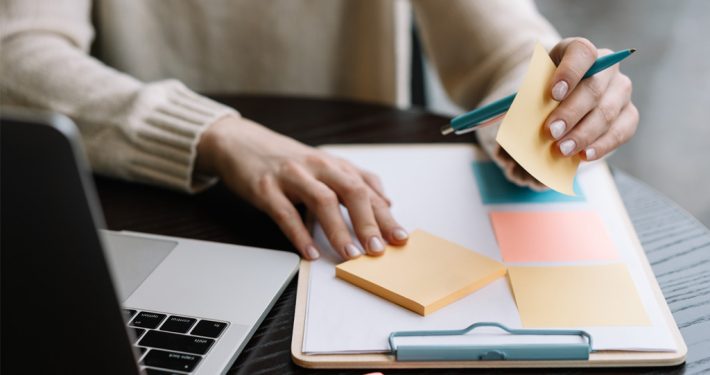 It was late afternoon. I was still at my computer, supposedly editing an article our website needed soon. My son was noisily racing his toy cars across the living room floor—an audible reminder that I hadn't had time to play with him that afternoon. I also still needed to plan and cook dinner at some point before my husband and sister came home from work.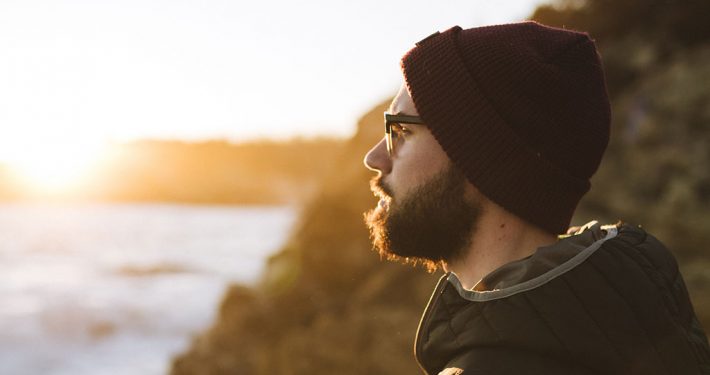 Dear friend, I was devastated when you told me that you've decided to "give up" on God. But in some ways, your decision didn't come as a complete surprise to me.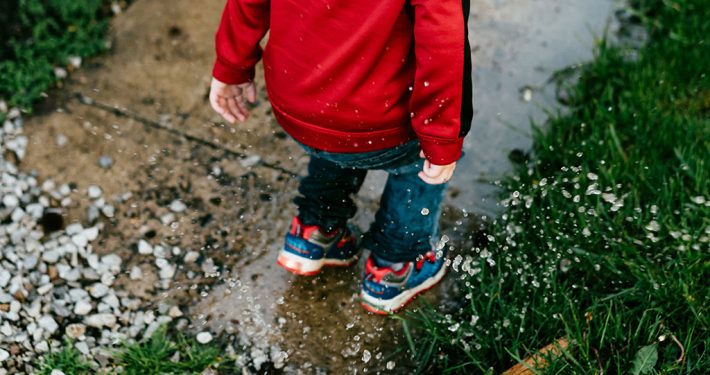 He was having a very bad day. Something in his routine had changed. He was screaming, crying, and dashing around, hitting out at tables, the walls, and even his forehead.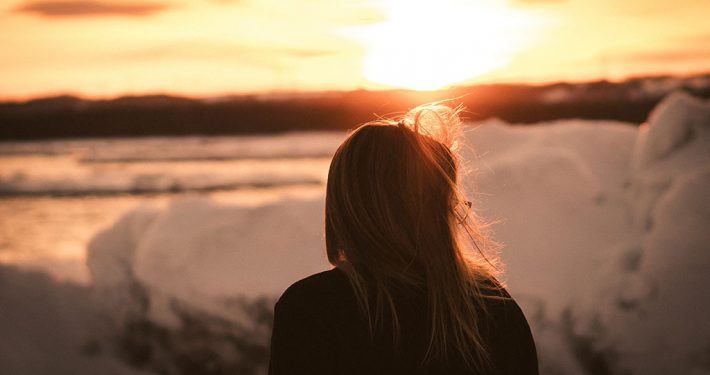 When I got married and moved in with my husband's family, there were many conflicts. I was immature and hot-tempered, and exchanged many harsh words with my in-laws.