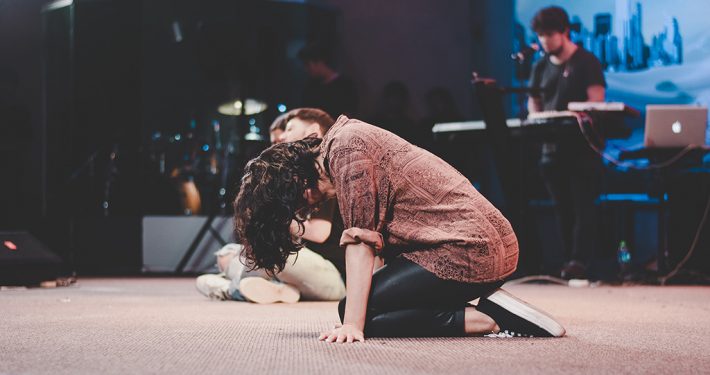 Unlike many of my peers at college, I did not receive a purity ring* from my family or church when I was in high school. I know that if I had asked for one, I would have been given one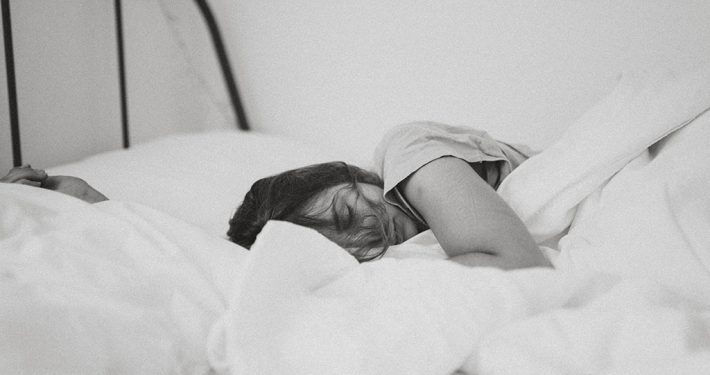 I am 20. I'm female and I used to struggle with masturbation. It all started when I was in my sophomore year of junior high. I was dating a friend from church who served as a musician in the worship ministry.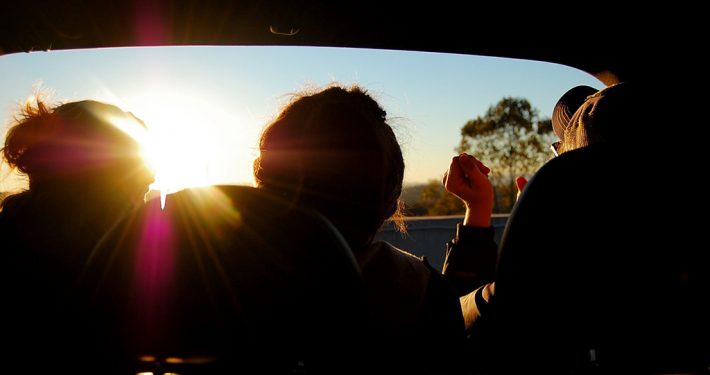 The repurposed wood was the first thing that stuck out to me as I walked into the church. A greeter said "hello" as she handed me a bulletin, but didn't ask my name or give hers.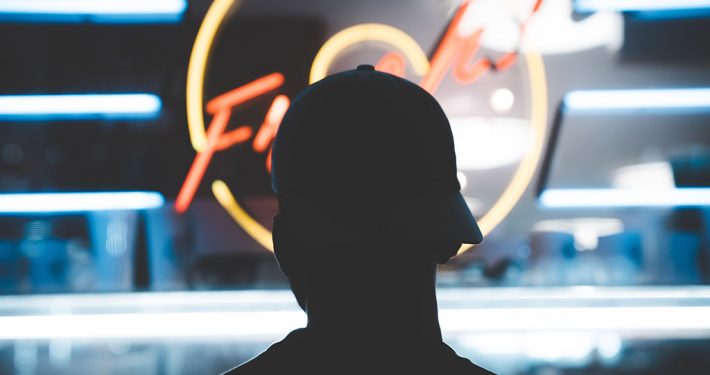 The year is 2002, and I'm in middle school. The girls seem freakishly tall and wear a lot of eyeshadow. The boys are mostly obsessed with video games. In youth group, they split us up sometimes.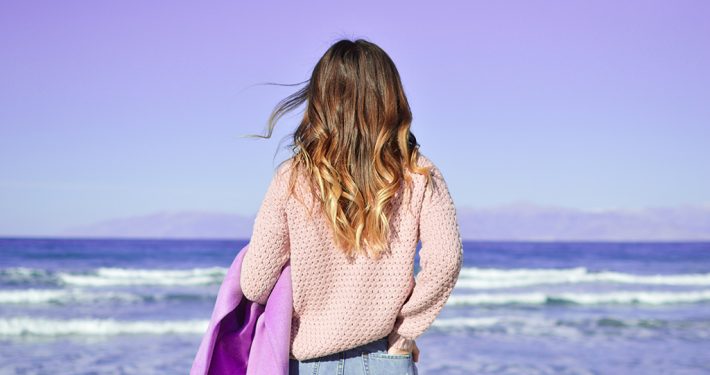 Last week, I realized I may be a contender for a world record—the highest number of weddings attended by a single person under the age of 35. I've been counting and, although it seems impossible, the number has now reached 207.