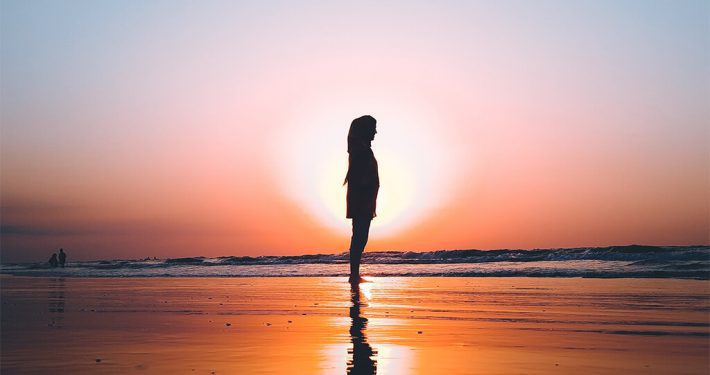 We're often told to dream big for God, or that "God wants to do something big through you!" Perhaps we picture ourselves vaulting over jungles to an unreached people group, or running a homeless ministry, or a crazy amount of colleagues becoming Christians because of our influence. But I've come to the realisation that sometimes, my desire to do something big for God has been, at times, just a desire not to be small.
I'm sure we're all familiar with broken relationships. Perhaps these negative experiences might have tempted us into thinking that maintaining true and deep friendships are unnecessary and bothersome. But the Bible tells us that we are made to relate to others, and not live in isolation (1 Cor 12:12-27), as is evident from what we have experienced during the lockdowns around the world.
Late last year, I left my teaching job of 15 years—a job that gave me security, despite the constant struggle of balancing work and family. I had been feeling drained and discouraged for the past two years. Although I often prayed to God for strength to get through the challenging days, I found the work culture was stifling and toxic. At times I couldn't even breathe or sleep well at night.
What do you pray when there is so much trouble around you and nothing you can do? For my pregnant due-any-moment friend with no power and roads covered in ice between her and the hospital? For my former neighbor who cares for her husband with dementia—as if that weren't enough, she hurt her back right before all this happened. Who is taking care of them? I wondered. How do I pray in this situation?