Does God ever go silent? It's a reasonable question. My first reaction to it is an emphatic, "Yes!" God's direction was so clear when He led me to finish the degree, that I was sure once I was done, He'd show me what's next. But as of yet, nothing. Crickets.
She referenced me by a racial slur and made it clear she didn't like me, or other light-skinned black people. I was shocked and hurt that she would say those things right in front of me, but with this realization, everything started to make sense.
The questions themselves were good, but I realized something was off the day my pastor preached about how we needed to step up as parents, and I left service wrecked with a heavy sense of guilt. You see, I don't have kids.
74,675 diagnosed cases. 4,922 suspected cases. 2,121 deaths. 51 days have passed since the novel coronavirus (Covid-19) first broke out on 31 December 2019, and it's been 29 days since the cities (including mine) near Wuhan have been on a lockdown. Many like myself have been banned from leaving our homes, uncertain of when we can resume work, or have resorted to working from home.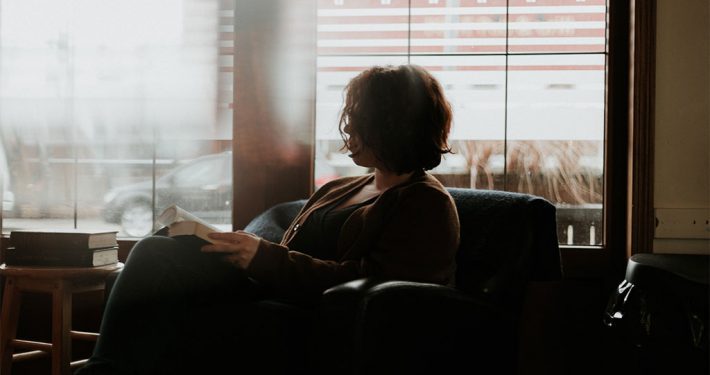 "S"—supportive. This implies I am someone who tends to play a support role better than a leadership role. That I am always on the agreeable side, and prefer to follow, not to lead. When I searched my heart, I knew that I did naturally tend to accommodate and value harmony, and I really had no desire to lead.