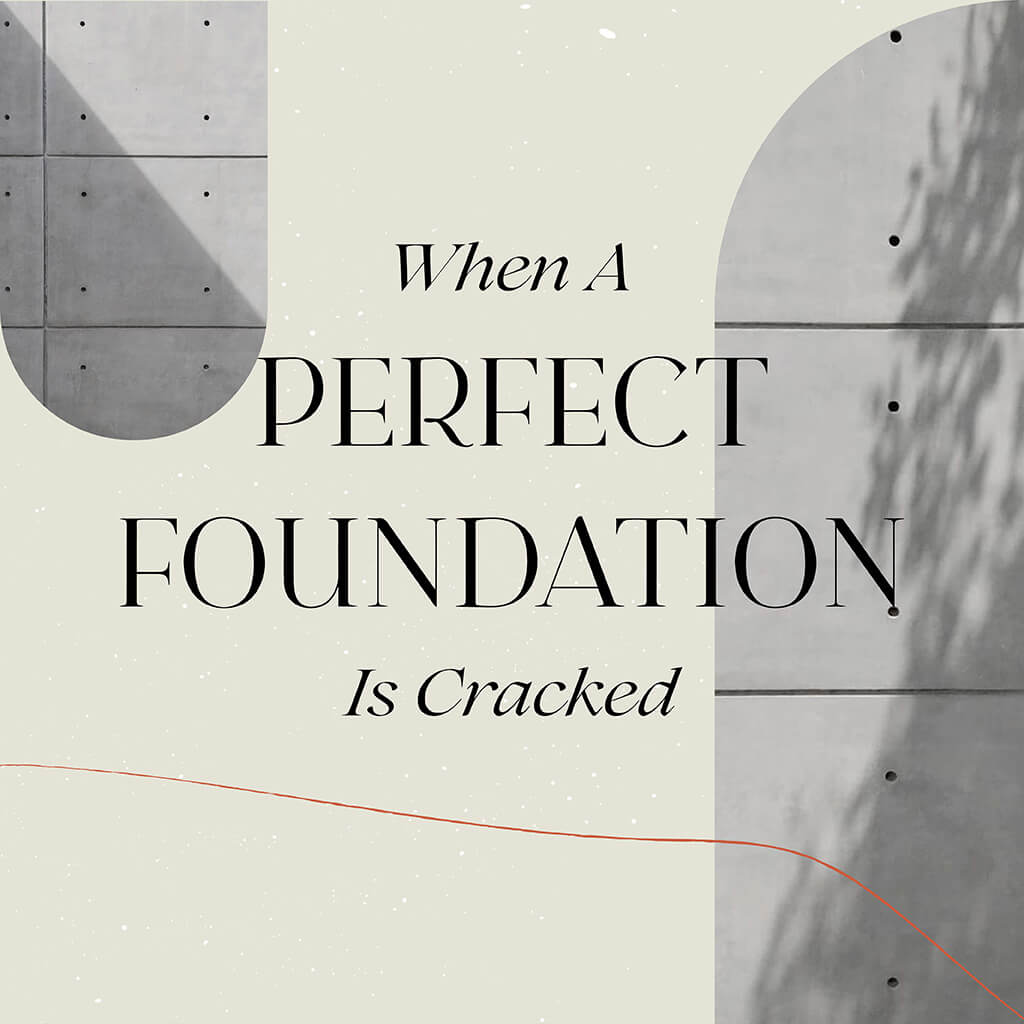 YMI X @jgreinhart X @bramastaredy
God is our Master Architect and Builder. He created the foundations of the earth from the very beginning. The blueprints He has drawn for His people, from creation to salvation, are laid out in minute detail.
Our  love for beautiful things and the desire to create outstanding buildings is a reflection of our Creator who has made an awe-inspiring universe. We see impressions of God in everything, from the soft, puffy clouds in the sky, to the unique swirls of our fingerprints, each a reminder of a detailed God who leaves nothing to chance. 
It's said creation glorifies God, so we as His creation, ought to glorify Him through our work, in whatever we do.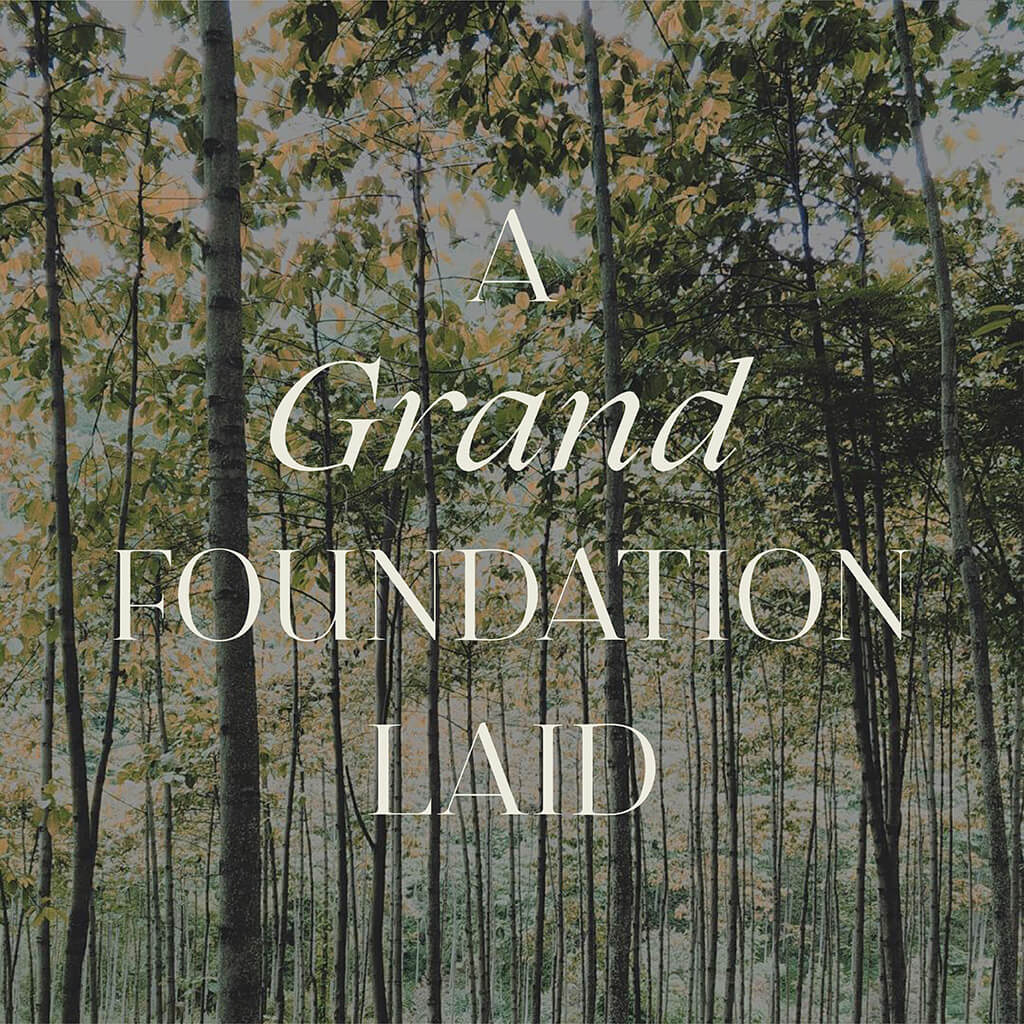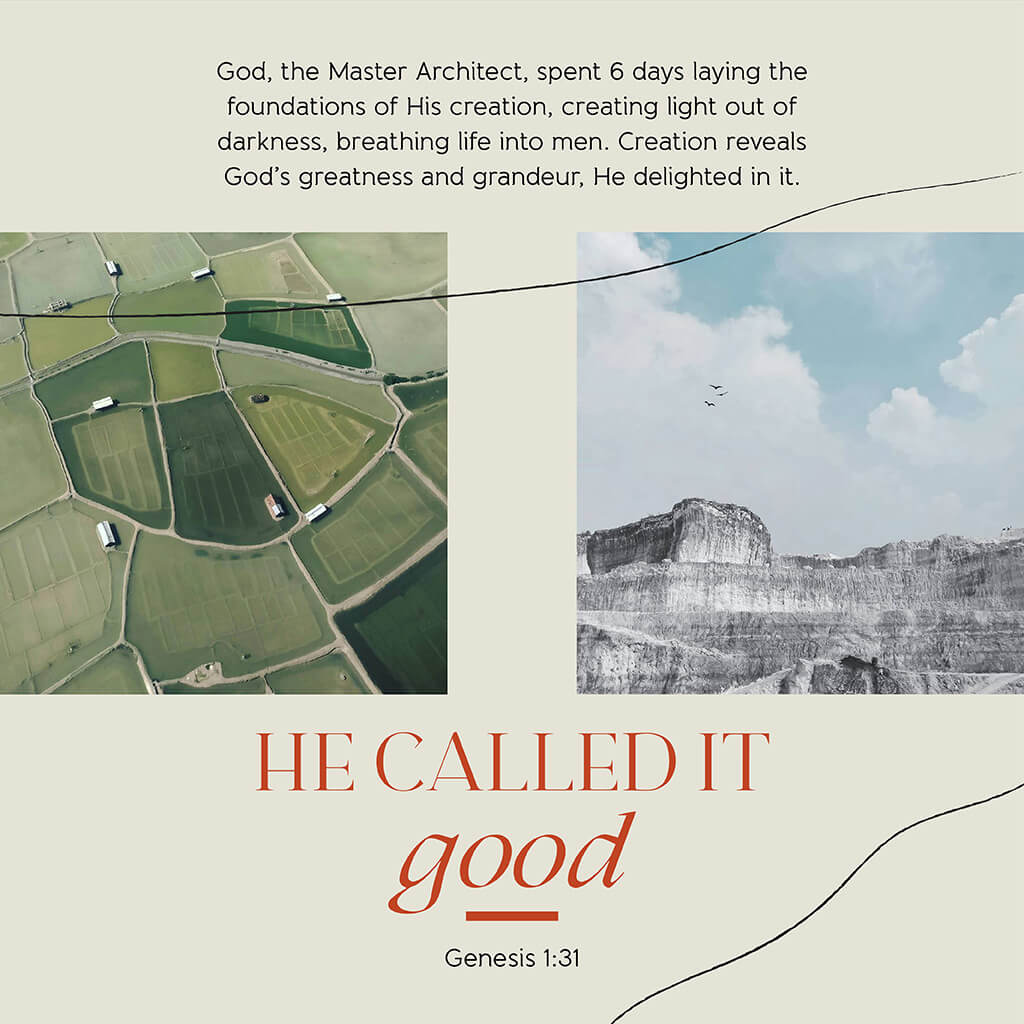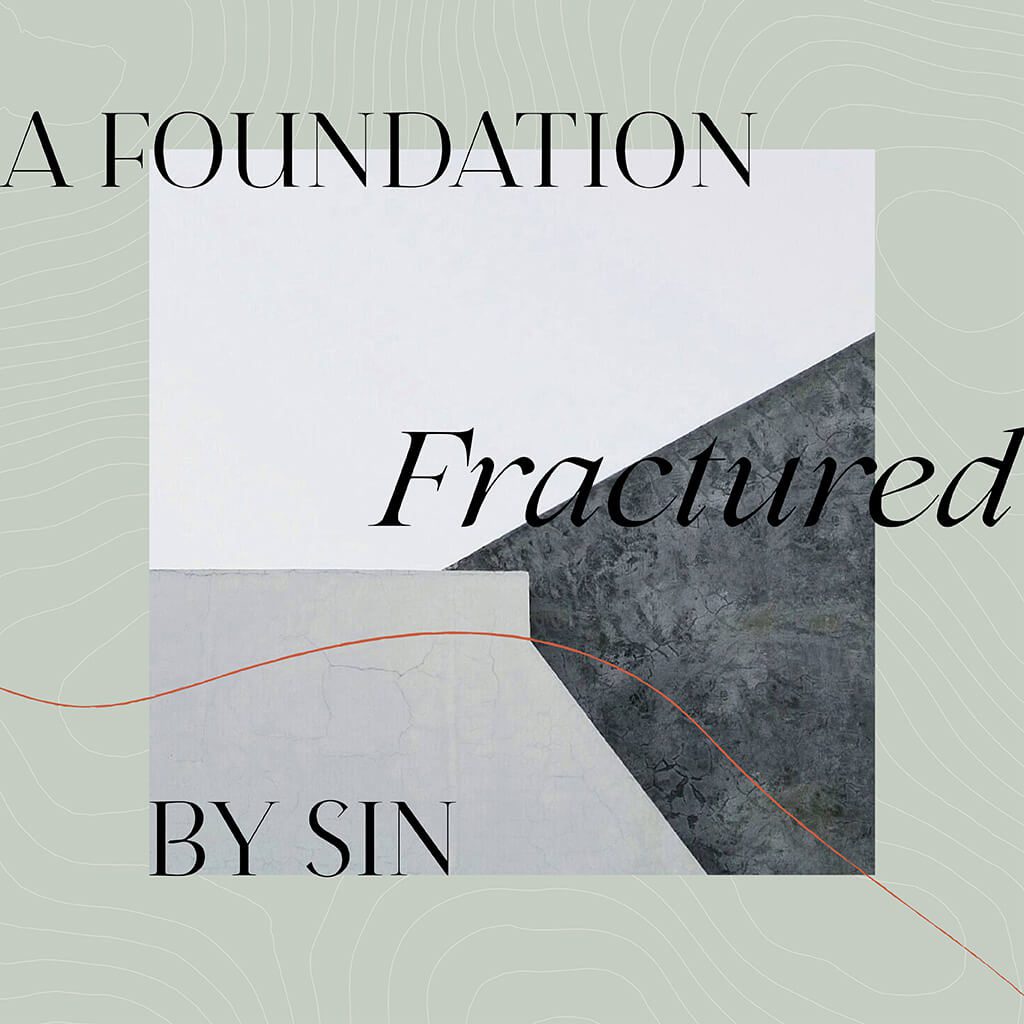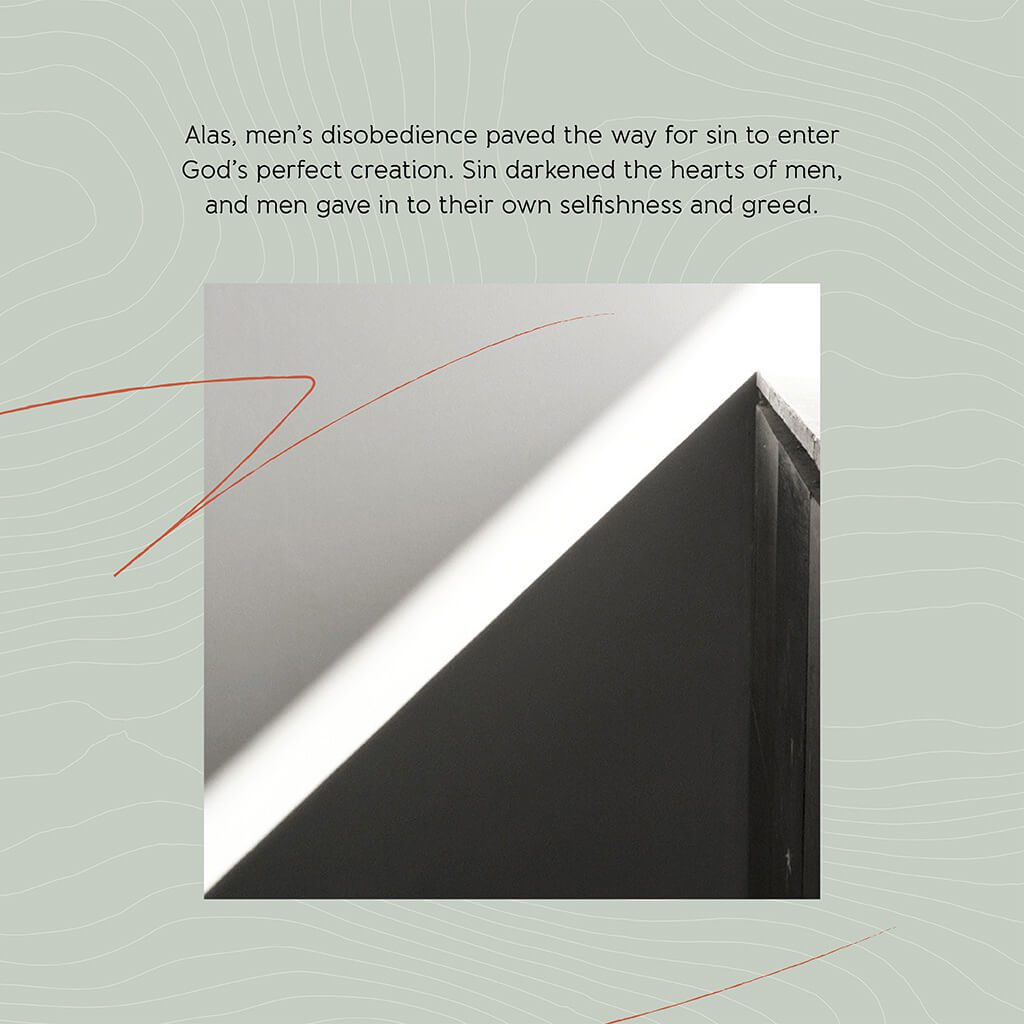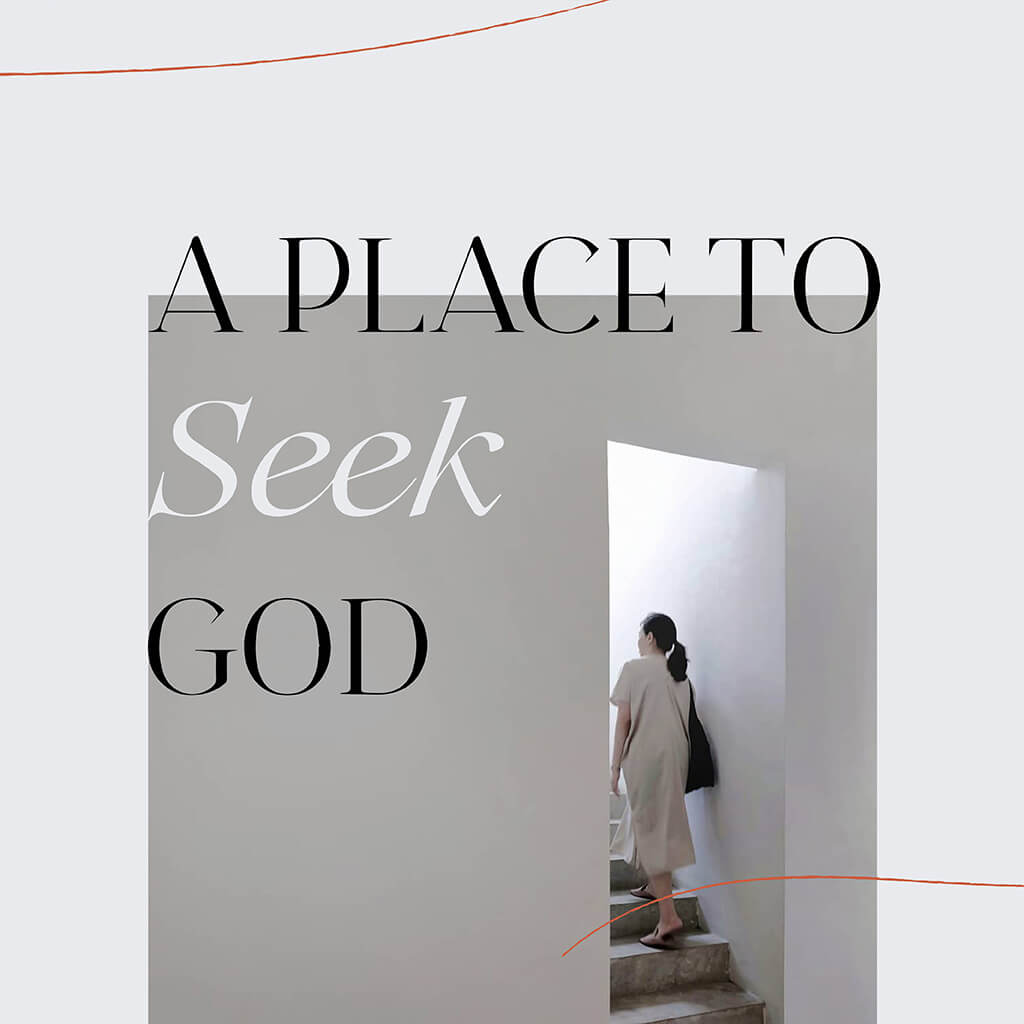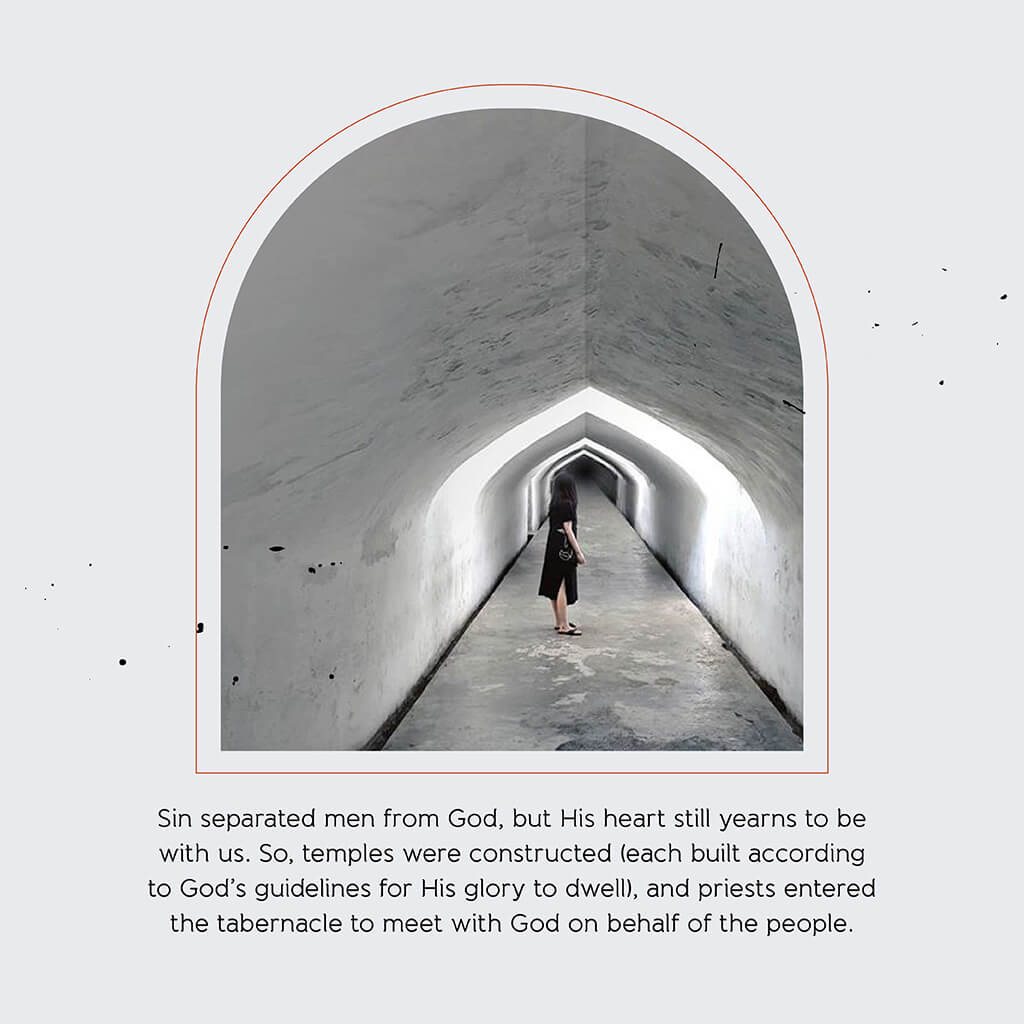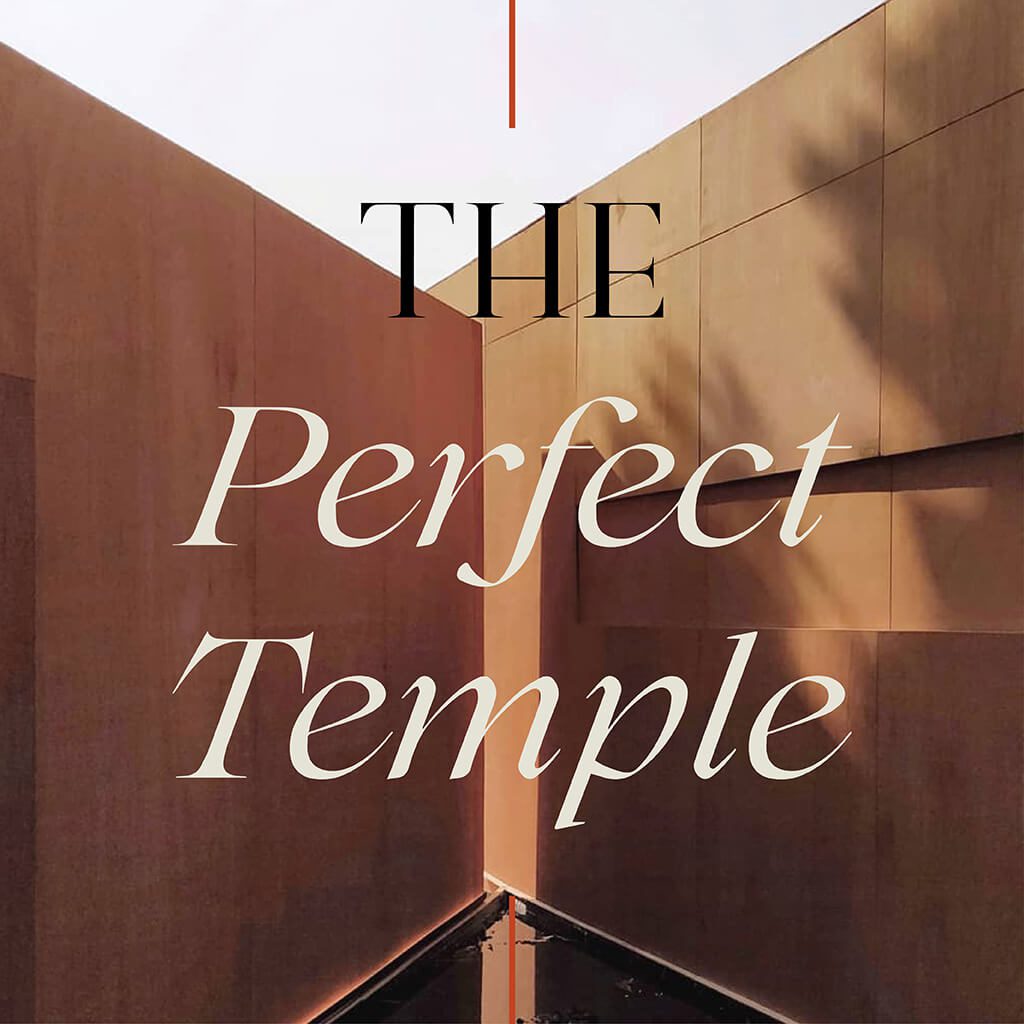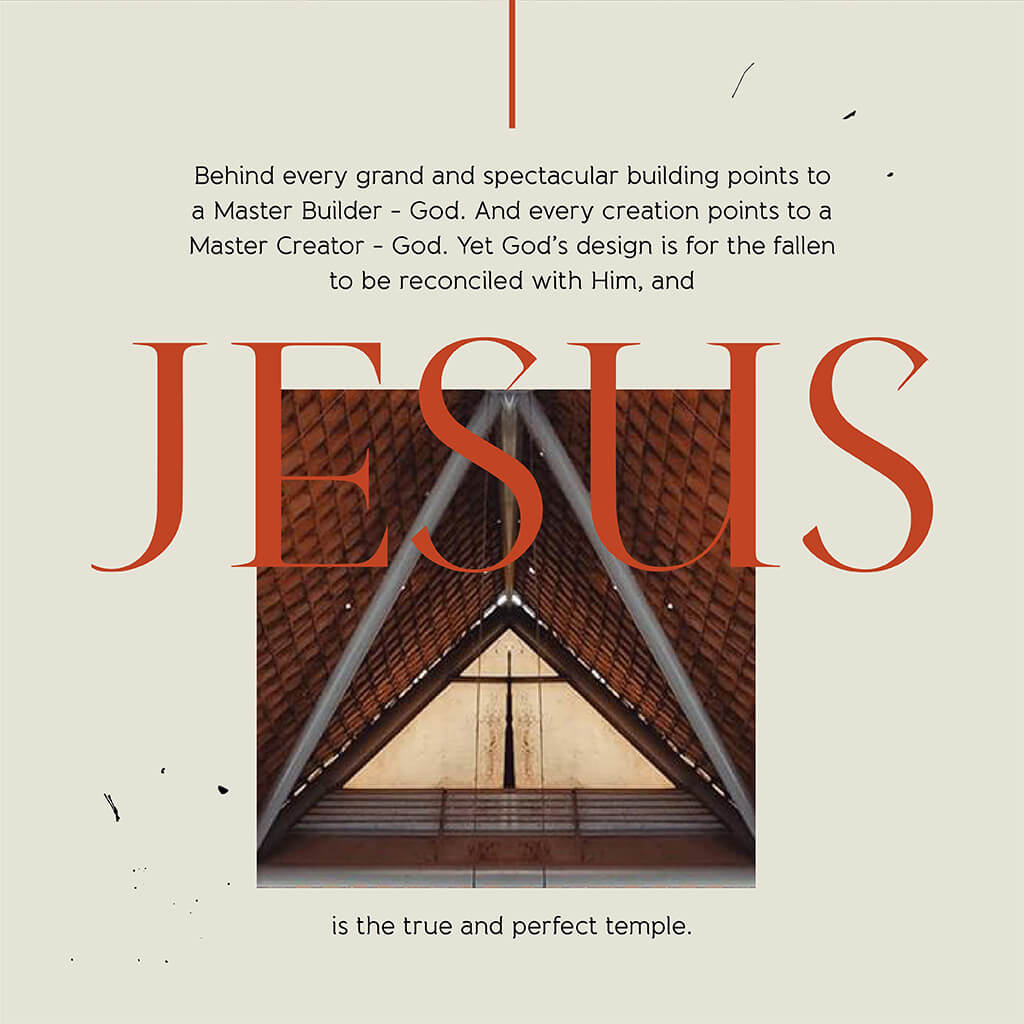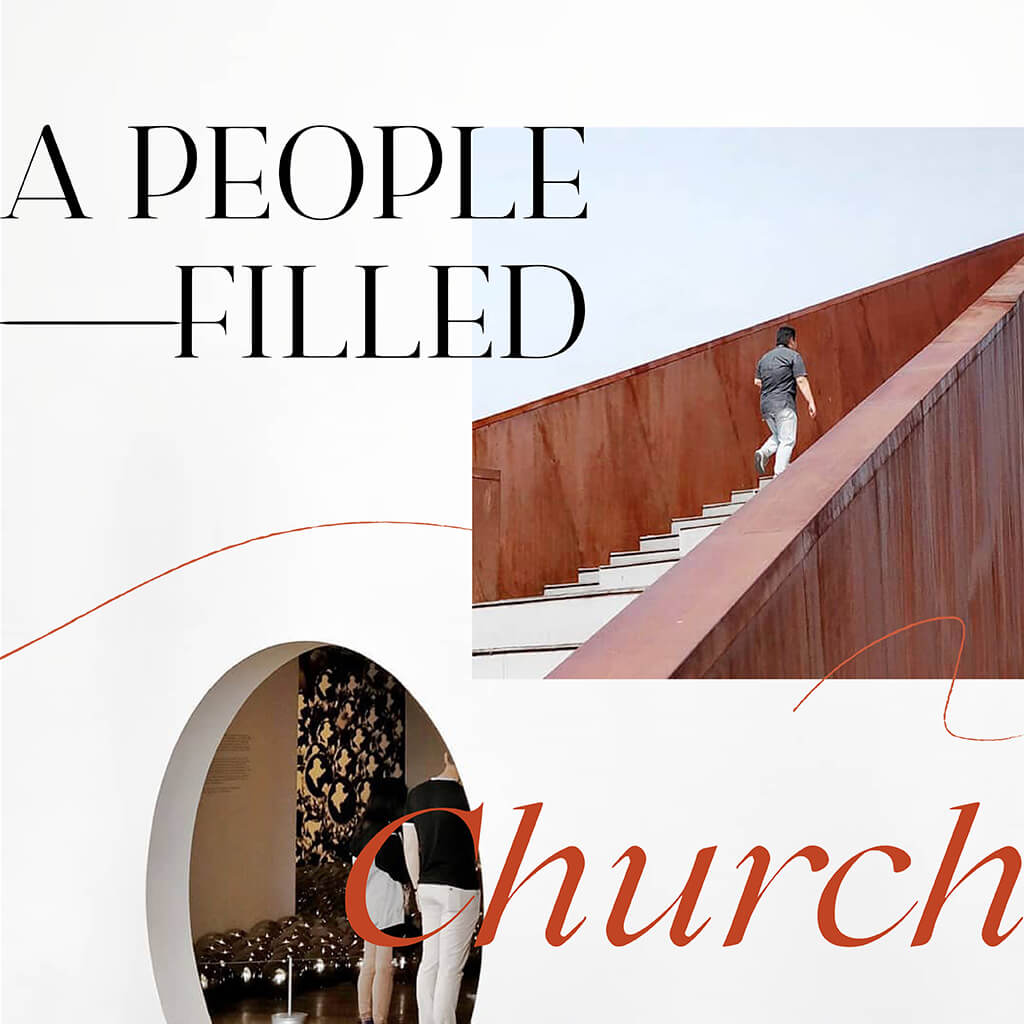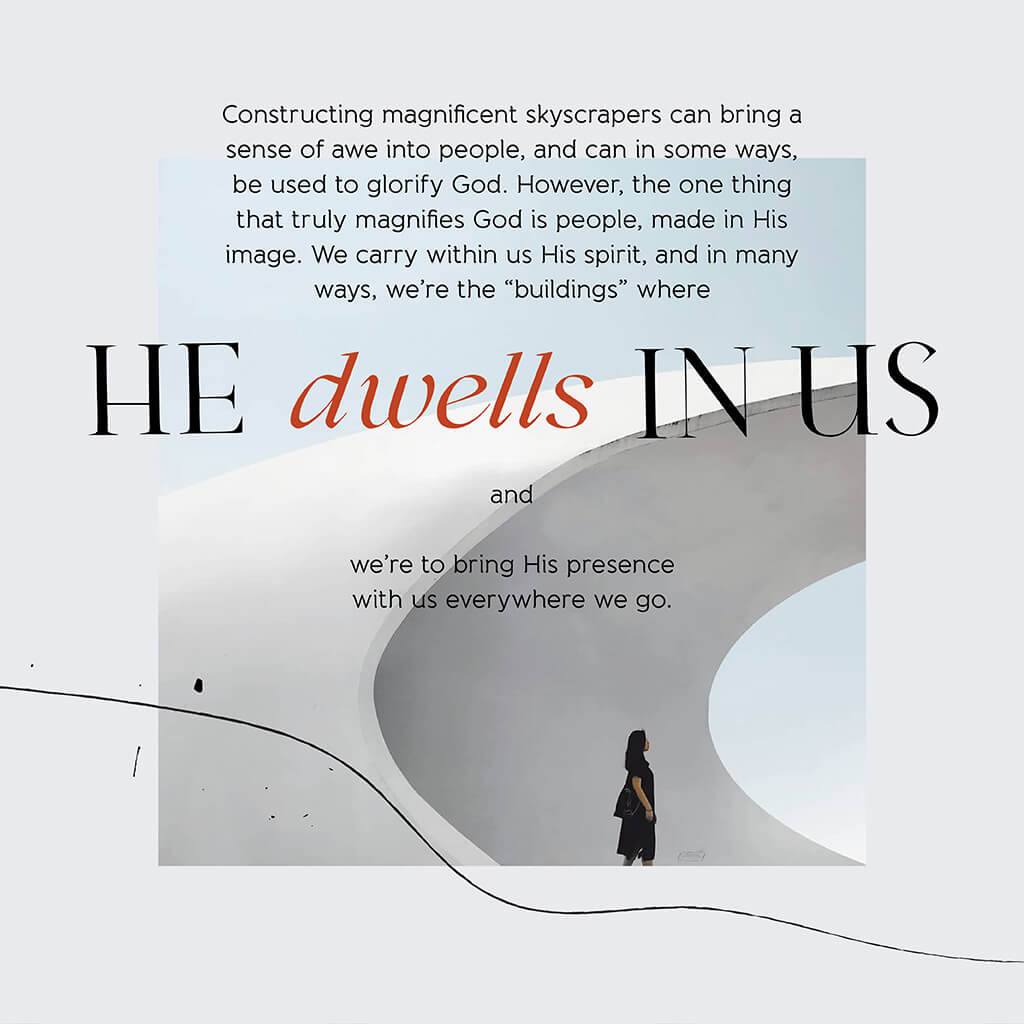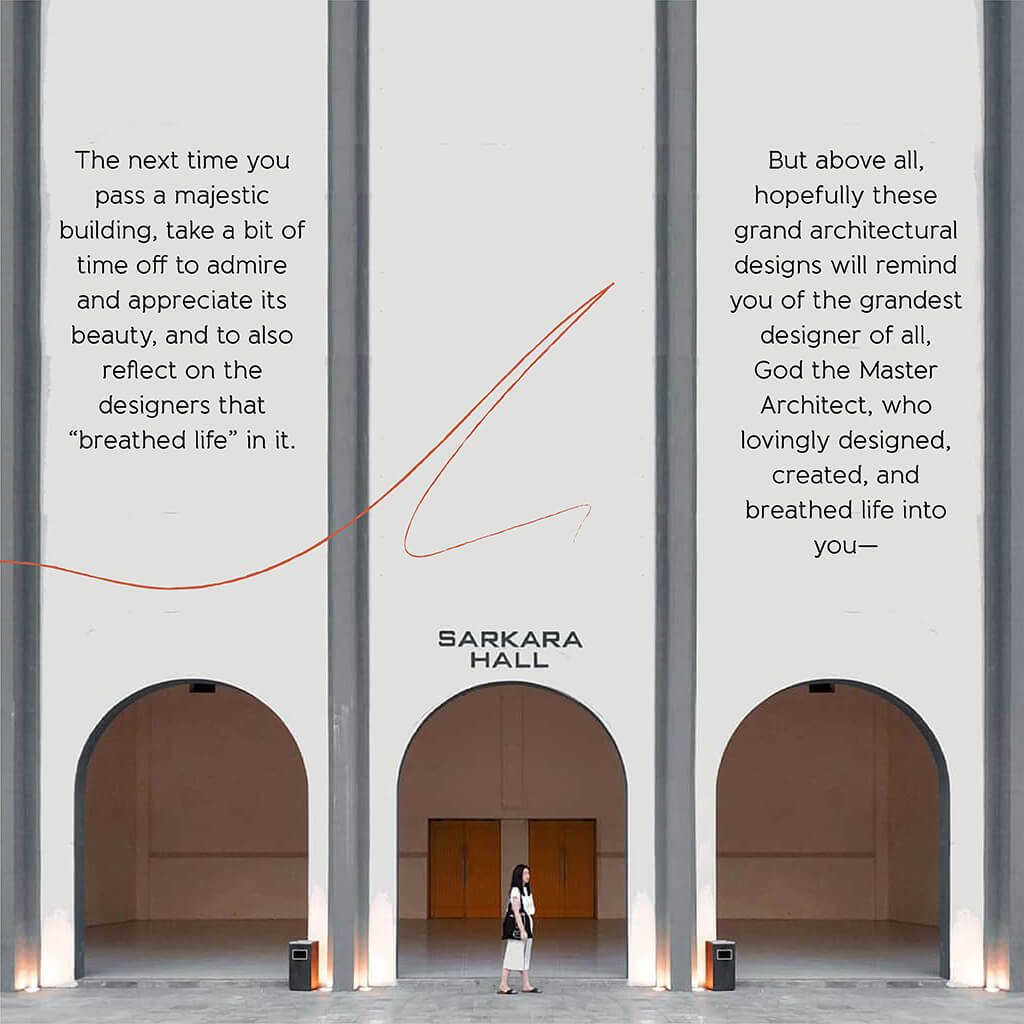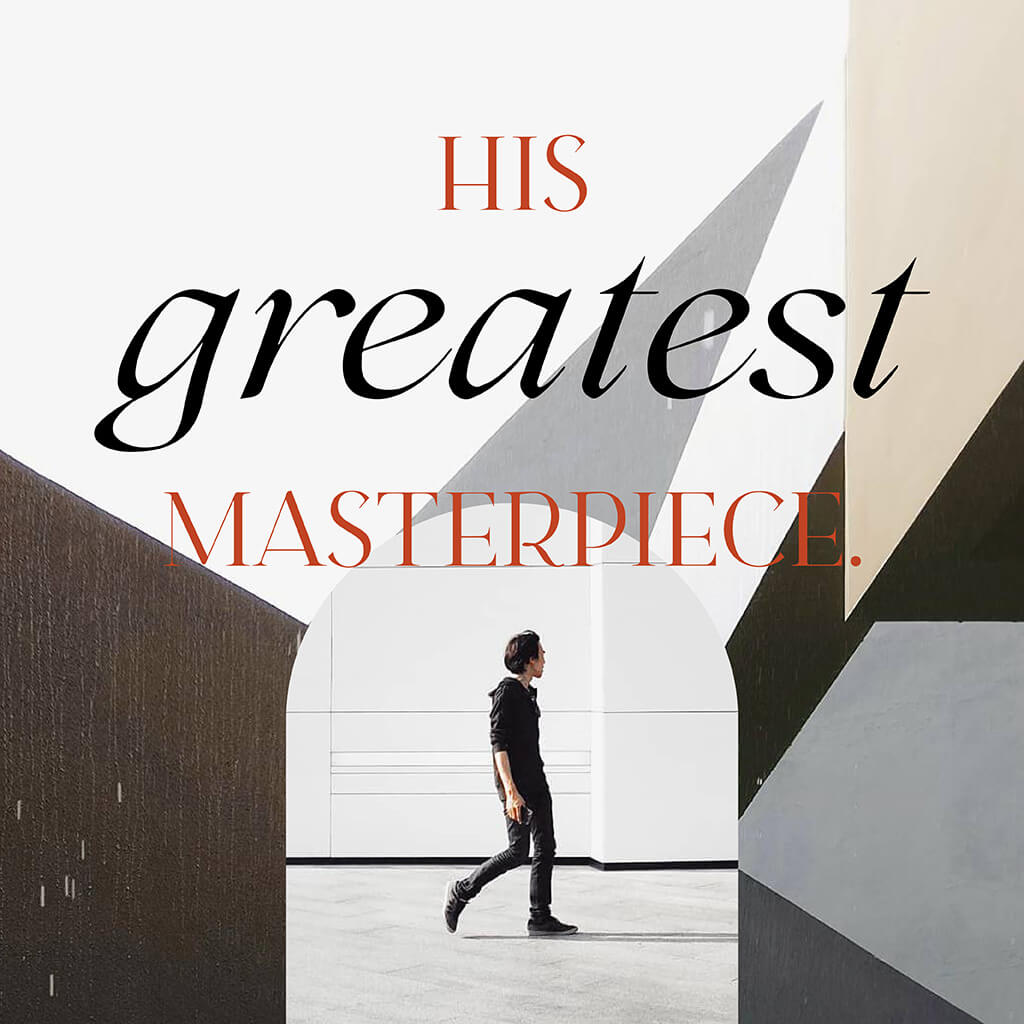 ~ How do you feel knowing God dwells in you?
~ God dwells in us, and our bodies are temples of the Holy Spirit. How then do we as representatives of God, represent Him in our community? 
~ What can you contribute to fulfilling God's master plan for this world?