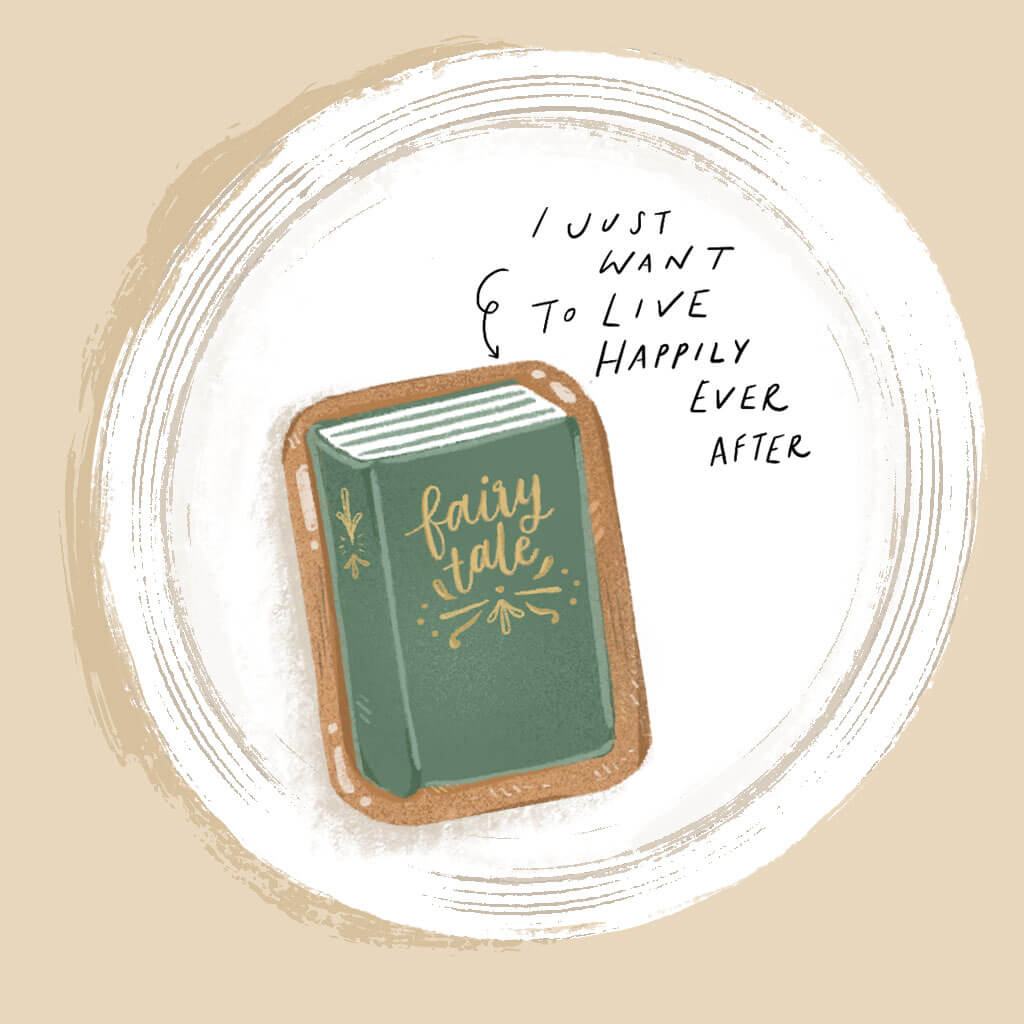 "And they lived happily ever after."
That's the typical ending of the many fairy tales I grew up with. In my mind, this is how I pictured it: the lovely couple gets married, has children, and spends the rest of their lives with their family in bliss and harmony. That's how I believed a perfect life should look like. 
It wasn't till I got married three years ago, and had my daughter last year, that I was hit by this hard truth: building a family is not a fairy tale. Don't get me wrong, I've had many happy moments with my wife and daughter, and they continue to be my source of joy every day. They are precious gifts from God, and I'm very grateful for them. 
But it's very easy to forget those happy moments when a conflict arises. Sometimes, the conflict happens when my wife thinks I should have done better to help her out, such as in taking care of our daughter, or when she feels that I don't understand her enough, or when I've said or done something without giving enough thought. 
I strive for harmony, so I often struggle when my wife is unhappy, or when we have a conflict. My definition of "living happily ever after" was "living a life without any conflict".  But clearly,  it's something that will never happen. As long as we live together, conflicts are bound to happen, and I've to deal with them—whether I like it or not.

When I look back, I can see how God has been with me through all the conflicts I've had to deal with. He has sent many wonderful friends to encourage me when I needed it most. I also see how those conflicts have shaped me to become a better person and to grow in my relationship with God and others. I realize that it's easy for me to rely on myself when things are under control. Conflicts remind me that I need to turn to God and seek His help and guidance. 
And as a Christian, I believe I'll live happily ever after when I depart this fallen world. Paul wrote about this eternal hope we have in 2 Corinthians 5:1: "For we know that if the earthly tent we live in is destroyed, we have a building from God, an eternal house in heaven, not built by human hands." 
God has promised us this eternal life for everyone who believes in Jesus (John 3:16). When the time comes for us to be with Him, God will wipe every tear from our eyes. There will be no more death or mourning or crying or pain, for the old order of things has passed away (Revelation 21:4). 
We will live with God in heaven, happily ever after.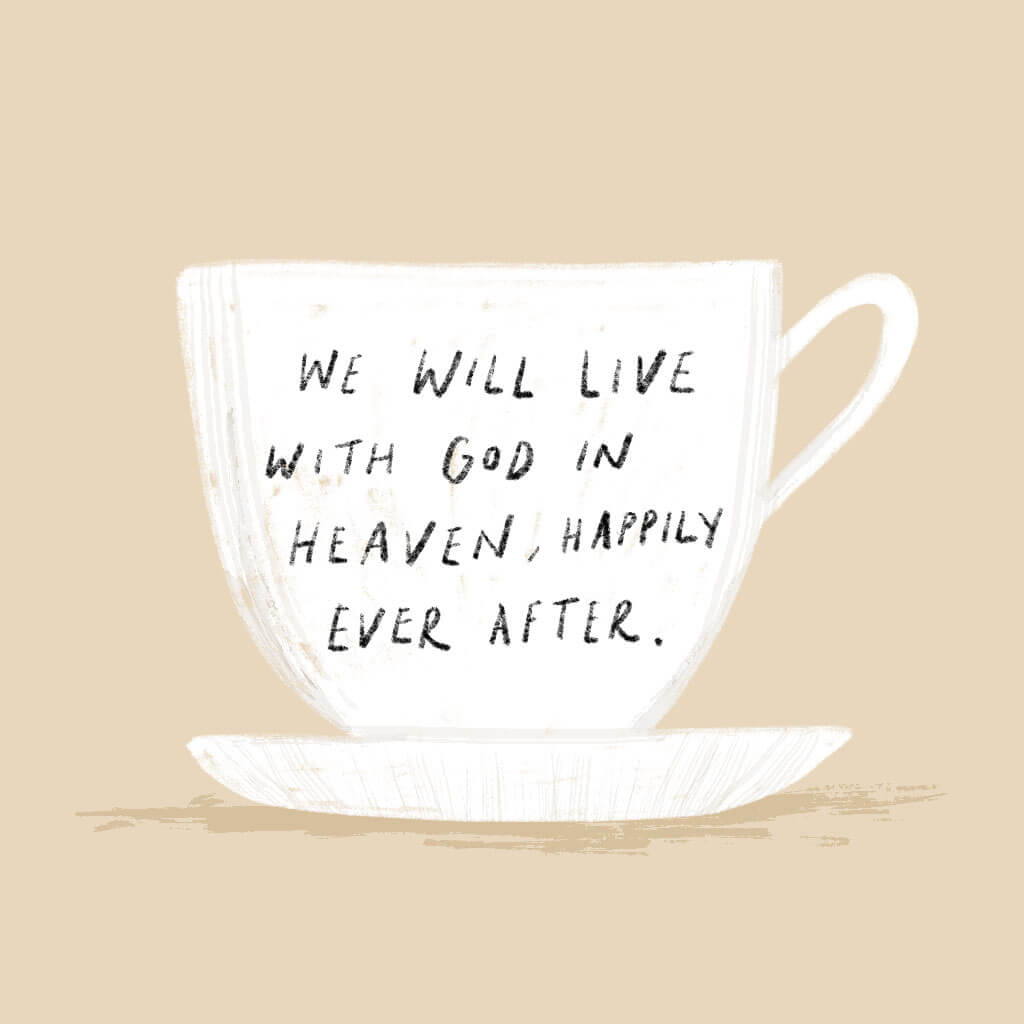 Artwork by YMI X Estelle Queck (@morethanworks)