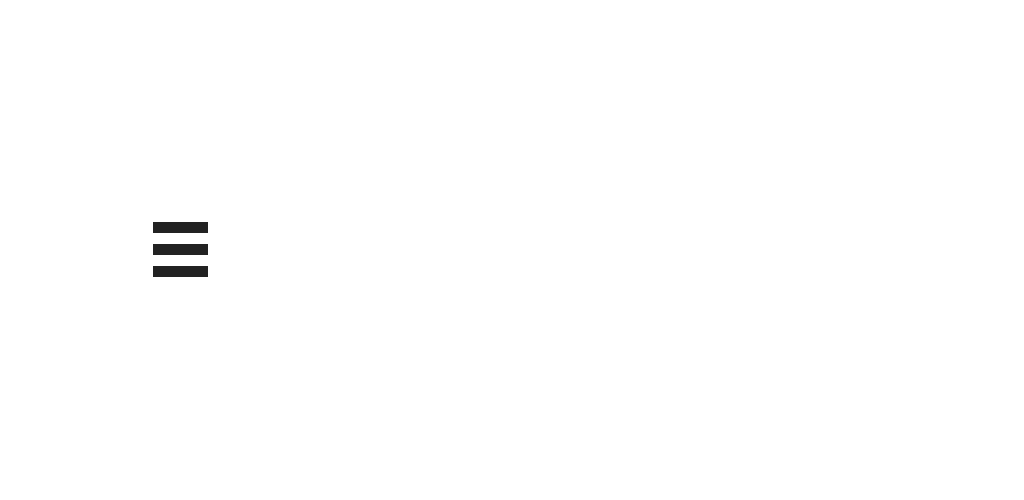 How do we balance the tension between living by rules and structure, and recognizing the freedom and grace of God?
What's the difference between comfort and casual? Imagine you had the chance to meet one of your heroes—maybe your favorite actor, or an author you've read, or a musician you love. And instead of being an aloof celebrity-type who's hard to talk to, this hero of yours is actually friendly, warm, and approachable. He goes out of his way to make you feel comfortable.
Now imagine that in your comfortable relationship with your new celebrity best friend, you take things a bit too far. You become too comfortable; in fact, you become casual in the way you relate to them. Perhaps you give your celebrity friend a slightly offensive nickname; maybe you tease them a bit; or you even ask them to help you move house . . . And you end up offending them through your lack of respect.
Would you ever make such a silly mistake?
Christians make the same mistake with God all the time. God is the holy, majestic, transcendent creator of the universe. We are his creatures—tiny, insignificant—and wracked with sin and guilt. We have no business hanging out with God, the ultimate super-celebrity of the universe. And yet, He is welcoming and kind. He has gone out of His way to make us feel comfortable with Him (as we will see in a moment). The problem comes when we mistake comfort for casual, and we end up disrespecting God.
In 1 John 2:1-6, the apostle John expresses God's comfort for us, but also reminds us not to let comfort slip into casual. John writes so that his readers will not sin, but if and when they do, "we have an advocate with the Father—Jesus Christ the Righteous One" (1 John 2:1). Jesus Himself represents us before the Father as our advocate, our mediator. And Jesus is not only our advocate—"he is the atoning sacrifice for our sins" (2:2a). Jesus died a brutal death so that God could judge and condemn evil, while not destroying us who are so deeply implicated in the world's evil. It is tremendously comforting to know that Jesus has got our back when we mess up! He has paid the penalty for our sin, and He advocates on our behalf when we continue to fall short of God's holy nature.
That's the comfort bit. But John follows this with the "not casual" bit in 2:3-6. He says that if we know Jesus, we will keep His commands (2:3), otherwise we don't really know Him (2:4). If we obey Jesus's words, our love for God will be fully expressed (2:5). Anyone who claims to live in Jesus will live as Jesus lived (2:6).
First let's clarify what these verses don't mean. Some might read these statements and conclude that to know Jesus and to love God, you have to be obedient first. Keep the rules, and you can have a relationship with God. But that's not what John means. In fact, it's the other way around. These verses are like a diagnostic test—they reveal the true situation. If you do know Jesus, and if you do love God, it will be evident in the way you live your life.
Why is this true? Knowing Jesus and loving God will shape the way we live because of relationship. Relationships have what I call "volitional power." When you know and love someone, you naturally want to do things for them; you want to please them; you want to express your affection for them through your treatment of them. That's why we are more likely to do a favor for a friend than for a complete stranger—our love for our friend compels us. So it is with God. If we truly know Jesus and love God, we will want to live in a way that pleases God. If we show no desire at all to live God's way, then we must question whether we really know and love Him at all.
If we want to live God's way, keeping rules is not really going to work. Rules require discipline, and discipline is no fun. Love is more powerful than discipline. If you love your job, you'll never work a day in your life. Doing what we love is easy. And so living God's way is easier if we love Him. Don't try to please God by keeping rules. Try to please God because you genuinely love him. You love who He is (hint: reflect on God's character; his mercy, love, and kindness). You love your relationship with Him (hint: imagine life without God to appreciate it more). As the church father Augustine said, "Love, and do what you will."
John reminds us that God's comfort should not slip into a casual attitude towards him, or a casual attitude towards sin. It's a big mistake to think, "Well, God's going to forgive me anyway, so I might as well do what I want." That's taking God's comfort for granted. It's abusing His kindness. It disrespects Him. God knows we will mess up. He knows that we will still sin.
And in light of our sin, God offers great comfort by giving us Jesus—the One who died for our sins—to advocate for us. If we trust in Jesus, we have nothing to fear from God. We are forgiven, accepted, loved, and cherished. And while we ought to bask in this great comfort, we must not let it slip into casual.
Con Campbell is Senior Vice President of Global Content and Bible Teaching at Our Daily Bread Ministries. He's an Australian New Testament scholar, author, speaker, and documentary presenter. Con enjoys playing jazz saxophone, lifting weights, and playing chess . . . though not normally at the same time.