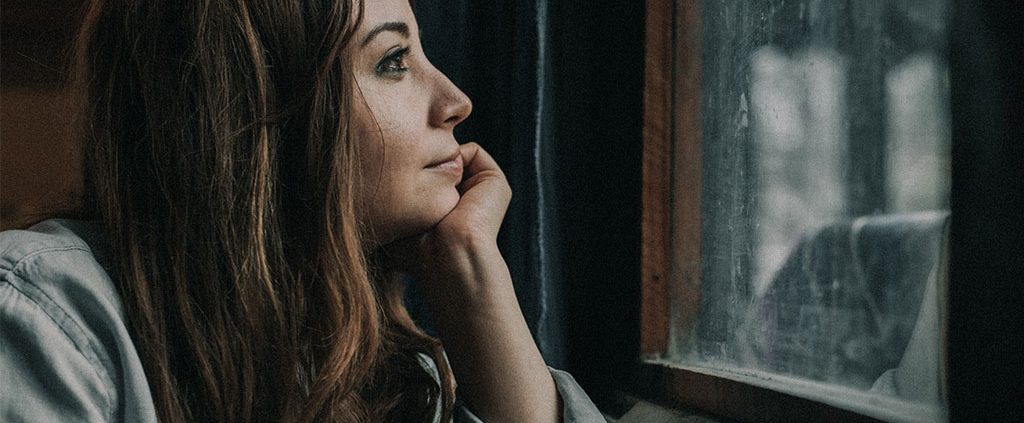 I headed for the back door of the worship hall as soon as I reached the church. It was hard to find a seat, since I was so late. My eyes roamed for an empty seat among the congregation, and landed on one in the middle of the last row. I excused myself as I squeezed through to the seat. In doing so, I interrupted people who were deeply immersed in the presence of God as the worship leader prayed.
My church is merely a short walk from my home, but I never seem to have the discipline to wake up on time. I remind myself again and again to wake up early and leave home early, but I rarely make it on time. Truth be told, I often think that I can leave a bit later and make up time by walking fast (it doesn't work).
That Sunday, when I realized that I had messed up the timing yet again, I started to feel angry at myself, and regretted not being able to join the full worship session from beginning. More than that, I felt bad for interrupting others who were already mid-worship.
The worship team soon played another song, "Goodness of God". The lyrics of the chorus were, "All my life you have been faithful, all my life you have been so so good.  With every breath that I am able, I will sing of the goodness of God . . ."
These words reminded me that believers must worship in spirit and in truth (John 4:24). If I am to sing that God is good, my heart and spirit must also be tuned to Him, otherwise my singing would be empty words. So I prayed, "Lord, I am feeling upset with myself right now. Please remove any hindrance so that I can focus on you."
As I began to think of the goodness of God in my life, I was reminded of those dark nights that I experienced during a time of distress in my marriage—a time when I made a mess of things because of my bad temper. God saw me through those nights, and His Word gave me strength to face each day. He proved that His grace was sufficient for me (2 Corinthians 12:9).
The lyrics of the song steered me back to those memories, and I felt as if He was speaking to me once again: "I know you will mess up, my child. That's the reason I came. Whenever you have doubt, recall our good memories together."
When I made a mess of things in my marriage, God redeemed me, worked through my bad temper, and restored my marriage. Surely, I realized, God could also work through and redeem this mess of giving in to the weakness of my flesh and being chronically late for church. As I repented silently in my heart and thanked God for His forgiveness and grace in restoring me, the anger I felt melted away.
Even though being late for church may seem like a small issue to some, I experienced God's overwhelming grace that morning when I committed to Him my emotions about being late.
Although I'm deeply flawed and make all sorts of mistakes, God is undeterred and will continue to write His story of redemption over my messes again and again. He doesn't look down on the baby steps I attempt toward growing into His likeness. In fact, I am reminded even more to focus my vision on Christ and rely on Him to overcome my shortcomings and strive towards holiness (1 Peter 1:16). As I do so, He will transform me ever more into His likeness (2 Corinthians 3:18). Realizing this prompted me to pray again, "Lord, help me to see more of You and less of myself."
Praying this has spurred me on to live by His Spirit, and it is slowly helping me overcome my problem of being late for church. Whenever I'm tempted to slip back into my old habit, I recall how God has enabled me to move out of shame and condemnation, and that helps me stay focused on Him and His goodness, relying on His Spirit to help me make decisions that please Him. I do not want to be late anymore without a good reason!
https://ymi.today/wp-content/uploads/2019/11/Do-You-Feel-Like-A-Mess.jpg
613
1024
Agnes Lee
https://ymi.today/wp-content/uploads/2017/05/ymi-logo-black-3.png
Agnes Lee
2019-11-07 12:00:16
2020-02-05 16:42:28
In My Mess, There's Still Hope