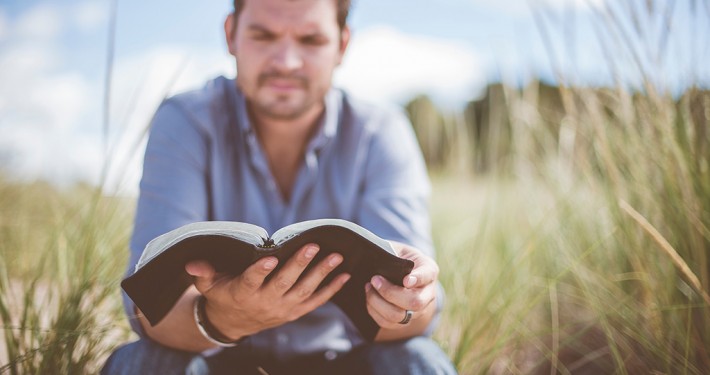 In November 2015, I decided that it would be a good idea to read through the Bible again. The last time I had done it was a number of years ago, and since then, I mostly hung out in the Gospels and the letters of Paul, venturing forth occasionally to Genesis and Proverbs.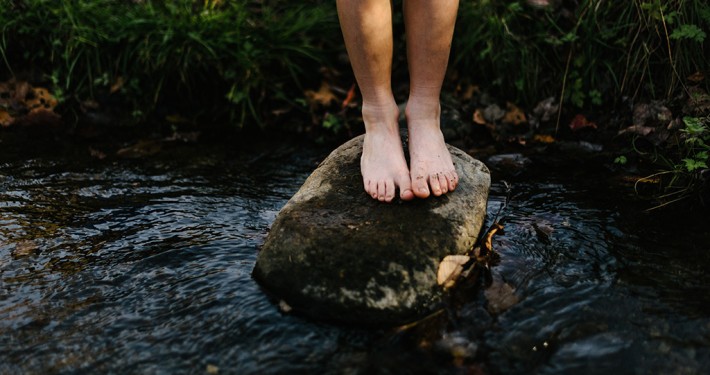 I blame it on the two cups of tea and one cup of coffee I had earlier that day. Though it was almost 2am, my mind was still active and raring to go.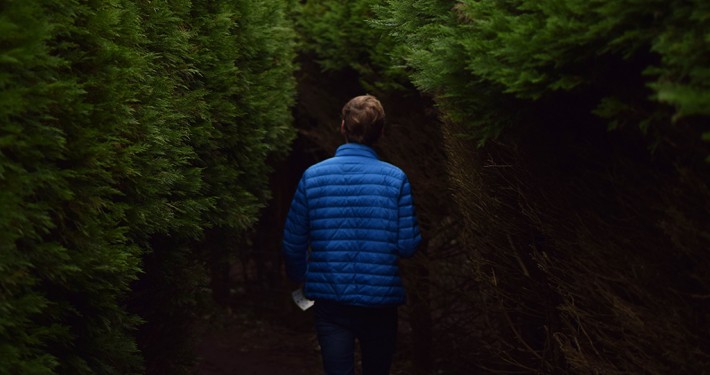 I did not choose to be attracted to people of the same sex. I had an ordinary childhood in an ordinary home. My father and mother, along with my grandmother, loved me and did their best to provide and care for me.