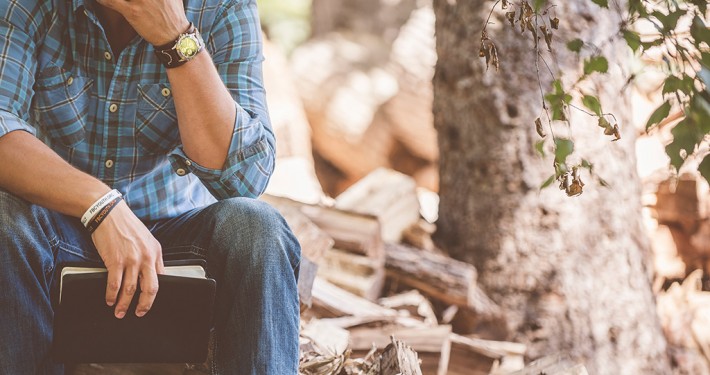 "But if not for the grace of God, I am finished!" said the speaker at my church one Sunday.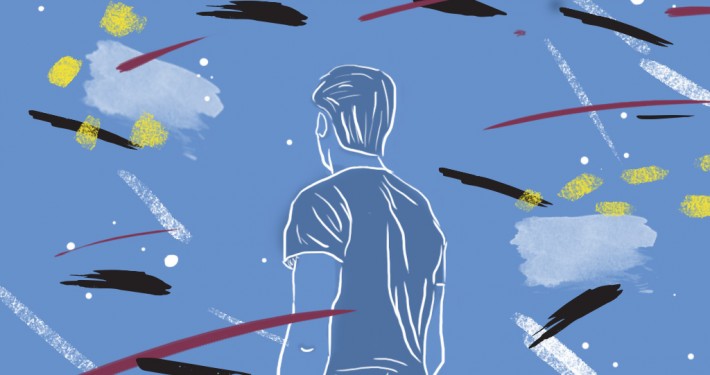 It was past midnight. I was with the guy I had liked for more than a year. We had just left a gay bar and, for some reason, started to talk about Christianity and homosexuality. We were both Christians, but he and I held different views on this matter.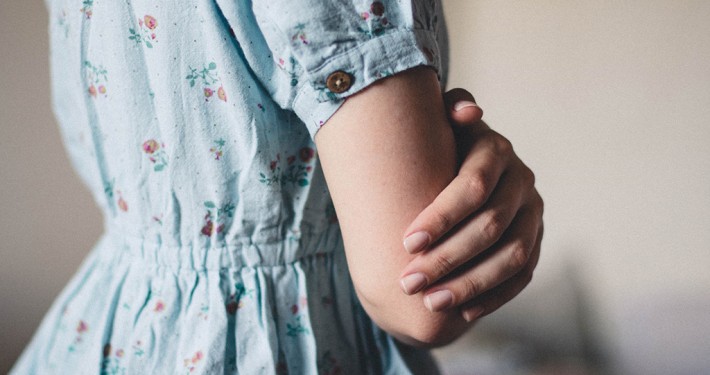 Not again. I was at my wit's end. A good two and a half weeks had passed since I had finished my second course of antibiotics, but as I gazed at the ceiling that night—awake, alert, and anxious—it felt as though I was back to square one.