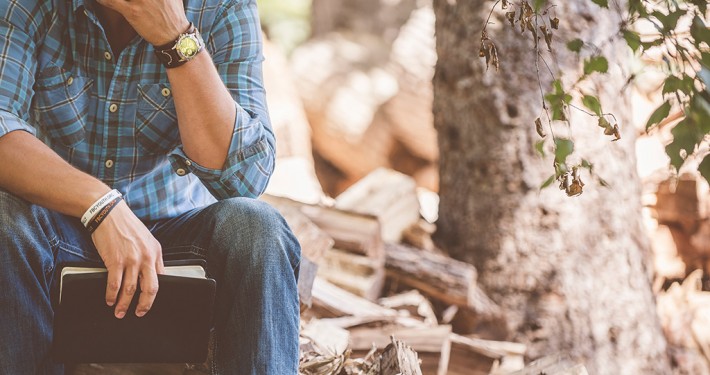 "But if not for the grace of God, I am finished!" said the speaker at my church one Sunday.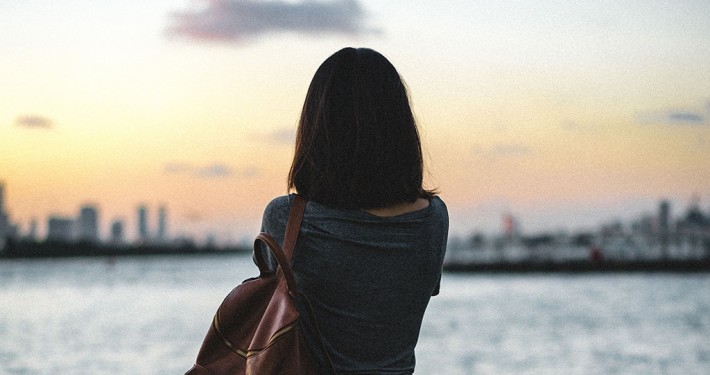 I know people who are avid fans of Japanese author Haruki Murakami—his most notable books include Norwegian Wood and 1Q84. But while I don't understand the extent of their fanaticism, I do see why Murakami's works are so well-received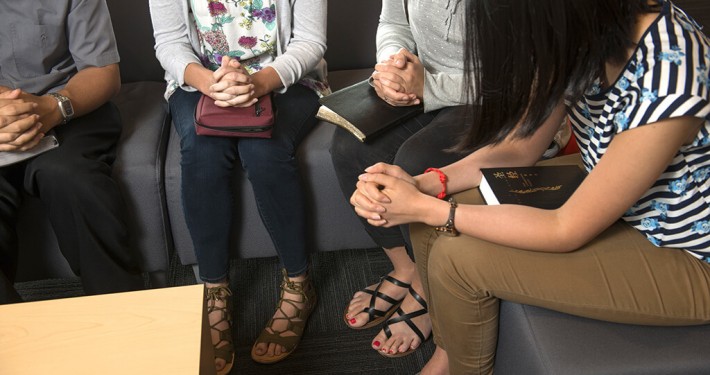 Palms sweaty, heart racing, mind on overdrive. No, it's not nervousness over an impending exam or presentation, but, well . . . praying with others.