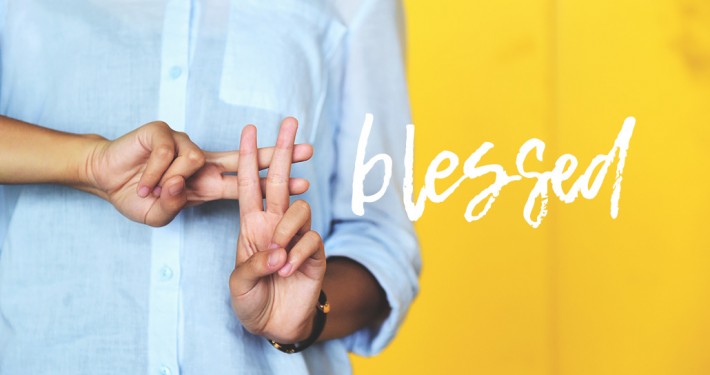 Recently, I was intrigued to learn that one of the hashtags that took social media by storm in the past few years wasn't a new concept—or new word, for that matter. It was the word "blessed". A quick scroll through Instagram will show at least 72 million posts tagged with #blessed.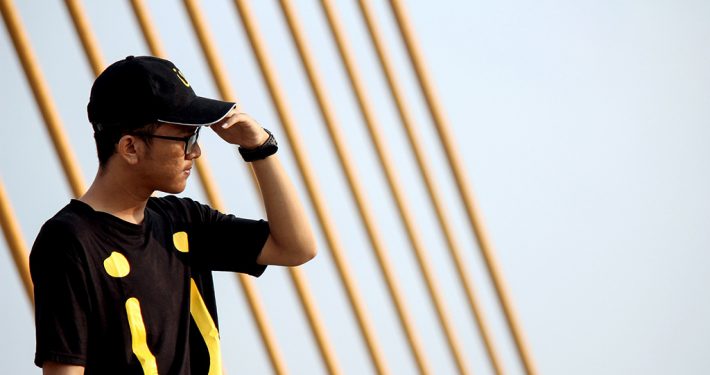 I'm a jokester. God has gifted me with the ability to lighten up a tense atmosphere and cheer people up. But like so many others, I have used this God-given talent to glorify myself instead of Him.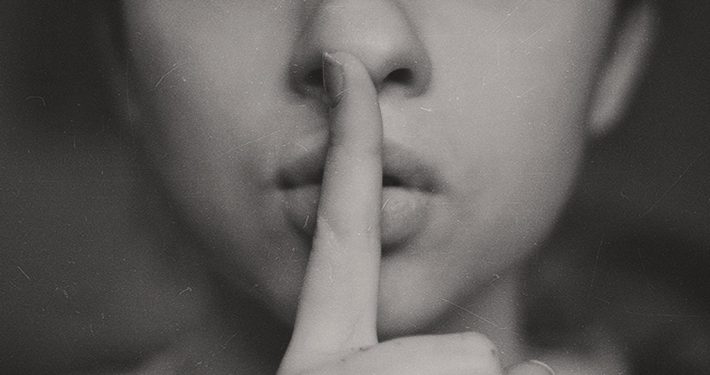 I used to think like this: Judgmental? Not me! I can't stand people who judge others. The contradiction was right there in the statement, and somehow I was oblivious to it.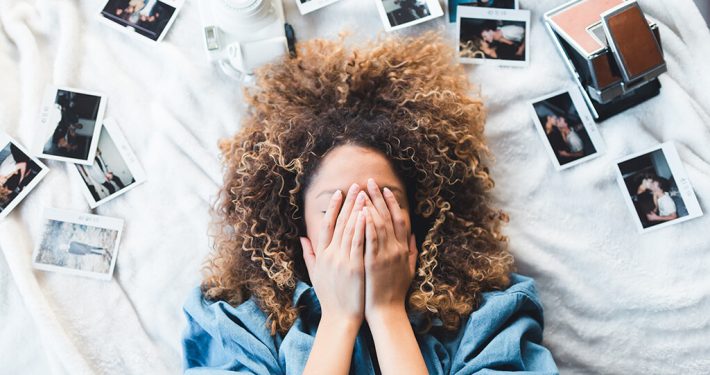 One square photo. One little box under our fingertip that we scroll through daily. That's all it takes for us to form an opinion about someone or something.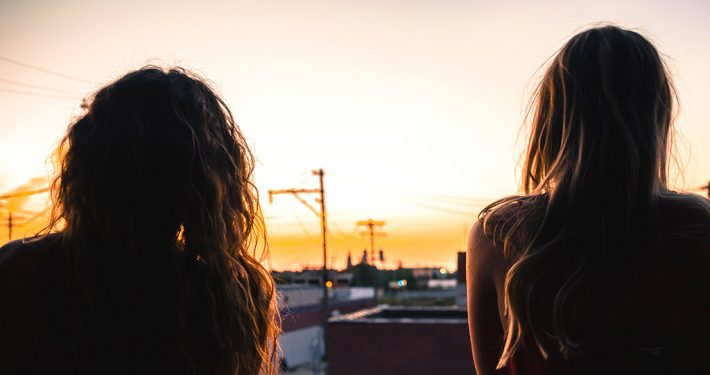 On January 4, 2016, I genuinely thought my life was falling apart. I remember sitting on my couch, alone in my apartment.