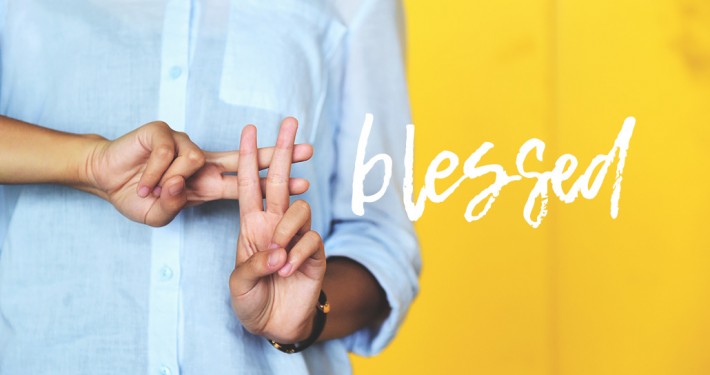 Recently, I was intrigued to learn that one of the hashtags that took social media by storm in the past few years wasn't a new concept—or new word, for that matter. It was the word "blessed". A quick scroll through Instagram will show at least 72 million posts tagged with #blessed.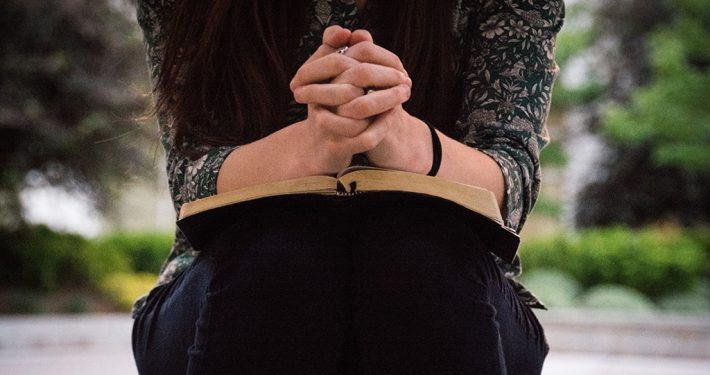 "I will pray for you." I believe all Christians are familiar with this sentence.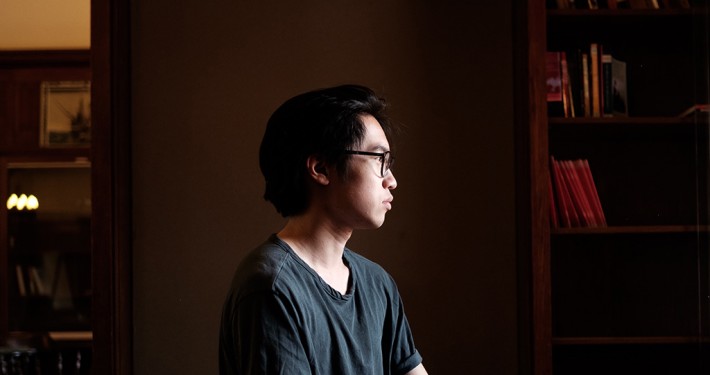 I've always believed that hard work pays off. Sacrifices must be made—be it time, entertainment, or sleep—if results are to be expected. It is therefore no surprise to hear how many would stay up late to complete their assignments, edit their masterpieces, or study for an exam. I apply this attitude to both my studies and my involvement in Christian ministry.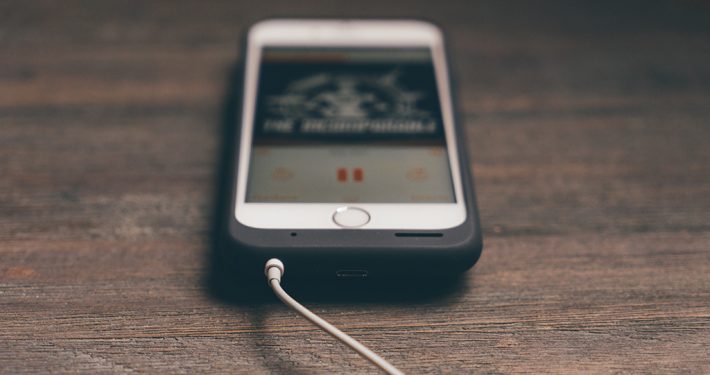 It is the first lesson we learn as Christians: we live in a fallen world that is full of sin. It is therefore no surprise that popular culture is full of books, music, and movies that contradict the Bible's standards.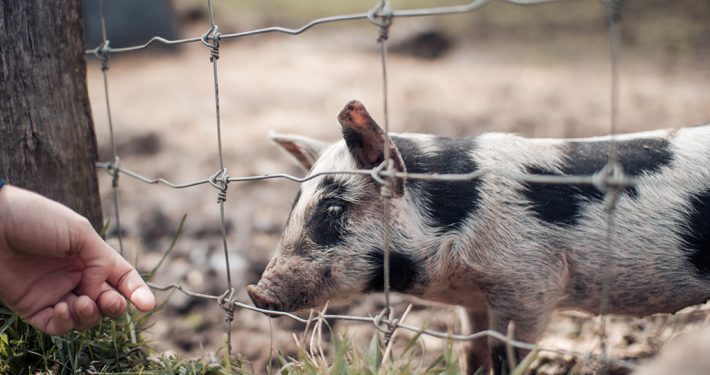 As I walked into the farm yard in my pink-striped wellies and oversized farm gear, I was hopeful that this job would only be for a couple of weeks.