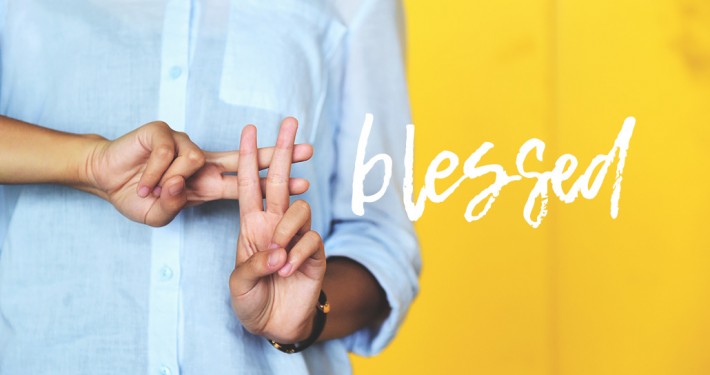 Recently, I was intrigued to learn that one of the hashtags that took social media by storm in the past few years wasn't a new concept—or new word, for that matter. It was the word "blessed". A quick scroll through Instagram will show at least 72 million posts tagged with #blessed.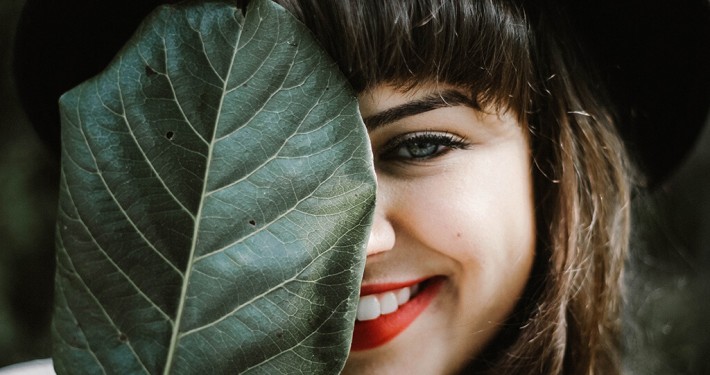 I am short, stocky, and average-looking. When I was growing up, people used to comment about how flat my nose was. A friend even told me that my nose looked like it had been hit by something.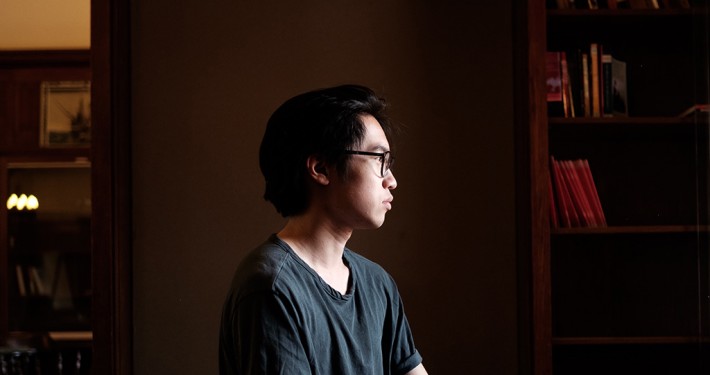 I've always believed that hard work pays off. Sacrifices must be made—be it time, entertainment, or sleep—if results are to be expected. It is therefore no surprise to hear how many would stay up late to complete their assignments, edit their masterpieces, or study for an exam. I apply this attitude to both my studies and my involvement in Christian ministry.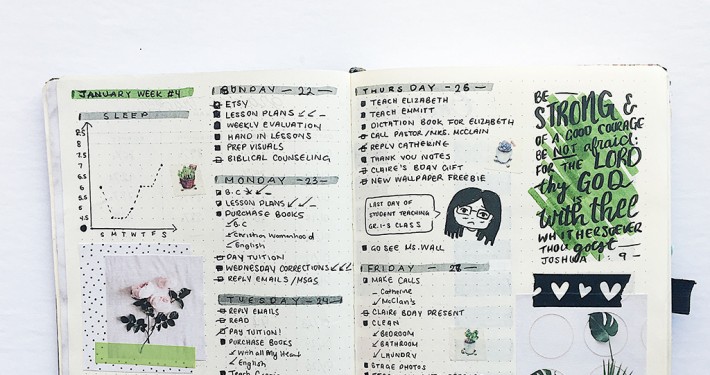 In recent years, bullet journaling has taken the world (or at least my friends and me) by storm. The concept is simple. You use just one book for everything—scheduling appointments, recording tasks, journaling, drawing, you name it.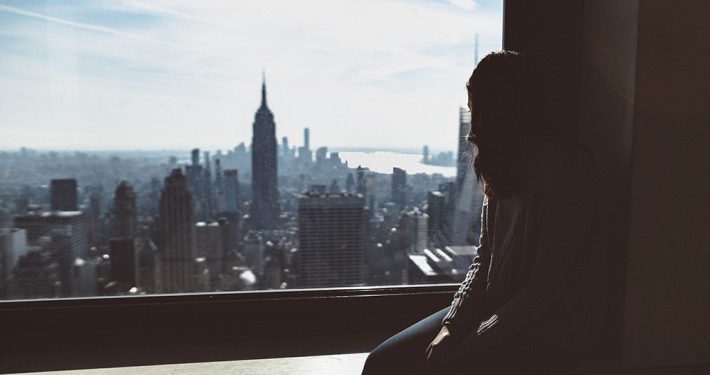 Whenever I recall the good things Christ has done for me, I always think of Maureen Ong, a godly woman God used to bring me into His presence.