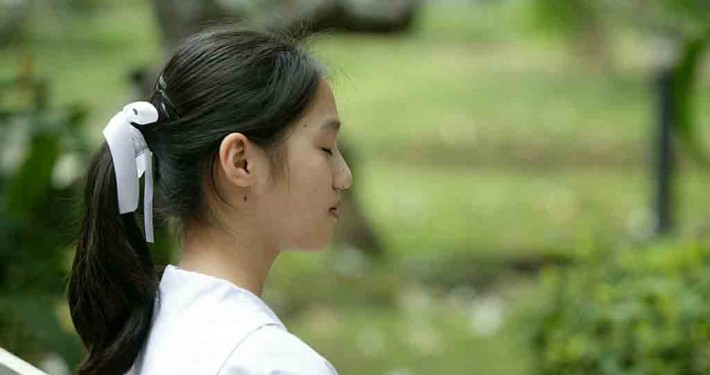 "Do you love God more than you love sugar?" A small voice in my head asked. I wavered, and was struck by the fact that I actually hesitated. We all have our coping mechanisms in times of stress and pressure.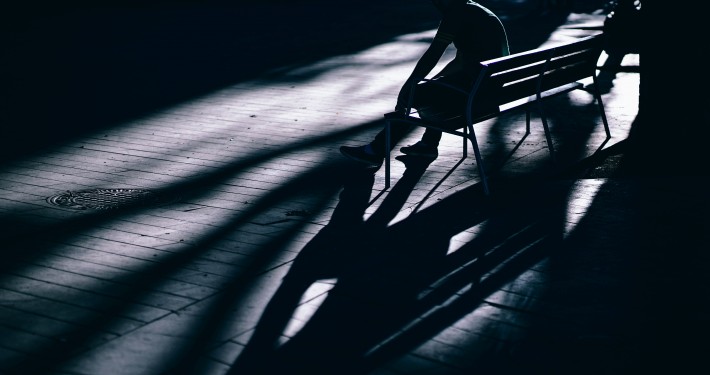 I was about to turn in for the night; it was almost 11pm. As usual, I gave my phone a final check. My good friend, Linda, had just sent me a flurry of messages. What I was about to read was horrific and heart-breaking.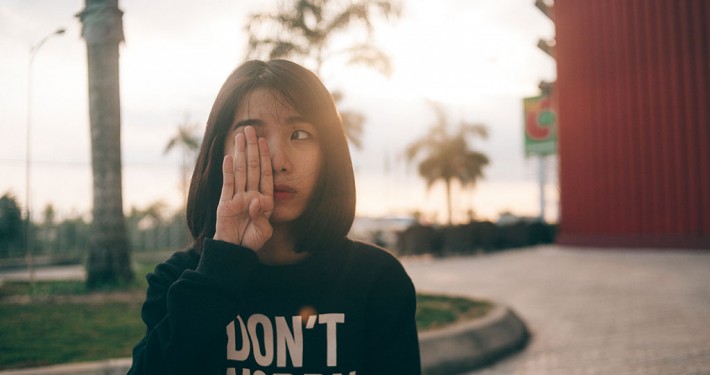 "Why are you so stu . . . " Even though my math tuition teacher failed to finish her sentence, the small class of six pupils knew what she was about to say (stupid) and whom she had aimed it at (me).