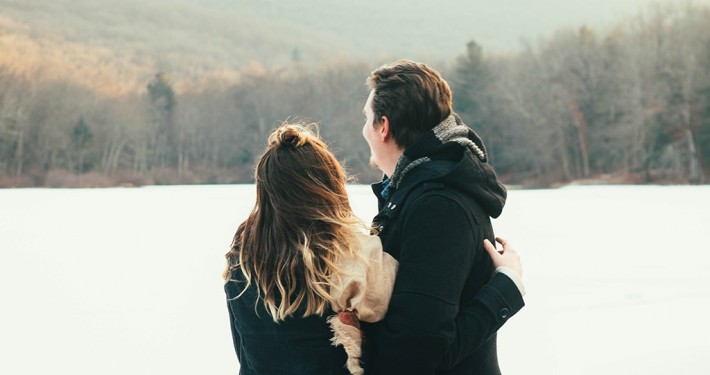 For some seven years of my life, I longed to be in a romantic relationship almost every single day. I imagined that a relationship would bring me someone who truly knew and loved me, and vice versa.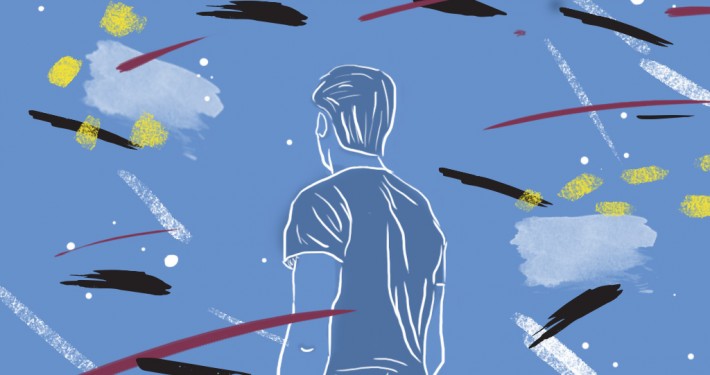 It was past midnight. I was with the guy I had liked for more than a year. We had just left a gay bar and, for some reason, started to talk about Christianity and homosexuality. We were both Christians, but he and I held different views on this matter.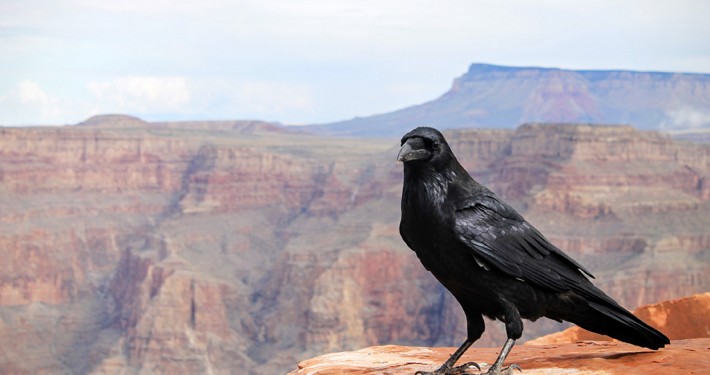 "My mother is like a watchful crow" began the poem I had written as a gift for my mom. I was convinced it would bring her tears of joy—amazed by the exquisite talent of her 7-year old daughter.