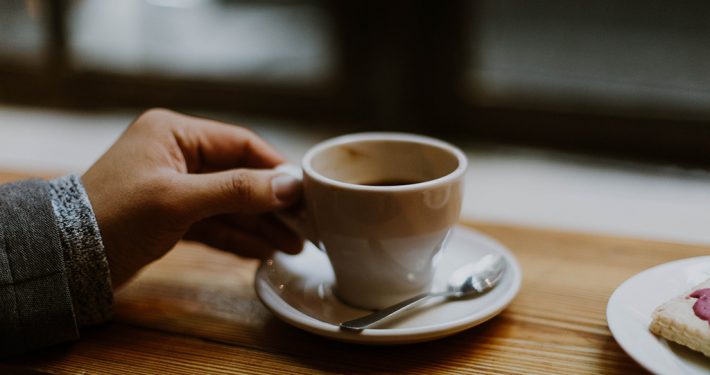 Sometimes, after a good, long time of Bible study, I go right into sinning. When I am alone at home, those sins that prey on solitude can easily sneak in. For me, it is often lust. And sometimes I don't stop it.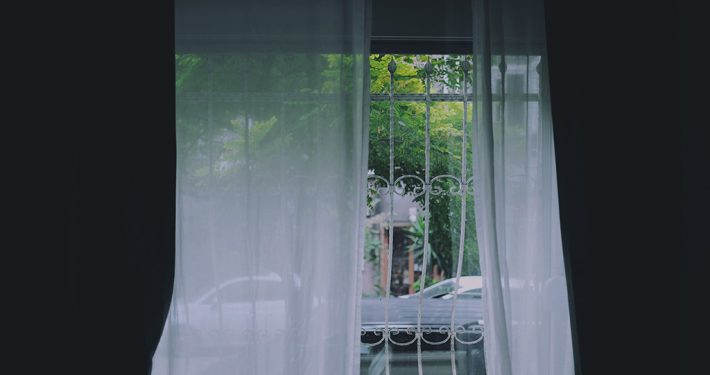 "I've to run. My flat . . . someone's entered my flat. I must go," I told my boss in a barely audible whisper. I could hardly believe my ears when I received a phone call from my sister to say we had been robbed.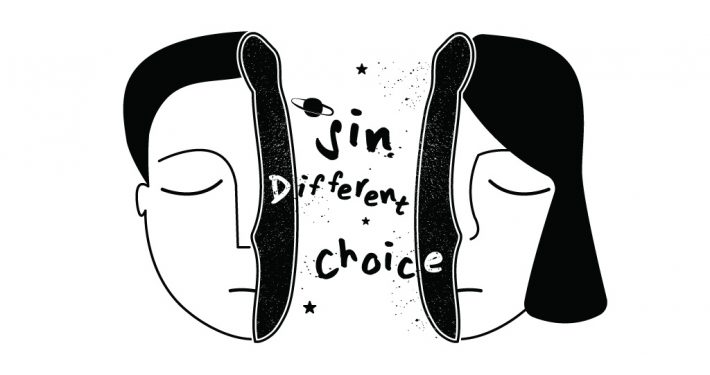 "I completely disagree with what the pastor said about homosexuality," Jenny* blurted out as we warmed our seats while awaiting the arrival of our pre-lunch dessert.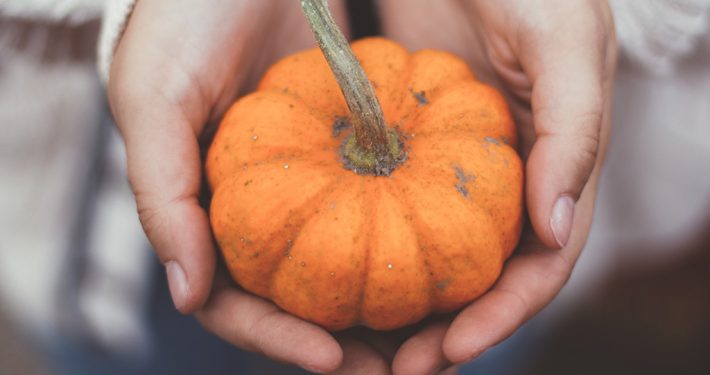 I used to think Thanksgiving was cute, like little handprint turkey art projects from third graders. Thanksgiving was mildly entertaining, like whatever football game is on TV when you fall asleep after too much turkey.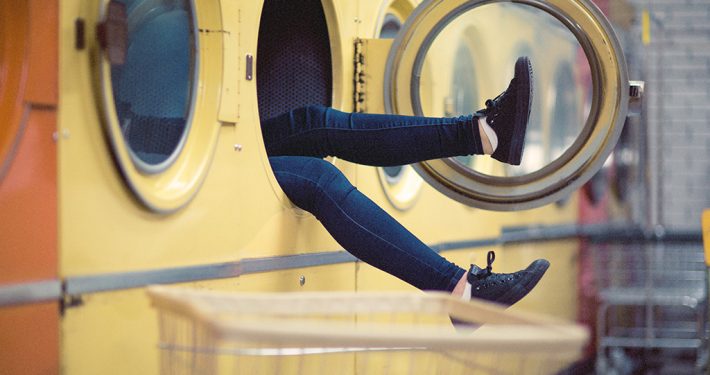 There are many different ways to fail. I fail to read my Bible every day. I fail to tell the truth to my parents sometimes. I fail to say kind things to people who annoy or frustrate me.