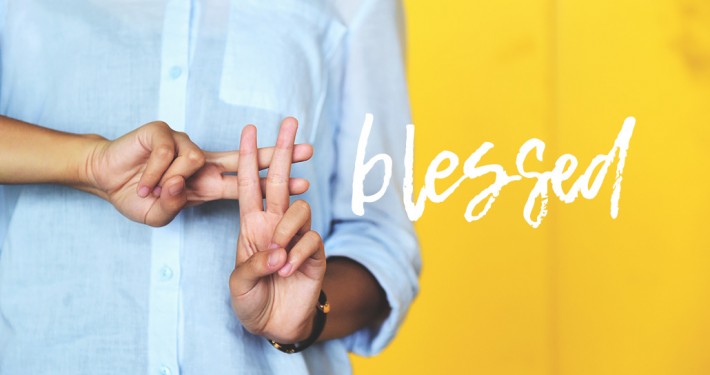 Recently, I was intrigued to learn that one of the hashtags that took social media by storm in the past few years wasn't a new concept—or new word, for that matter. It was the word "blessed". A quick scroll through Instagram will show at least 72 million posts tagged with #blessed.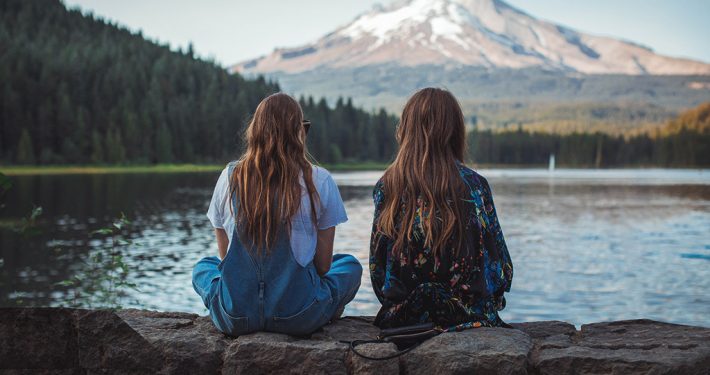 It happens pretty often. Sometimes, it's a passing judgment; other times, it's a passing thought that I am more "Christian" than my peers. I don't deny that I struggle with my own sins, but I would always think that, at the very least, I am better off than someone whose sins seem more apparent, more horrendous—more sinful.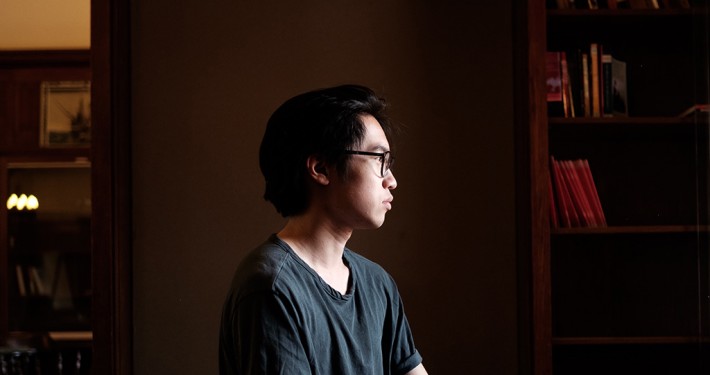 I've always believed that hard work pays off. Sacrifices must be made—be it time, entertainment, or sleep—if results are to be expected. It is therefore no surprise to hear how many would stay up late to complete their assignments, edit their masterpieces, or study for an exam. I apply this attitude to both my studies and my involvement in Christian ministry.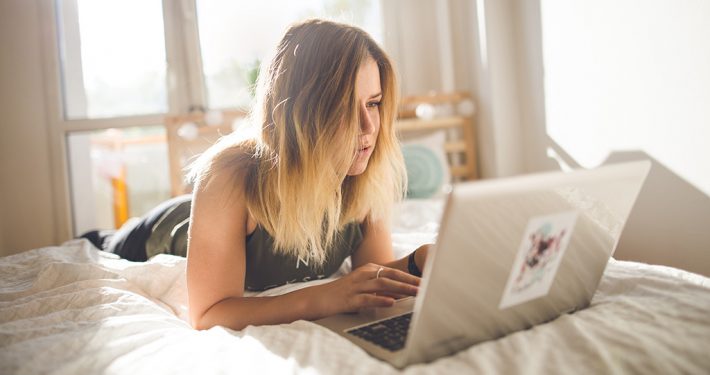 A young woman comes home after a long day. She sets her things down, throws her hair up, and changes into comfy clothes in record time. Breathing a deep sigh of relief, she grabs her laptop and flips it open.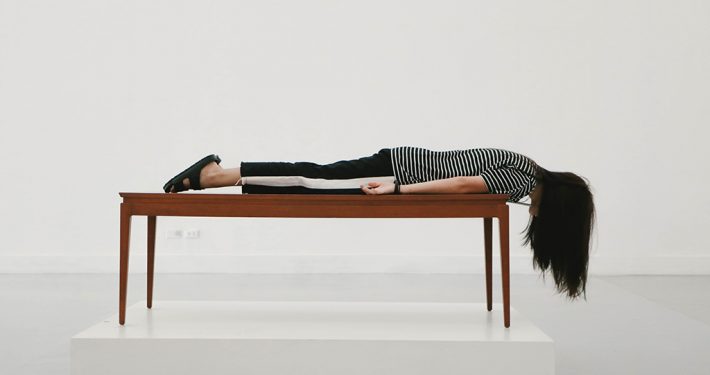 What is the purpose of a line? It is used to separate things into two categories. From where I'm standing, the people on the other side of the line are either attached or married. And here I am, on my side of the line, waiting to cross it.