Introduction to Ecclesiastes
In Ecclesiastes, we read the reflections of a man, the "Preacher", who sets off on a quest to search for the meaning of life, and the value of wisdom, knowledge, and all things "under the sun." Right away, he declares, "Utterly meaningless! Everything is meaningless" (Ecclesiastes 1:2). 
This pessimistic opening sets the tone of the entire book, and throughout, we see the author's struggle to find any meaning in life, work, or pleasure.
Author
The author of the book is introduced as "the Teacher, son of David, king in Jerusalem." Although strictly speaking, no author is associated with the writing, many scholars attribute the authorship to King Solomon, who was well-known for his study and exploration of wisdom (Ecclesiastes 1:12),  and great wealth (Ecclesiastes 2:4-10).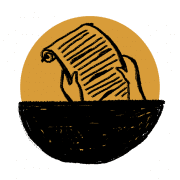 Period Written
If the book was authored by Solomon, it would have been written some time around the 10th century B.C. Some scholars believe the book was written much later, approximately the middle of the third century B.C.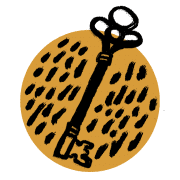 Key Theme
As the writer despairs about the unfairness and pointlessness of life, it reminds us that while we naturally yearn to understand the ways of God, we often find that we cannot. 
Yet, as Christians, we are not doomed to this despair because of the hope that God offers us through Christ. Our God is bigger than what we see in this world. 
Even when we can't see what He's doing, we can entrust everything to God and focus on understanding what it looks like for us to "fear God and keep his commandments" while faithfully living the lives He's given us (Ecclesiastes 12:13b)!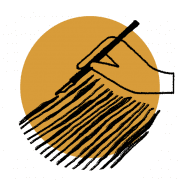 Outline
I. Prologue, "Why Even Bother?" 
The futility of all human endeavors (1:1-11)
II. The futility of work
Observations about achievement, pleasure, and labor (1:12-6:9)
III. The limitations of wisdom
God's sovereignty over all things (6:10-11:6)
IV. The way of wisdom
Joyous and responsible living (11:7-12:14)