I Found Out I Was Autistic at 22
"You have Autism Spectrum Disorder," the psychologist says to me while leaning over the table to hand me my 12-page diagnosis. 
I try to speak, but nothing comes out. There aren't any words; just a rush of relief that floods through every part of me. 
My journey to getting diagnosed started with questions. I was a Uni student whose parents had just moved overseas, and in their absence I began to notice things about myself that I hadn't picked up on before. I was extremely sensitive to lights, sounds, and textures. I found myself increasingly anxious in social settings, and was always overwhelmed. I had an unexplainable sense that I wasn't normal, and that I had to try really hard to cover that up around others.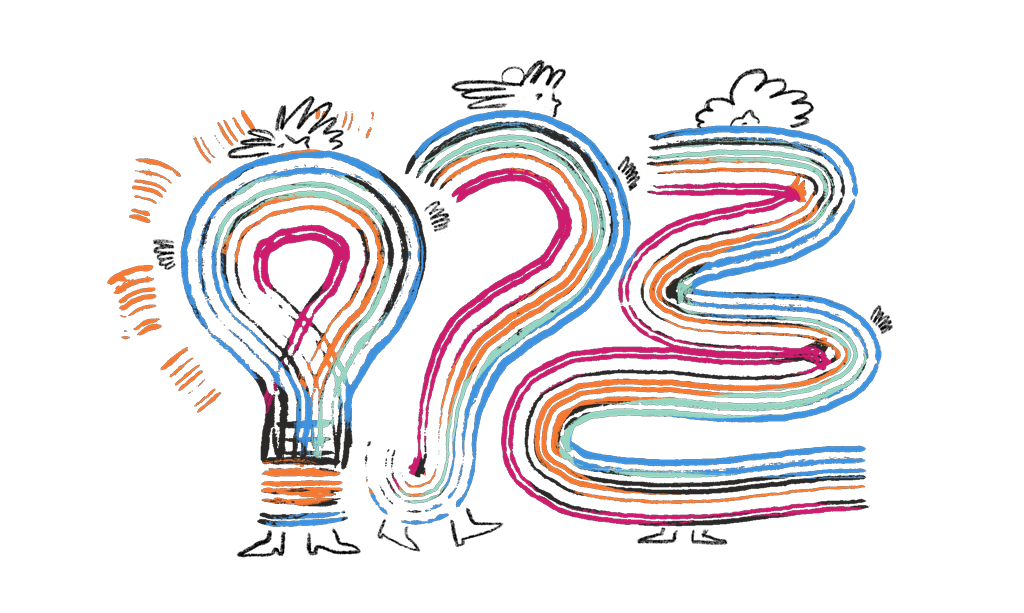 I started my research by looking into sensory sensitivities. The stories I found of people who experienced the same issues I did quickly led me to something more: Autism Spectrum Disorder. 
At first I couldn't see it in myself. Autism is something only boys have, I thought. But the more I read about ASD and the way it affects girls, the more it seemed like this could be what made me tick so differently from the people around me. After researching, reflecting, and sitting on it for eight months, I finally decided to book an appointment with a clinical psychologist to get assessed. 
Reading through the report, the patterns in my life started to make sense—my struggles making friends, difficulties coping with change, the intense and unique interests that swallowed up my attention for weeks . . . It felt good to find answers. To be able to explain to my friends and family how Autism affects me is such a relief.