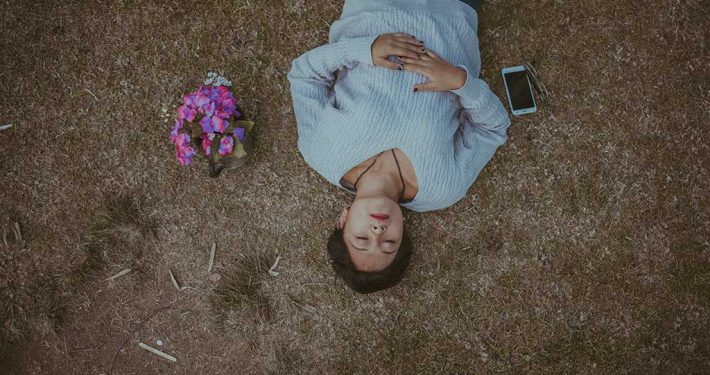 Heartbreak. Tears. A breakup you never saw coming. Do you remember it? The moment your heart was shattered into a million pieces?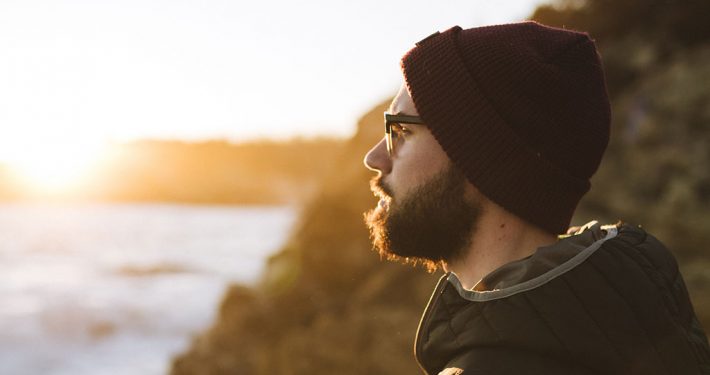 Dear friend, I was devastated when you told me that you've decided to "give up" on God. But in some ways, your decision didn't come as a complete surprise to me.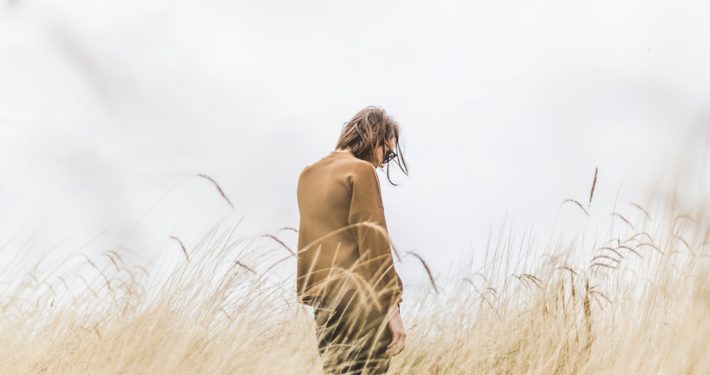 I've been a Christian for a long time, but one truth I've learned is that life doesn't get easier and I'm still self-centered and proud. At times, even more than I realize.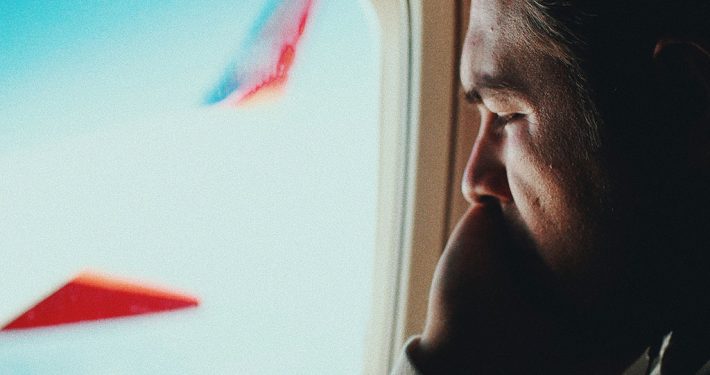 It was the darkest day of my life. I was approached by a respected church member who threatened me, "Listen, Jap. This is our church and we were here before you got here. We will be here when you're gone, so go back to your country. You don't belong here."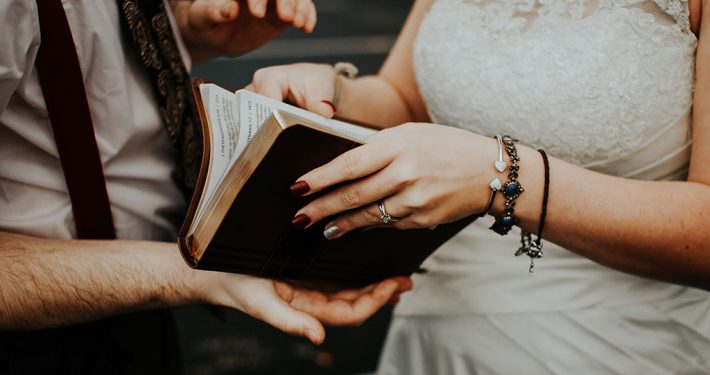 When my wife and I were dating, I made her this promise: "You will never be first in my life. That position belongs to God. If I put you there, I am making you an idol."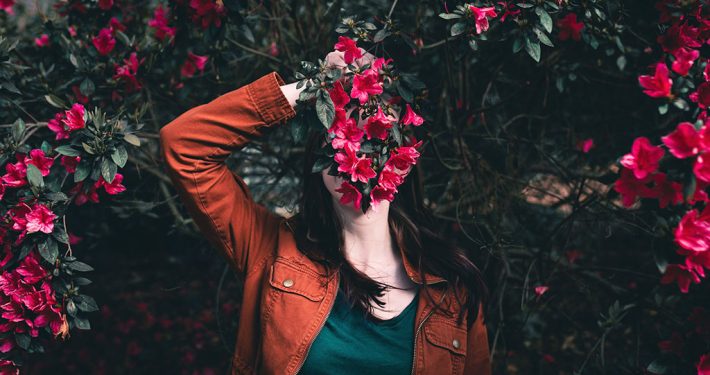 All women desire to feel beautiful. Every day, we see hundreds of advertisements for skincare, make-up, clothes and slimming treatments.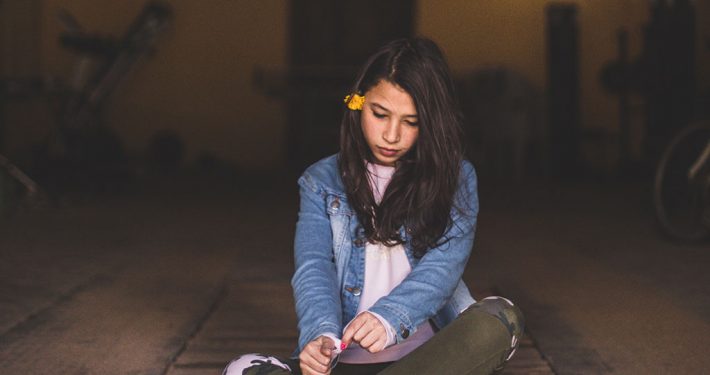 I had barely turned 17 that fall in 2015. Newly arrived in Hungary for Bible college, I accompanied a group of pastors and students that were going to one of the many refugee camps at the Serbian border to help with relief and supplies.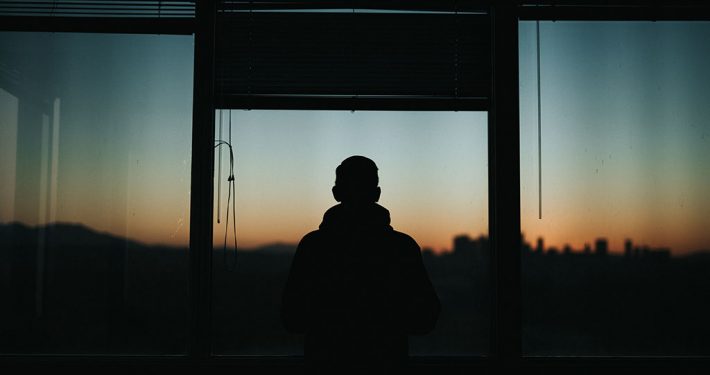 The Son of Man did not come to be served, but to serve . . .—Matthew 20:28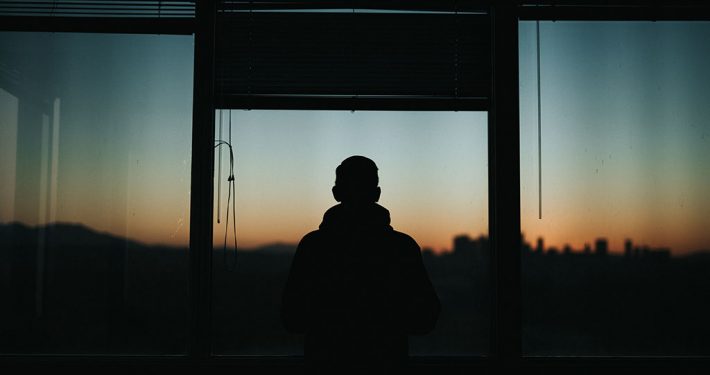 The Son of Man did not come to be served, but to serve . . .—Matthew 20:28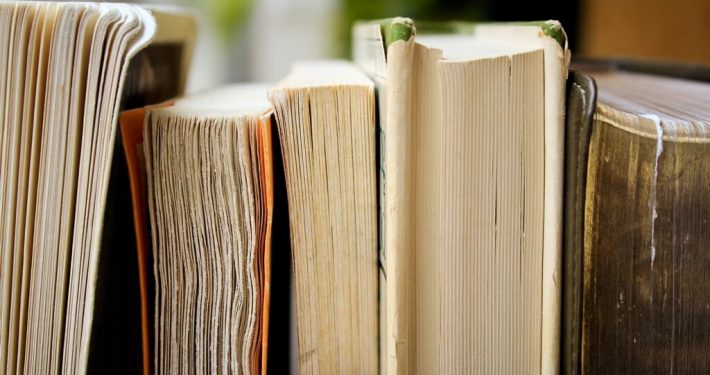 Ernest Hemingway was asked if he could write a compelling story in six words. His response: "For sale: Baby shoes. Never worn." Hemingway's story is powerful because it inspires us to fill in the details. Were the shoes simply not needed by a healthy child? Or was there a tragic loss—something requiring God's deep love and comfort?The best stories pique our imaginatio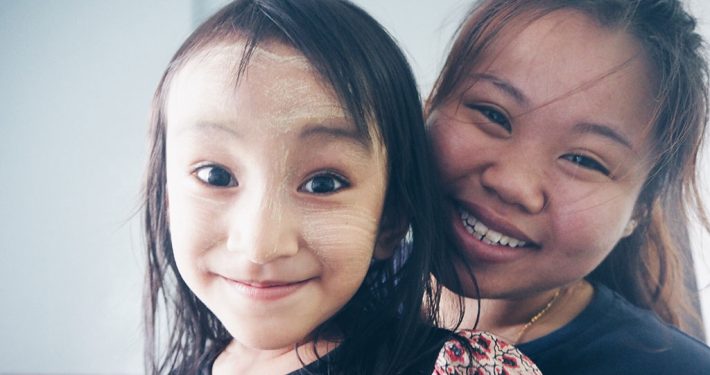 The turning points in our lives often come when we least expect them. For Heidy Quah, 24, it was after secondary school in 2012, when she was only 18 years old, and had time to spare before going to college and wanted to do something productive.