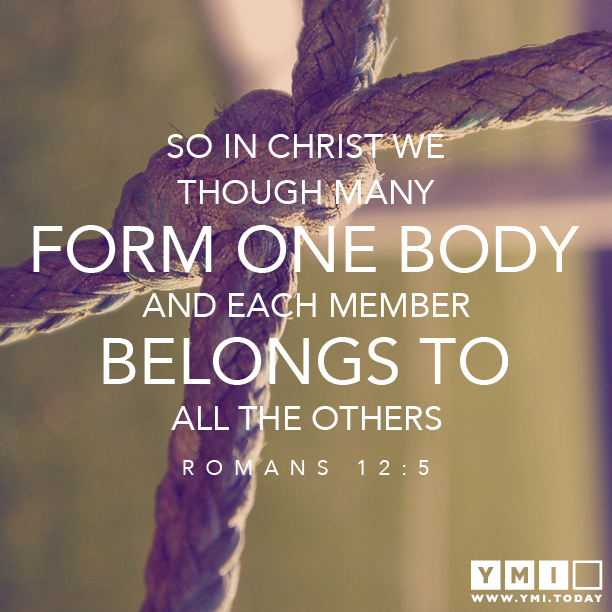 https://ymi.today/wp-content/uploads/2015/07/08.jpg
612
612
YMI
https://ymi.today/wp-content/uploads/2017/05/ymi-logo-black-3.png
YMI
2015-06-17 09:00:08
2015-07-24 12:38:52
Typography: Romans 5:12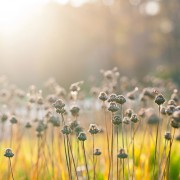 We've been expecting you.
If you're visiting this site for the very first time, we're thrilled to have you onboard. If you've been following YMI over the past six years (that's right, it's been a long time), welcome back.
We are elated to share with you our brand new site. As you will quickly observe, it's more than just a fresh layout—our name has changed and we have brand new content categories to share with you. Read on to find out the rationale behind our changes. We know it looks long, but it's worth it.
What's YMI?
YMI stands for the question—Why am I? We decided to drop the "blogging" from our previous name "YMIblogging" because we realized that quite simply, we're not just about blogging. There's so much more to a young person's life and we want to help you wrap your head around all that you're experiencing in life. Why am I doing all these? Why am I feeling this way? Why am I alive?
And beyond asking the why, we recognize that the purpose behind why we do, think, and feel in the way we do must be for tHIS reaSON (That's right, we live for His Son Jesus Christ). So along with our new name, YMI, our new logo will be accompanied by this tagline "for tHIS reaSON".
Click here to discover the interactive nature of our new logo.
What's new?
In addition to our popular devotionals (Our Daily Bread and Our Daily Journey) as well as our contributions segment (featuring writings, songs, poems, art, etc. by young people), we feel that it's time to expand our offerings with these new categories:
Current
Read about the latest trends, world events, entertainment news, and things that matter to young people. Explore what's trending through a biblical perspective.
Topics
In line with our monthly themes, we bring to you articles by our YMI writers to encourage, challenge, and inspire you to think about your own experiences.
Features
This is a brand-new section brought to you by the YMI team featuring Christian individuals from different countries, backgrounds, and age groups answering the YMI (Why am I?) question.
Get involved
If you have a desire to make God's Word known through your God-given talent (be it writing, singing, drawing, you name it!), we would love to help you achieve that. We would also love to hear your views about the new site. Drop us a note here.
In His Love,
The YMI Team
https://ymi.today/wp-content/uploads/2014/12/welcome.jpg
613
1024
YMI
https://ymi.today/wp-content/uploads/2017/05/ymi-logo-black-3.png
YMI
2014-01-02 10:00:07
2015-01-26 14:44:05
WELCOME TO THE ALL-NEW YMI!
ABOUT US
YMI (which stands for Why Am I?), is a platform for Christian young people all over the world to ask questions about life and discover their true purpose. We are a community with different talents but the same desire to make sense of God's life-changing word in our everyday lives.
YMI is a part of Our Daily Bread Ministries.
Scripture quotations taken from The Holy Bible,
New International Version® NIV®
Copyright © 1973, 1978, 1984, 2011 by Biblica, Inc.®
Used by permission of Biblica, Inc. ® All rights reserved worldwide.

The "NIV" and "New International Version" are trademarks registered in the United States Patent and Trademark Office by Biblica, Inc.®