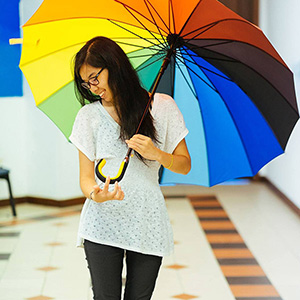 About
Crystal T.
Crystal is extremely grateful for the salvation she received in her adolescence. She believes that there are too many things one can do in life and time sprints way faster than her. As a temporary resident of earth, she delights in knocking on the doors of curiosity, giving thanks to God for all that she has experienced thus far. She is an avid food hunter who enjoys waffles and ice cream and never fails to go the distance for them!
Entries by Crystal T.
Sorry, no posts matched your criteria
ABOUT US
YMI (which stands for Why Am I?), is a platform for Christian young people all over the world to ask questions about life and discover their true purpose. We are a community with different talents but the same desire to make sense of God's life-changing word in our everyday lives.
YMI is a part of Our Daily Bread Ministries.