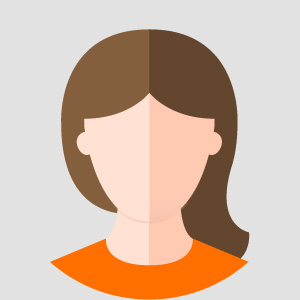 About
Contributor
We are writers from all over the world who desire to make sense of God's unchanging word amid an ever changing world. We want to share our experiences of applying God's word in our lives and make our lives count for the one who gave life to us. Join our community. Write to contribute@ymi.today.
Entries by Contributor
By Daniel Ang With siblings for band-mates, ABODA is a unique Christian instrumental band. They started in 1993 with the entire family—their parents included—playing music and singing under the name Team Worshipper (which later became Worshippers). The band changed its name to ABODA in 2006. Now, it consists of Timothy Noya (piano & keyboards), Fanuel […]
ABOUT US
YMI (which stands for Why Am I?), is a platform for Christian young people all over the world to ask questions about life and discover their true purpose. We are a community with different talents but the same desire to make sense of God's life-changing word in our everyday lives.
YMI is a part of Our Daily Bread Ministries.
Scripture quotations taken from The Holy Bible,
New International Version® NIV®
Copyright © 1973, 1978, 1984, 2011 by Biblica, Inc.®
Used by permission of Biblica, Inc. ® All rights reserved worldwide.

The "NIV" and "New International Version" are trademarks registered in the United States Patent and Trademark Office by Biblica, Inc.®