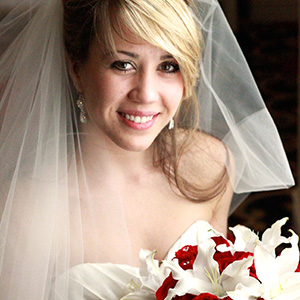 About
Christie F
Christie loves adventure in almost any form, and there are very few activities she wouldn't (or hasn't already) tried. She recently married her best friend, Alex, and they love nothing more than skiing black diamonds on the way down and talking about God on the lift back up. Ever since she could read, Christie has devoured books on apologetics, philosophy, and how to know and love Christ better. She loves the Lord fervently, praying every day to know him better, to be conformed to him, and to be used by him. She desires to share the results of these prayers through YMI, and hopes that her words are always edifying and filled with the Holy Spirit.
Entries by Christie F
Sorry, no posts matched your criteria
ABOUT US
YMI (which stands for Why Am I?), is a platform for Christian young people all over the world to ask questions about life and discover their true purpose. We are a community with different talents but the same desire to make sense of God's life-changing word in our everyday lives.
YMI is a part of Our Daily Bread Ministries.