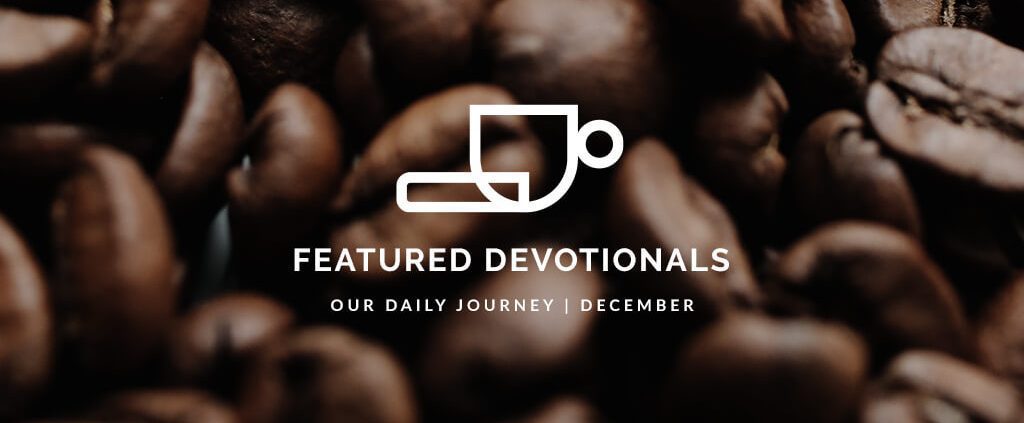 Read: John 21:15-17
A third time he asked him, "Simon son of John, do you love me?" Peter was hurt that Jesus asked the question a third time (John 21:17).
A friend once asked me, "You're never going to stop kicking yourself for that, are you?" He was referencing a relational fallout with a mutual friend that was largely my fault.
My gut instinct was to say, "Probably not!" That reaction is part of a lifelong coping mechanism called "sabotaging" that I sometimes use to "protect" myself. But it never helps! It only ends up hurting others and destroying what I most want and need.
So I looked my friend squarely in the eye and said, "I sure hope so!" It was a kinder, more hopeful response that signaled the presence of grace and a desire for a restored relationship with my estranged friend.
Peter knew what it was like to "kick himself" over hurting someone. Luke's gospel account says that Peter ran off "weeping bitterly" after realizing he had denied knowing Jesus three times the night of His arrest (Luke 22:62).
Later, as the two met in a setting similar to the one where Jesus originally called Peter to follow Him (Luke 5:1-11), Jesus knew they had some unfinished business to address. Three times Christ asked him, "Do you love me?"—taking Peter back to those three shameful moments when he let Jesus down (John 21:15-17). He didn't do this to rub Peter's nose in his festering shame, but to bring healing by redirecting Peter's focus to His love and grace.
Jesus sought to turn Peter's attention away from the disgrace that consumed him and toward Him and His ways. It's as if He said, "Peter, nothing you do can make Me love you less or more. Now pursue your calling in Me."
Can't stop kicking yourself over having hurt someone? Instead of shame, allow the deeper truth of Jesus' love and grace to drive you to do the right and loving thing.
Reflect
How can you use the awareness of feeling "bad" or "not enough" as an opportunity to reorient your life around the grace and love of Jesus? What will you do today to seek to restore a broken relationship by His power?
Taken from "Our Daily Journey"
https://ymi.today/wp-content/uploads/2022/11/ymi_devo_des_5.jpg
613
1024
YMI
https://ymi.today/wp-content/uploads/2017/05/ymi-logo-black-3.png
YMI
2022-12-14 00:00:00
2022-11-24 15:13:34
Focus on Grace