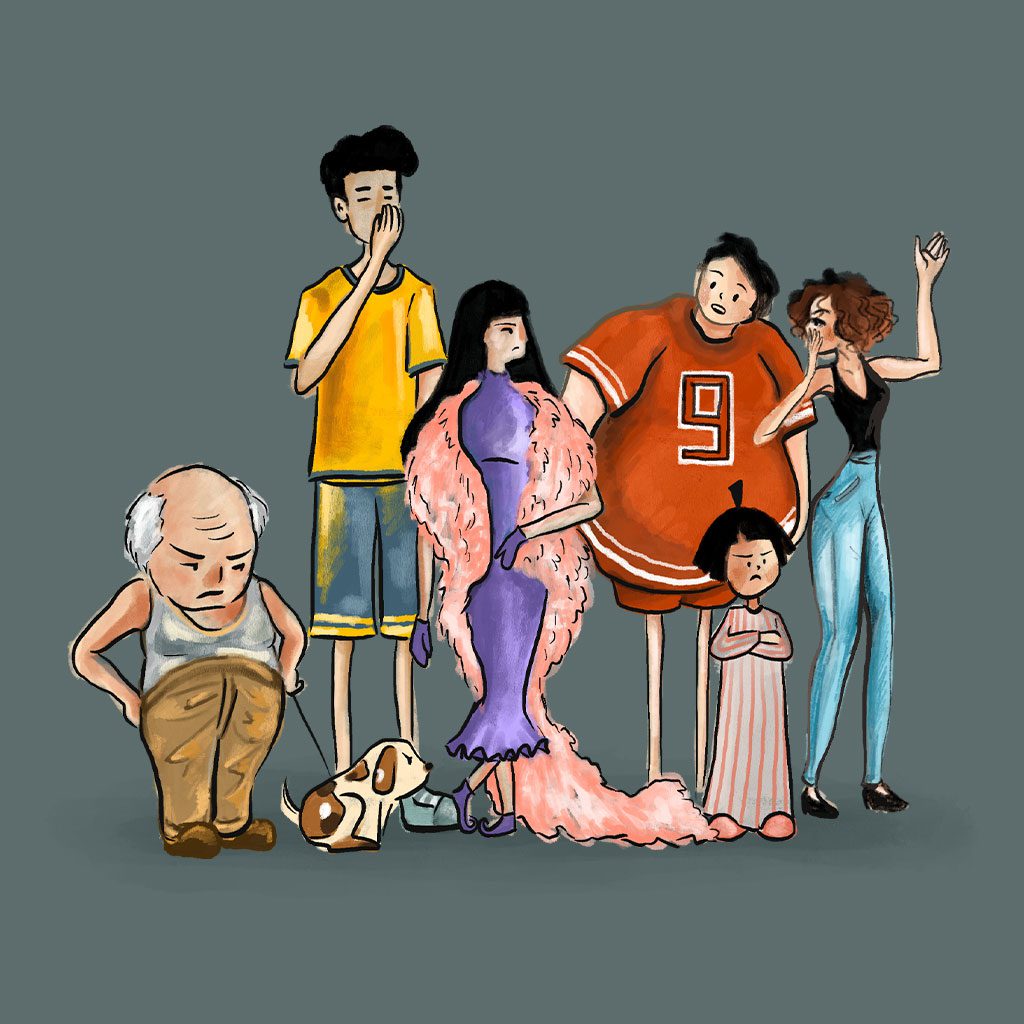 Artwork by YMI X Emilia Ting (@emiliating_96)
We're all familiar with Jesus' command to feed the poor, look after the weak among us, and reach out to the marginalized. But for most of us, it's also a command that we often ignore. 
Perhaps being involved in social justice feels too big and paralyzing. Or, we don't quite know how to approach them or even what to say to them. Maybe for some of us, our heads have been filled with stereotypes about these groups of people that have given rise to unwarranted fears. As a result, we end up perpetuating stereotypes about them that pushes them further beyond the margin.
But if we're truly to live as God's people—and lights in the darkness (Matthew 5:14-16)—we need to be the first to offer hope to those the world often forgets or ostracizes. All it takes is just one step. 
In this series, we'll be focusing on four groups of people the church often neglects—those who struggle with mental health, have special needs, migrant workers, the homeless, and at-risk youths. 
We invite you to enter into their world and understand the struggles they face more deeply. Perhaps you may well discover that they're not that different from us. And just like us, they long to be seen, loved, and understood.