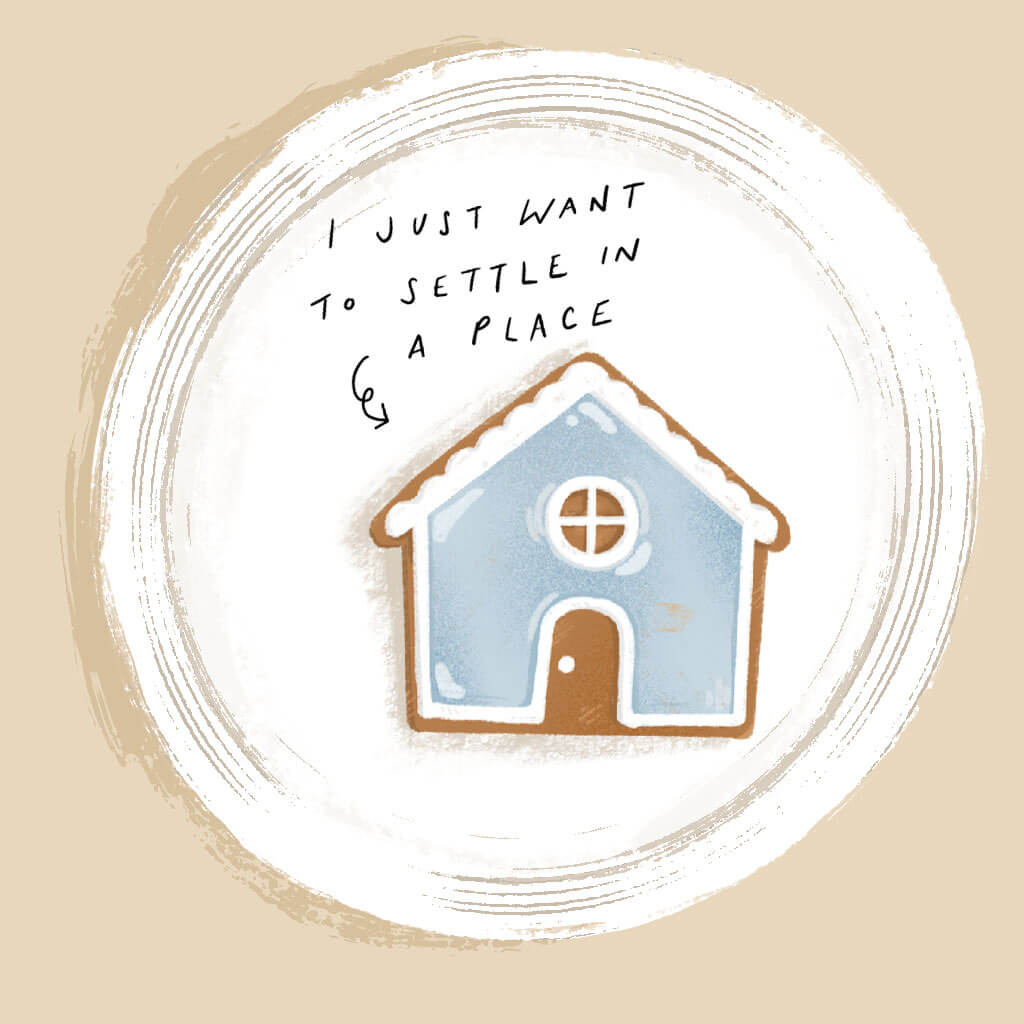 A few months back, I made a major transition. I moved 6,806 miles across the globe from Asia to Europe—for the second time.
16 years ago, I made the same move with my family, after my parents decided they had enough of Asia (I was born in Singapore) and wanted to live abroad. But a previous relationship had me moving back to Asia, and eventually staying on for another 7 years.
But this move back to Europe was different because I was doing it all by myself. So 1 big decision, 2 baggages, and 2 shipment boxes later, a new chapter of my life begins yet again.
Going back and forth between two countries seems to be my life story. Whenever I introduce myself to someone new, the responses I usually get are: "Oh that's interesting, why did you or your family move?" or "How long will you be here or there for? Is it for good?" Hearing "for good" makes me nervous.
I never thought my life would turn out this way, and sometimes I wished it hadn't. It feels like I'm in a tug-of-war, pulled both ways, or like a leaf blowing in the wind, with nowhere to settle. That said, I'm thankful for being able to experience life in a different country, though I wish I could do so without the feeling of unsettledness—the thought of not knowing where "home" is, or having a place to settle permanently.
It doesn't help that my ideal picture is to get married and live in the same country with both my husband's family and my family. To watch our parents in their golden years, and our future kids running about with their cousins at regular family gatherings.
But that dream seems a little far-fetched as I'm currently in a relationship with a guy whose heart is for missions in Asia. It's only realistic to anticipate that I might some day have to return back to Asia again.

The years of transitions and adjustments have taught me many lessons. Firstly, that I had to change my idyllic perspective to one that aligns with God's, even though I know it may be a constant struggle.
Secondly, that the journey I've taken is His way of shaping my life. I know that God will use each experience to prepare and equip me with every good thing I need to do His will (Hebrews 13:21). In the future, should He call me to move elsewhere, even if it's to a place out of my comfort zone, I know I can trust and obey Him. Whatever lies ahead of me, with its uncertainties and unexpected twists, I will choose to be strong and courageous (Joshua 1:9).
But even bigger than the picture of a Lord who will bring me comfort in my time of need, is a God who has a specific purpose for my life. I shouldn't be caught up worrying about where I'll end up settling or focusing on the wants that I might not get, but instead seek first His kingdom (Matthew 6:33), and focus on rooting myself wherever I may be to bring light to others around me and glorify God (Matthew 5:14-16)
The most important lesson I have learned and am still learning is that I'm not to settle on earth as a place "for good" but to long for Heaven, where my heart and treasure lies—a home the Lord says will be "for good".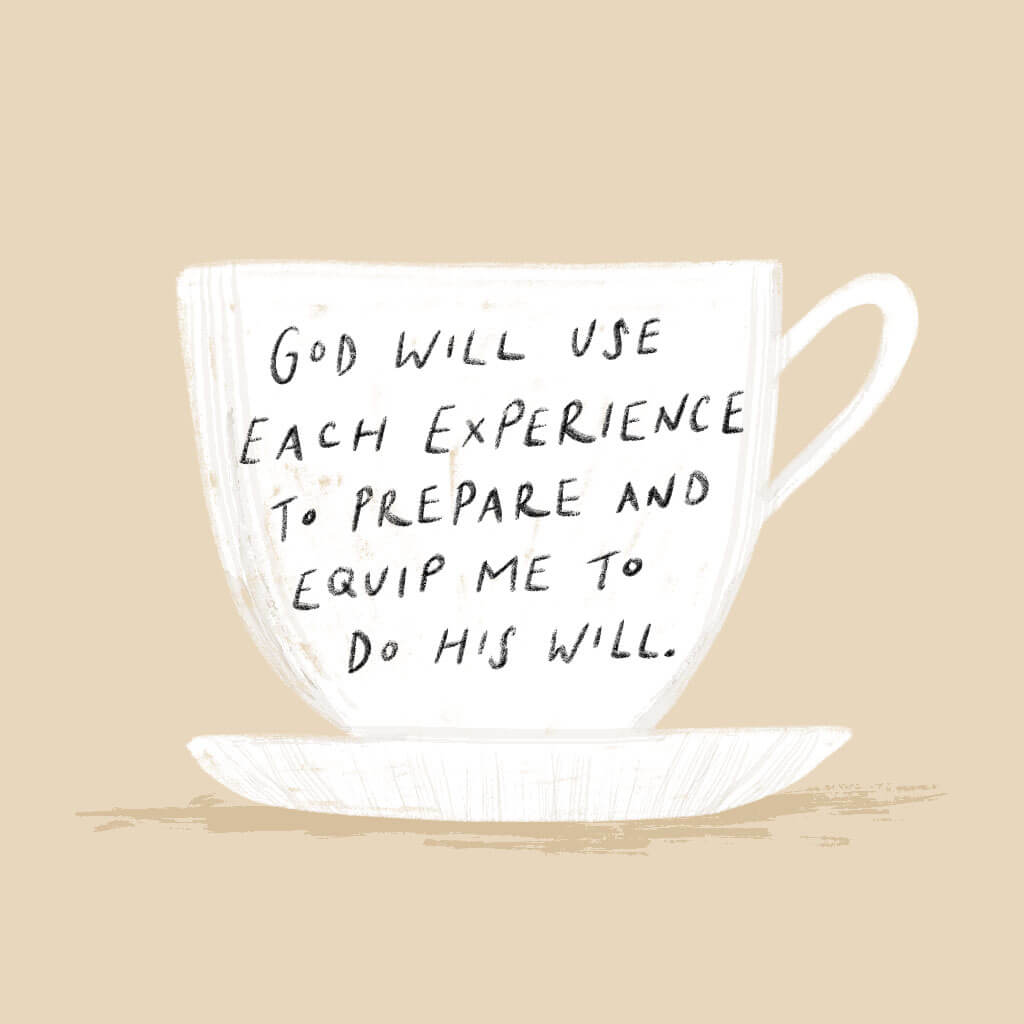 Artwork by YMI X Estelle Queck (@morethanworks)