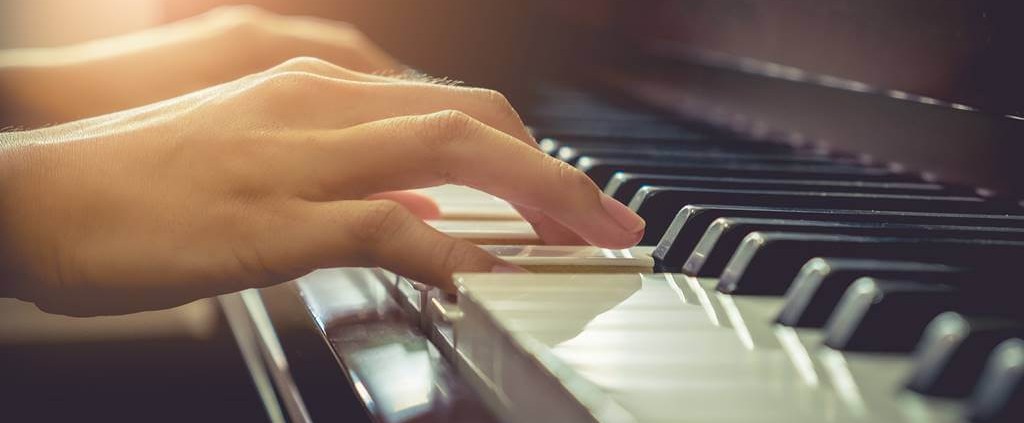 July 4, 2017
READ: Jonah 2:1-10
My salvation comes from the Lord alone (v.9).
What is she thinking? The wedding is one week away! That thought raced through my mind as I worked on my piano music for a marriage ceremony. Though I'd tried for weeks to nail down song titles, keys and more with the other wedding musician, the silence was deafening.
On the wedding day, part of me wanted to lash out at the other musician for keeping us from being prepared. But God enabled me to extend mercy. The woman told me she'd been working long hours, and I also learned she had recently been divorced. I thanked God for giving me a heart of mercy for a person whose life had simply been too full of pain and exhaustion to respond the way I would have liked.
God's mercy flows today just as it did during the time of Jonah. Though the prophet got many things wrong, he was dead on when he stated, "My salvation comes from the Lord alone" (2:9). Those words can also be translated, "Salvation belongs to the Lord." God in His loving authority extends grace and mercy to those we might deem unworthy—like that heartless family member, mean-spirited co-worker or unrepentant neighbour.
In fact, God's mercy is so amazing He showered it on Israel's enemies in the city of Nineveh. Listen to these words God spoke to Jonah (who wanted Him to lash out at the Ninevites and destroy them): "Nineveh has more than 120,000 people living in spiritual darkness . . . . Shouldn't I feel sorry for such a great city?" (4:11).
May we extend mercy today to those who don't deserve it. The people around us are broken just as we are. They need to be "snatched from the jaws of death"—spiritual death (2:6). May we "[remember] the Lord", turn to Him in prayer and allow the beauty of His mercy to triumph (v.7, 4:2).
—Tom Felten
365-day plan: Matthew 7:13-29
MORE
Read 2 Peter 3:9 and reflect on God's mercy and grace.
NEXT
Who do you need to show God's mercy to today? How does His mercy contrast sharply with much of what we experience in the world?
https://ymi.today/wp-content/uploads/2017/07/ODJ_040717.jpg
613
1024
YMI
https://ymi.today/wp-content/uploads/2017/05/ymi-logo-black-3.png
YMI
2017-07-04 00:00:15
2017-06-30 16:40:55
ODJ: Mercy's Saving Call