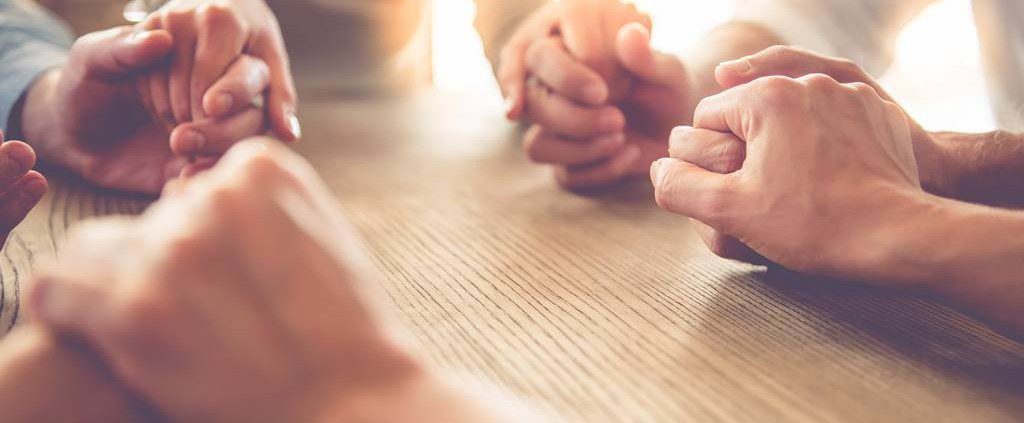 July 31, 2017
READ: Hebrews 10:32-39
My righteous ones will live by faith (v.38).
Following a long season of loss, hardship, transition and illness, my heart and mind were in a fragile place. Though my assurance that Jesus Christ is "our great God and Saviour" (Titus 2:13) remained intact, I had many questions about what it meant to fully trust Him in the day to-day aspects of life.
In the midst of this precarious state, I received significant strength and encouragement when church elders prayed over me. They gently reminded me not to "throw away [my] confident trust in the Lord" (Hebrews 10:35). Rather, I was encouraged to "remember the great reward it brings" and, instead of shrinking back, to walk by faith (vv.35,38).
In times of struggle, Hebrews 10 is an important reminder for believers, reiterating the reward that awaits us in the future while also guiding us to a deeper walk with Jesus—the One who helps us persist in faith. As Bible scholar Matthew Henry commented on this text, "Holy confidence carries a present reward in it, in holy peace and joy . . . and it shall have a great recompense of reward hereafter." Through this journey with Him, we'll find sustainment to carry us through our most difficult days. While trials, questions and our own sin may tempt us to surrender confidence in Christ, this biblical text exhorts us to hold fast to the profession we made—that He is Lord—and to live courageously and boldly as we participate in His work on earth: "Patient endurance is what you need now, so that you will continue to do God's will" (v.36).
As we become increasingly familiar with the life-giving text of Hebrews 10, may we rest in God's strength and provision instead of letting the pressures of the world steal our confidence in Christ.
—Roxanne Robbins
365-day plan: Luke 10:1-24
MORE
Read Isaiah 41:10 and meditate on why you can confidently trust in God.
NEXT
How can you recognise if you're walking with God or if you've turned away from Him? Describe what "patient endurance" (Hebrews 10:36) means to you and list ways you can exhibit this in your heart, mind and life.
https://ymi.today/wp-content/uploads/2017/07/ODJ_310717.jpg
613
1024
YMI
https://ymi.today/wp-content/uploads/2017/05/ymi-logo-black-3.png
YMI
2017-07-31 00:00:15
2017-07-01 16:13:37
ODJ: Confident Trust