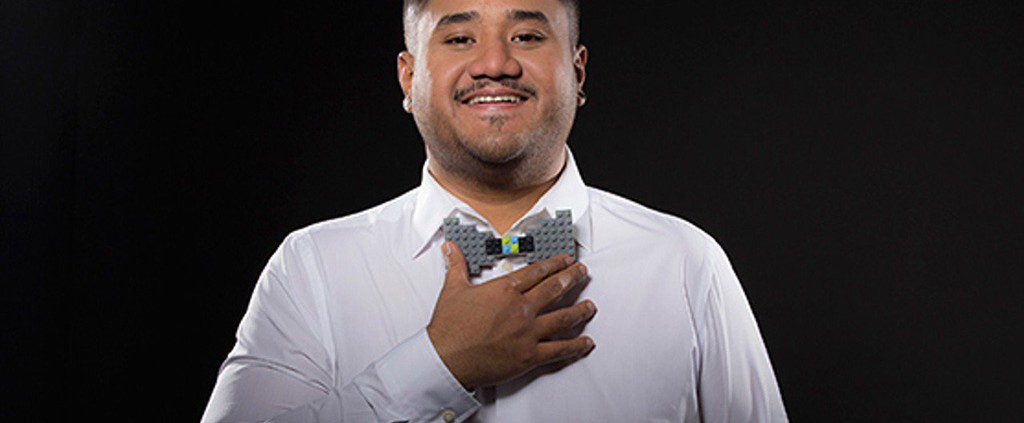 Written By Charles Christian, Indonesia, originally in Bahasa Indonesia
I was shocked when I first heard the news: Mike Mohede, a 32-year-old singer who won Season 2 of Indonesian Idol, passed away yesterday at Premiere Bintaro hospital, Indonesia, from a heart attack.
This is the second time in the past week alone that someone I knew had passed away because of a heart attack. The first was a young man called Obedh. He was only 28 years old when the Lord called him home a few days ago.
These two men had many things in common: they were both young, talented musicians, devoted Christians, and had a wide fan base. Those around me who knew both of them echoed the same questions: Why did God allow this to happen? Why did God call them home so early on in their lives when their careers were just taking off?
As I read the deluge of news about Mike's death, I came across a testimony that he had written. I was deeply inspired by his words: "God always gave me what I wanted in life. All I needed to do was to pray. Then I realized that nothing I had was by my own works."
Mike recognized that everything he had was from God. Although his life was not always smooth-sailing—especially when his father passed away when he was just 18 years old—none of these circumstances made him lose hope. He knew that God was still in control of everything.
Here's another short extract from his testimony:
"At first I didn't know what to do. My father was the sole-breadwinner. But God granted me wisdom. He reminded me that He had blessed me with my talents and with a supportive family. Why should I be sad? Don't I have an Almighty Father who knows me inside out? That reminder gave me hope to press on in life."
As I read Mike's testimony, I realized this: While we do not know why God called these musicians home at such a young age, we know for a fact that He knows His children best and what's best for them. We may not understand why this sudden death was the "best" for Mike, but God knows. He knows Mike better than anyone else in this world. And that assurance alone is enough to give us hope to live our lives.
As Christians, we can believe that Mike and Obedh are now in a far better place—an eternal home in heaven with God. After all, that is God's promise to His children.
"For we know that when this earthly tent we live in is taken down (that is, when we die and leave this earthly body), we will have a house in heaven, an eternal body made for us by God himself and not by human hands" (2 Corinthians 5:1 NLT).
Mike and Obedh have ended their races well on this world. As for us, we still have a lifetime ahead of us, so let's continue to live to the fullest for Him until our time is up.
Rest in peace, Mike and Obedh. You'll be missed. Thank you for leaving behind great legacies of faith and hope.
https://ymi.today/wp-content/uploads/2016/08/Why-God-Called-Mike-Mohede-Home-at-32.jpg
613
1024
Contributor
https://ymi.today/wp-content/uploads/2017/05/ymi-logo-black-3.png
Contributor
2016-08-01 15:39:51
2016-08-01 15:47:45
Mike Mohede: A Life Well-Lived