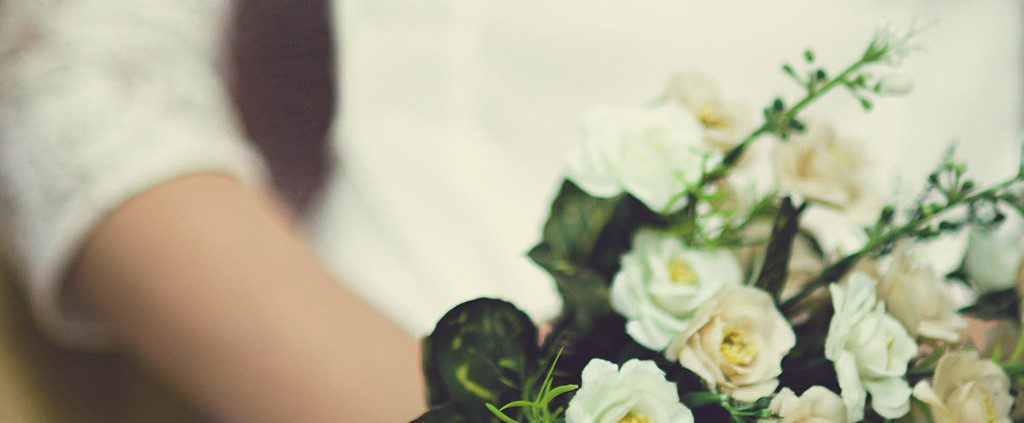 Written By BY, Thailand, originally in Thai
It was during the time I was in university life, that I gave in to my own desires.
Ben (not real name) and I had been good friends for three years when, in our final year, our friendship got a little more complicated. We were somewhere in between being friends and a couple. While it was obvious that we liked each other, deep down, I knew he was flirtatious and it would be tricky to date a guy like him.
Yet, despite the warning signs, I decided to ask him if we should make our relationship public. His short answer was "no". He said he was satisfied with our relationship the way it was, and that he did not want to get attached to anybody at that point. While I was happy being with him and being more than just friends, I was also unsure if I wanted to carry on in this ambiguous relationship. But whenever I prayed about it, I felt uncomfortable, as I was afraid that God would remove him from my life because he was not a Christian.
As a new believer who had just received Christ in my second year of university, I had many questions about God, Christianity, and love. I would ask, "Why can't Christians fall in love with non-believers? Doesn't Ben need to be saved too? What if I can convince him to become a Christian?"
At the time, I felt that my mentor did not understand or support me. Every time I asked her those questions, she would give the same reply. "It is too risky—he is a non-believer. The reality is that both of you have different belief systems. Do you really want to go down this path?" Eventually, I decided not to consult her about it anymore. I believed I knew what was best for myself and could handle it on my own.
So my complicated relationship with Ben continued—while my relationship with God worsened. All I thought about each day was what to do and where to go with Ben. I stopped praying and stopped talking to my Christian friends about him. Before, I was concerned about whether I should be with him, but now, I hardly gave thought to how I could bring him to know God. All I saw was how good he was; I was completely blinded to his faults.
But the happy times did not last. Over time, I started to see the problems clearly. It was as though God was removing the scales from my eyes. I discovered that I was not the only girl Ben cared about. At first, I believed that he would change. But slowly, I realized that I could not stand it any longer—and I started to pray. Praying should have been the first thing I did, but I had chosen to avoid it. But now, once I started praying, everything came to light. So much for thinking I could handle it on my own!
I found out all the bad things Ben had been saying about me to another girl. He had been making up stories to convince another girl to pity and care for him, playing the victim card and telling her that he had to maintain a good relationship with me because I was pregnant and that he wanted to be "responsible". I was crushed by the lie; we had never even been intimate. He lied simply because he didn't want to give up either of us.
I was devastated by what Ben had done, but at the same time, I also realized that it had helped me to see him for who he truly was. At first, I felt so angry with him for destroying my reputation that I wanted to take revenge. I told myself that I would not forgive him for the rest of my life.
It was at that point that God brought me, His prodigal daughter, back to Him. When I poured out my heart to God and surrendered my life to Him, by His grace, He showed me that I needed to let go of my anger and the relationship.
After the relationship ended, I thanked God for what happened. Through the heartbreak and pain, I had learned that God's ways are beyond my ways, and that His love never fails. Despite my disobedience and stubbornness, God had showed me love and patience.
Looking back, I realize now that I had placed Ben above my relationship with God. That had been the problem right from the start. While I had disobeyed God by dating a non-Christian, I've also come to see that putting my partner before God is a danger all of us are prone to do—even if our partner is a Christian.
Do we have a close relationship with God? Do we love God more than our boyfriends or girlfriends? Are we humble enough to ask God to guide us?
If we rely on our own thoughts or try to run away from Him, we will have to bear the consequences. But even if we do make the wrong choice, we can take comfort in the fact that God will never leave us. Yes, He will never forsake us if we come to Him in repentance.
If you are going through a similar experience, I would like to encourage you to "lay it all down" before God and let Him take control. God has good plans for each of us, if only we submit to Him.
https://ymi.today/wp-content/uploads/2016/02/When-God-Wasnt-My-First-Love.jpg
613
1024
Contributor
https://ymi.today/wp-content/uploads/2017/05/ymi-logo-black-3.png
Contributor
2016-03-01 10:00:02
2016-02-29 10:55:03
When God Wasn't My First Love