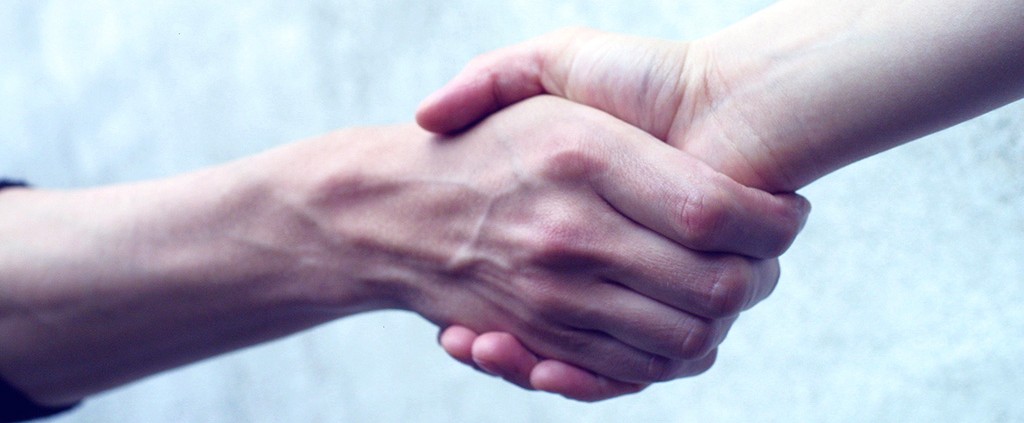 By Jordy Marteja
Finger across finger, our hands are immeasurably intimate
Lines of our Hands bonded together- Oh, name it Fate!
But apology, my dear, our Farewell, the Destiny shall dictate
Palm towards palm- giggling and laughing moments, we share
Even in torment, we held each hands- a tap of care
A clinch, we have, at all life's Fare!
Hands unto hands, with profound grin, we greet;
Bestowing blessings to the friends there, we meet
Later will be a sound of trampling, leaving heavy feet
Wrist to wrist. We rub and rub, as we end the toil of the day
The bliss of serving together: None could say!
But soon, so soon, we'll be on each diverse way
'Til Next time again…' I pray
Don't be dishearten, of my confession, today, my dear
And please shed back your tears;
Take heart! Cast out all your fears!
Served is the Sentence of our separation, poor us, we could no longer bail
In the war of justice, the Truth shall and always prevail
With the Mighty's gracious right hand, we'll be uplifted and He'll never fail
And as we wave our hands, we owe to you, our sincere vail
All of those spent memories, 'till eternity, I vow to treasure
One day, we shall and we will meet again, I assure
Although uncertain are the how, when and where
But, under One Heaven, we will, I swear
Oh, this day, our grasp was so tight, so close, so tight…
We take a deep, deeper breath then, a long sigh, a long sigh…
For this last firm handshake shall be a gesture of a sweet good…bye…
https://ymi.today/wp-content/uploads/2014/05/handshake.jpg
613
1024
Contributor
https://ymi.today/wp-content/uploads/2017/05/ymi-logo-black-3.png
Contributor
2014-05-26 09:00:44
2014-12-11 17:00:45
The Last Hand Shake