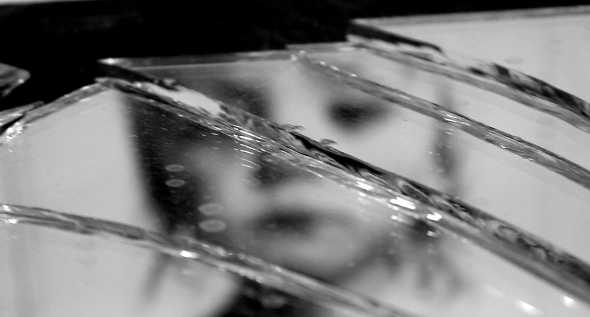 By Angela Ow
"If you don't want to trust me, I cannot help it."
I heard voices being raised and was woken up from my short nap onboard a double-decker bus. Looking up, I saw a mother and her teenage son, sitting one seat before me, in a rather tense conversation with each other. It was not usual to see a mother and son together on a bus trip in an early afternoon on a weekday of a Singapore school term. As the conversation continued, the picture became clearer.
The mother had met up with her son's counsellor and now, she was asking her son if the class teacher had returned him his school work. The teenage son replied he had not. The mother became puzzled. She claimed she was informed by the counsellor that the teacher had returned the school work. At this point, the conversation became difficult. She said in Mandarin, "Why did the teacher say the work was returned then?" Sensing that his mum doubted him, the son explained that he had indeed not received his work back. After a few attempts, he exclaimed, "If you don't want to trust me, I cannot help it." And silence took over while both of them tried to calm down.
I was never able to find out the actual situation. The mother and son alighted earlier than I did. What struck me was something more profound. It is the picture of Creation played back, isn't it? Trust had been broken and it was difficult to restore it. When man sinned against his Creator God, his perfect relationship with Him was broken. Trapped in sin, his relationship with fellow men has also been broken – mother and son, and many more. Broken relationships, a disorderly world caused and worsened by men's selfish behaviours, pain in childbearing, and painful toil had taken place. And eventually, death will overtake all of us. Who can lift up this curse from man and this world?
(This article is first published in Power Up With The King,
a Bible-study material printed and produced by Singapore Youth For Christ)
https://ymi.today/wp-content/uploads/2013/12/mirror.jpg
317
590
Contributor
https://ymi.today/wp-content/uploads/2017/05/ymi-logo-black-3.png
Contributor
2013-12-13 10:00:04
2014-12-09 00:14:03
God's Judgement On Man And Creation