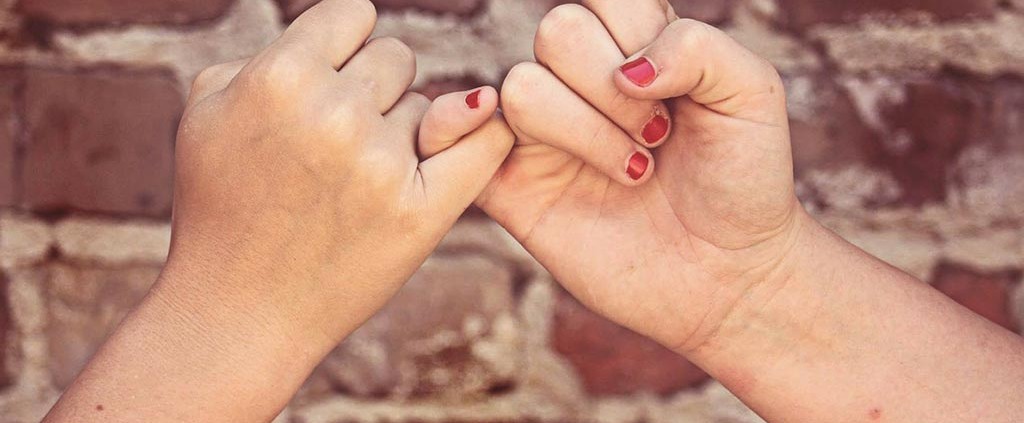 By Maulline Onyalo, 22, Kenya
Someone defined a Christian this way: "The true Christian is he who gives others the desire to be one also." One passage in the Bible reflects this definition well. In the story of the Samaritan woman in John 4, Jesus reveals to us that chance encounters are often opportunities for us to be God's instrument to usher someone into the Kingdom of God.
On one hot afternoon, Jesus is resting by the well. At that hour, a Samaritan woman comes toward the well with an easy gait. She carries a jar on her shoulder and her necklaces and bracelets jingle as she moves. A perfume of cinnamon and cassia surrounds her, and her eyes, shaded with kohl, meets the gaze of the stranger sitting near the well. Her appearance does nothing to mask her occupation, yet Jesus asks her to give him a drink of water (John 4:7).
A meeting with a stranger is nothing extraordinary, and the woman far from suspects that this meeting will challenge her toward holiness. Yet Jesus made such a significant impact on the woman's life that we read in verse 39: "Many of the Samaritans from that town believed in Him because of the woman's testimony."
Just like the woman at the well, there may be struggles that lurk in the hearts of those whom we come into contact with. So, let us be ever ready to lend a helping hand or a listening ear. We must keep our eyes open to opportunities that come along our ways and reach out to others with Christ's love.
By learning from Jesus' example, many chance encounters could be turned into purposeful meetings. Let us not stand aloof; rather, let us invite others to enjoy the sweetness and fellowship with the Father and His Son Jesus Christ.
https://ymi.today/wp-content/uploads/2013/11/PROVIDENTIAL-MEETINGS.jpg
613
1024
Contributor
https://ymi.today/wp-content/uploads/2017/05/ymi-logo-black-3.png
Contributor
2013-11-20 10:00:00
2014-12-18 09:14:58
Providential Meetings