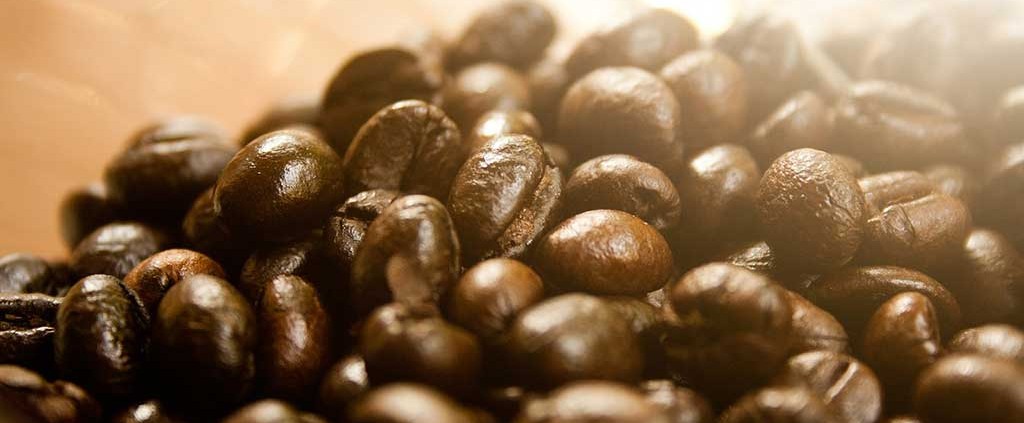 By Lau Jue Hua, Singapore
I consume my daily dose of caffeine black and without sugar first thing in the morning. If you catch me on the days when I didn't manage to grab a cup, you'll probably think that I'm the first victim of a zombie virus outbreak. There are many others like me who need coffee to function. Imagine what our entire workforce would be like if we didn't have its stimulating effects to rev up the engines in our head.
While I'm no expert in the art of coffee brewing, many others are, or are at least aspiring to be. Barista has become a popular job of the current generation. While I'm struggling to operate automated coffee machines, someone out there is brewing up a tall skinny quad shot latte with extra whip cream. And if they find that they haven't mastered the art, they seek tutelage from experienced baristas and connoisseurs just to be able to create their own perfect brew.
One thing I'm curious about is how these baristas know when they have made a perfect cup of coffee? Even if they win the World Barista Championships, by what standards do the judges even measure perfection by? This sets me thinking about the whole idea of perfection.
What if God decided to brew coffee? Even if God took the lowest grade of beans and ran it through an espresso machine from a thrift store, He would still create a perfect cup of coffee. That's because God's very nature is perfect, and thus everything He creates is perfect. Besides, He is not limited by the raw ingredients He has. He is omnipotent.
All of us were created perfectly in His image, till sin wrecked our relationship with God and made us the complete opposite. And as imperfect beings we seek perfection in what we do, sometimes with the wrong intentions and motives.
In almost everything we do, we use man's standards as a benchmark for perfection. It is natural, after all, we are humans. However, the Gospel of Matthew tells us, "You therefore must be perfect, as your heavenly Father is perfect" (Matthew 5:48 ESV). God wants us to press on to perfect righteousness, sincerity of character with the thought of maturity in godliness. He wants us to be "like father, like son" so to speak. Even though it is a goal that no sinful human can attain, we should move toward it, depending on His grace that works mightily within us.
Let's follow the example of Apostle Paul who says, "I don't mean to say that I have already achieved these things or that I have already reached perfection. But I press on to possess that perfection for which Christ Jesus first possessed me" (Philippians 3:12).
https://ymi.today/wp-content/uploads/2013/08/Wake-up-and-smell-the-coffee.jpg
613
1024
Contributor
https://ymi.today/wp-content/uploads/2017/05/ymi-logo-black-3.png
Contributor
2013-08-07 10:00:21
2014-12-19 17:35:35
Wake Up and Smell the Coffee