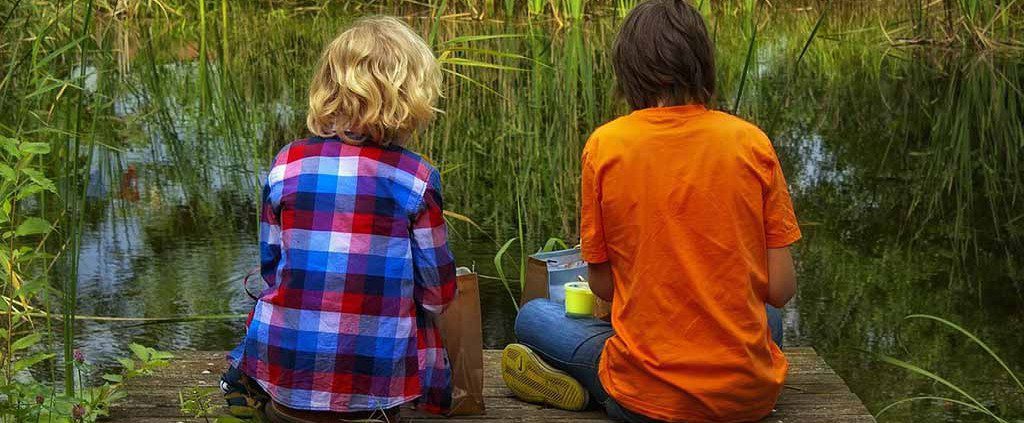 By Ruth Lawrence, UK
Did you know that, according to Wikipedia, it was estimated that there would be 2.2 billion Christians worldwide at the turn of the century? This figure equates to about one-third of the world's population, which is quite a large proportion. Imagine, if all of these 2.2 billion Christians were active conduits of God's love, how bright our light will shine!
In his first letter to the Thessalonians, Paul wrote about the love the Thessalonian Christians had shown toward others. He says, "Now about brotherly love we do not need to write to you, for you yourselves have been taught by God to love each other. And in fact, you do love all the brothers throughout Macedonia. Yet we urge you, brothers, to do so more and more" (1 Thessalonians 4:9-10 NIV).
These verses give us an insight into the love that the Thessalonians had for one another. Their love extended to the rest of the Macedonian province, not just within Thessalonica. This means that they also love their regional neighbors, most of whom they have not met before.
The word love in Greek used in the above mentioned verses suggests that the Thessalonians had wholeheartedly welcomed and entertained their "brothers throughout Macedonia." Like how the Thessalonians displayed their love for the other Macedonians, we too should love "with actions and in truth" (1 John 3:18) our neighbors in our daily interactions with them. For it is hardly imaginable that one's love for another can be observed without it being shown.
In 1 John 3:16-17, it says, "This is how we know what love is: Jesus Christ laid down his life for us. And we ought to lay down our lives for our brothers. If anyone has material possessions and sees his brother in need but has no pity on him, how can the love of God be in him?"
From this, we see that having sincere compassion for our fellow believers is one way we can love them. We can even show our care and concern for them simply by assuring them that we would pray for them, and then actually pray for them. Sometimes, saying to a fellow believer, "I'll pray for you!" might seem superficial, but where our human efforts are limited and weak, God's power shows itself to be all the more stronger and mightier (2 Corinthians 12:9).
Another practical way we can show our love for other Christians is in our speech. In Matthew 12:34, Jesus says, "… For out of the outflow of the heart the mouth speaks." There are two processes at play here. Firstly, our "love" has to come from the heart and we can show this love in our speech. We can express our love through words of encouragement so as to edify others. Secondly, our speech reflects the condition of our hearts. We cannot say that we love a person and speak ill of him at the same time.
There is a whole list of ways we can demonstrate our love for others, but ultimately, as Christians, we are called to be the light of the world (Matthew 5:14). Our lifestyles reflect the message that we take to the world, and if our message is God's love, our lifestyles should proclaim this love to the world, visibly, so that others may see this and glorify God (Matthew 5:16).
https://ymi.today/wp-content/uploads/2013/07/Visible-Love.jpg
613
1024
Contributor
https://ymi.today/wp-content/uploads/2017/05/ymi-logo-black-3.png
Contributor
2013-07-15 10:00:59
2014-12-31 11:12:05
Visible Love