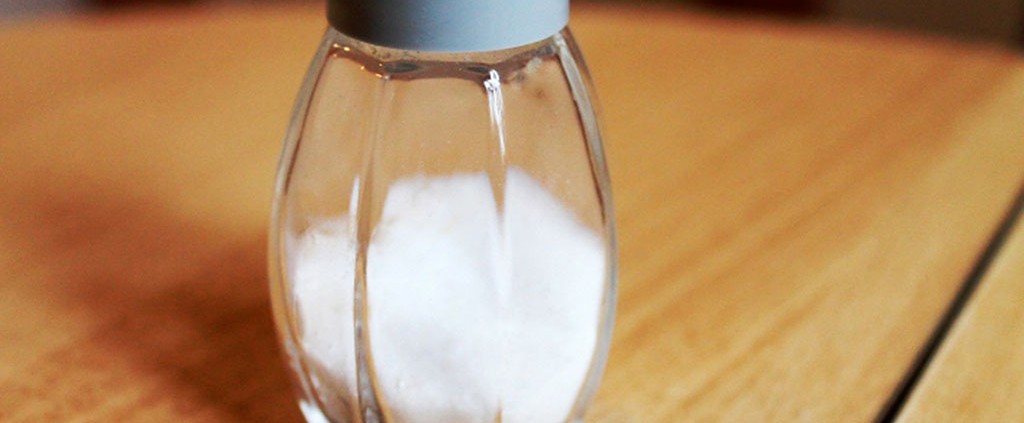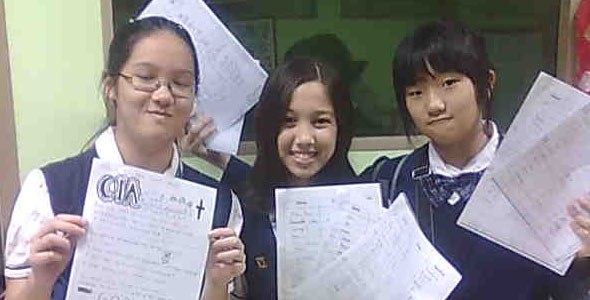 "Stand up, stand up for Jesus" is an old, familiar tune that many Christians have sung before. It is much like an anthem and it calls on God's people to remain resilient and steadfast in the faith as soldiers would. But how many of us really stand up for what is right amidst this trouble-filled world?
In Jakarta, Indonesia, there stand four like-minded Christian youths who intend to make their school a better place, one student at a time.
Ranging between the ages 10 and 12, Sarah, Won Hee, George and Jessica came together to kick-start the "Christ Is Awesome" campaign. Their aim was to try and improve the social environment of their community. Cleverly calling themselves CIA agents, they set out to address issues for the greater good of those around them.
While thinking about what they should first do, they looked at their peers and decided to tackle the issue of insults and vulgarities.
The issue of vulgarities is an ever-prevalent issue in almost all parts of the world. The "cool" image that goes along with each expletive spurns a whole lot of delinquents with limited vocabularies. The ugly side of human beings is certainly showed forth whenever these words are used as frequently as punctuations.
So, with the motivation of helping those around them, the CIA agents cracked down on their first case—discouraging the use of vulgarities.
Armed with a petition in one hand and a pen in the other, they scouted for parties who were willing to help fight the cause and discourage the use of expletives. Initially, they had planned on inviting only the primary school children to be a part of this project but they realized that the Secondary and Junior College students also needed to change.
Within just a week of hard work, they collected 210 signatures. This is indeed a remarkable effort. In tandem with their petition, they have also set up a Facebook Group Page and garnered the support of 170 members.
These young individuals love God over and above their possible fear of rejection. They show that they are indeed salt and light to the world.
How then will you respond?
Let's be a part of the CIA agents, and help those around us to see that it is not a good thing to go around insulting other people. This is, as the second greatest commandment says, "Love your neighbor as yourself" (Matthew 22:38b).
Let us not both praise God and curse man with the same tongue. Rather let us do as Colossian 4:6 says, "Let [our] conversation be gracious and attractive so that [we] will have the right response for everyone."
Be a CIA agent today!
Written By Isaac Tan for YMI
https://ymi.today/wp-content/uploads/2013/07/CIA-Agents-Mission-1-Season-Speech-with-Salt.jpg
613
1024
Contributor
https://ymi.today/wp-content/uploads/2017/05/ymi-logo-black-3.png
Contributor
2013-07-26 10:00:52
2014-12-31 13:18:10
CIA Agents Mission #1: Season Speech with Salt