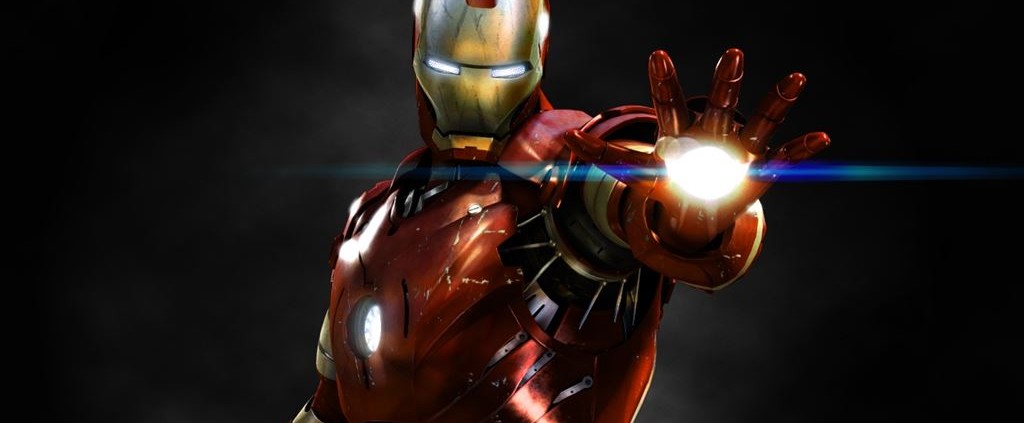 By Lau Jue Hua, Singapore
WARNING: SPOILERS BELOW!
Imagine with me for a second. There's a hole in your chest and the only thing keeping you alive is an electronic device. Then imagine the most traumatic incident in your life and the thought that demons somewhere out there are plotting to destroy everything you love and will ever love. Suddenly you realize you can't eat and you can't sleep. But you cannot stop to rest, because you have to be someone that others can look up to. Therefore, you have to wear an iron mask that masks all your weaknesses in order to be strong enough to face the world.
In Marvel's third installment of Iron Man, Tony Stark dons that red and gold superhero suit yet again, which grants him superhuman abilities. The difference in Iron Man 3 however, is that he spends most of the time in the movie and story without it.
At the beginning, the multi-billionaire celebrity cum superhero is notably shell-shocked. He is recuperating from his traumatic experience (seen in The Avengers).
Beneath his unlimited wealth and dashing good looks, Tony Stark is, in many ways, just like us. He is only human. There is only so much of a burden we can bear in this world, and if you try to pin every imaginable thing on yourself, its weight will eventually crush you.
Stark's reaction to stress is also much like ours. When faced with difficulties, he slips into suits of metal armor while we slip into different masks, much like how we wear a mask when we don't want others to see how vulnerable we actually are.
When Stark suffers from an anxiety attack in the restaurant, the first thing he does is run and hide in his suit. But since we do not have million-dollar suits of armor lying around in our basement, where do we run to when we suffer from emotional stress?
For most of us, we hide our emotions and tell everyone it's okay, only revealing the truth to our closest friends. Others turn to alcohol or even self-mutilation to cope with the stress.
Sure, telling a friend or counselor might be able to help you temporarily, but as all of us are vulnerable and weak, the only one who can solve our problems is Christ himself. Whenever you feel down and have no one to share your troubles with, remember this verse, "For we do not have a high priest (Jesus) who is unable to sympathize with our weaknesses, but one who in every respect has been tempted as we are, yet without sin. Let us then with confidence draw near to the throne of grace, that we may receive mercy and find grace to help in time of need" (Hebrews 4:15-16). God will grant you the grace to face your fears.
Now imagine this. You're tired of all the pretense and you've finally decided to cast away your suffocating veils and lean on Jesus Christ. Soon, you will discover this amazing truth the Apostle Paul experience: "My grace is all you need. My power works best in weakness" (2 Corinthians 12:9).
So Paul says, "Now I am glad to boast about my weaknesses, so that the power of Christ can work through me. . . . For when I am weak, then I am strong" (vv.9-10).
The next time you feel weak, instead of hiding behind a mask to show yourself strong, why not stop for a moment and pray that God will manifest His power in and through your weaknesses?
https://ymi.today/wp-content/uploads/2013/06/Movie-Wallpaper-Iron-Man-Character-1280x720.jpg
576
1024
Contributor
https://ymi.today/wp-content/uploads/2017/05/ymi-logo-black-3.png
Contributor
2013-06-07 10:00:29
2014-12-15 14:53:48
The Man in the Iron Mask