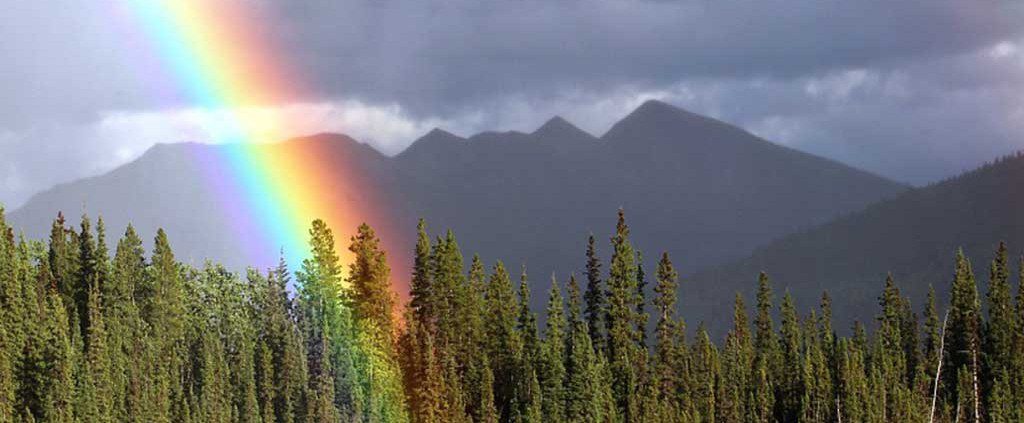 By Bharathy Singaravel, India
"Now faith is being sure of what we hope for and certain of what we do not see." —Hebrews 11:1
This verse helped me understand the essence of what faith is. It is in stark contrast with the popular saying that "seeing is believing"—a belief which I have unwittingly adopted.
When I'm faced with difficulties, I would often try to look for a tiny hint of possibility and sometimes I find myself telling God, "Lord if you send me a sign, I'll believe."
But real faith is unquestioning trust in God even in the darkest and bleakest moment of our life. It was this faith that brought about the miracles mentioned in the Bible. Jairus' daughter who was brought back from the dead, Mary's brother Lazarus who rose from the grave; these are all incidents of human faith and divine power at its best in the worst of situations. Their faith in God was so deep and the power of God was mightily shone forth that even death had to bow in submission.
So faith isn't simply just believing against all the odds but rather believing that with Christ, all the odds are always on our side. Ask yourself this question and reflect upon your answer, "When I feel I might be losing something precious to me, when everything around me suggests that I will lose it, can I believe even then, that whatever happens is in accordance to God's plan? And that He is good? "
I'm still learning this lesson on faith. I'm certainly not there yet. But to grow in my faith, I recognize that I need to grow in my relationship with Jesus. Only when I know Him more could I trust Him more.
Christ is the certainty. He is our hope in whom we can entirely trust upon when the going gets tough.
With Christ in the vessel, we can smile at the storm
Smile at the storm, smile at the storm.
With Christ in the vessel, we can smile at the storm
As we go sailing home.
https://ymi.today/wp-content/uploads/2013/05/Faith.jpg
613
1024
Contributor
https://ymi.today/wp-content/uploads/2017/05/ymi-logo-black-3.png
Contributor
2013-05-08 10:00:53
2014-12-18 13:27:48
Faith