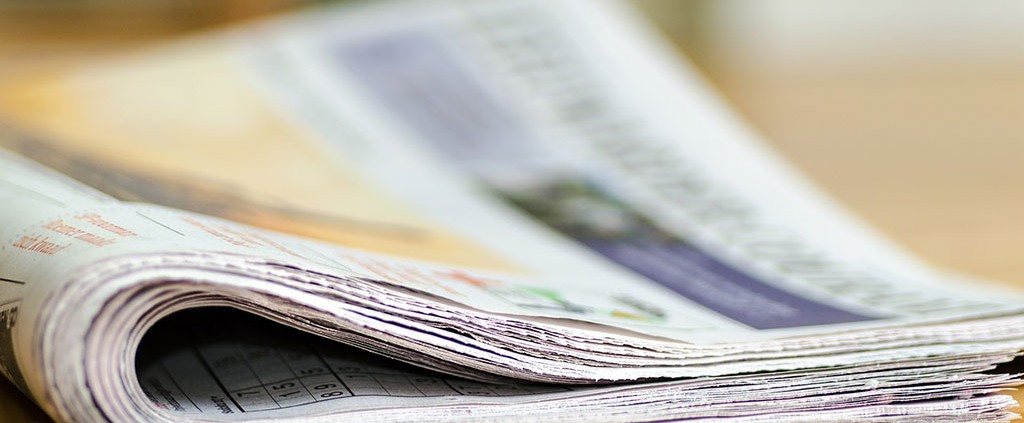 By Rachel Ang, Singapore
It is not ordinary to wake up to the sound of bullets in the streets or see burnt buildings tossing billows of smoke skyward. It is not ordinary that bloodstains smear the very roads that lead to schools or workplaces. It is not ordinary for peace rallies to turn into violent protests where lives have become expendable assets.
There is nothing ordinary about all that. But this has been the life of the people in Bangkok, the capital of Thailand, for the last few months.
What started out as a peaceful campaigning of rights has turned into a rising number of injured individuals and lifeless bodies. In view of this situation, I started thinking: As a Christian, what should my perspective on such events be?
This question led me to recall who God is. I would like to share five things that we can remember about God in our most difficult situations:
1. Remember that God is always present, even in the hardest times of our life. "Even though I walk through the valley of the shadow of death, I will fear no evil, for You are with me; Your rod and Your staff, they comfort me" (Psalm 23:4 ESV).
God is present in both the good times as well as the bad. He never leaves us to deal with suffering alone. Instead, He promised that He will care for us even in the face of death. God our Shepherd will never leave nor forsake us.
2. Remember that God is in control of everything. "For by Him all things were created, in heaven and on earth, visible and invisible, whether thrones or dominions or rulers or authorities—all things were created through Him and for Him. And He is before all things, and in Him all things hold together" (Colossians 1:16-17).
In the beginning, God created the heavens and the earth (Genesis 1:1). He also created you and me. And as His children, we can take comfort in knowing that our good God is in control. There is nothing He cannot do. Even in Thailand's situation, it is comforting to know that God is still sovereign over all.
3. Remember the significance of Christ's life, death and resurrection to your life. "And being found in human form, He humbled Himself by becoming obedient to the point of death, even death on a cross" (Philippians 2:8).
Jesus, the Son of God, had His own share of suffering during His time on earth. Jesus was stoned, betrayed, and finally put to death upon the cross—even though He had no sin. Thus, He understands fully what it means to suffer, to be tested with trials, and to overcome them. "For because He Himself has suffered when tempted, He is able to help those who are being tempted" (Hebrews 2:18).

4. Remember the hope of eternal life we have through Christ. "For to me to live is Christ, and to die is gain" (Philippians 1:21).
Physical death is inevitable. However, we have the promise of an eternity in Heaven. Jesus Christ is our Risen Savior who conquered death and now intercedes for us. So when we face death, we need not fear, for what awaits us on the other side is the glory of God. In the meantime, we should live to reflect Christ in all that we do.
5. Remember to stay joyful and thankful, and to never stop praying . "Rejoice always, pray without ceasing, give thanks in all circumstances; for this is the will of God in Christ Jesus for you" (1 Thessalonians 5:16-18).
In these hard times, let us join hearts and hands in prayer, regardless of where we are. We can pray that:
– Our brothers and sisters in Thailand will be able to find joy in the Word of God and continue to rely on Him.
– God will extend His hand of mercy to those affected by the unrest and for this situation to be resolved in a peaceful manner.
– All believers in crisis will find comfort in the truth that our God is in control.
– All who are suffering will take hold of the hope in Christ, His return and the eternal life that has been promised to us.
"Let us then with confidence draw near to the throne of grace, that we may receive mercy and find grace to help in time of need" (Hebrews 4:16).
https://ymi.today/wp-content/uploads/2013/01/Responding-to-crisis.jpg
613
1024
Contributor
https://ymi.today/wp-content/uploads/2017/05/ymi-logo-black-3.png
Contributor
2013-01-14 10:00:34
2014-12-18 14:24:31
Responding to Crisis