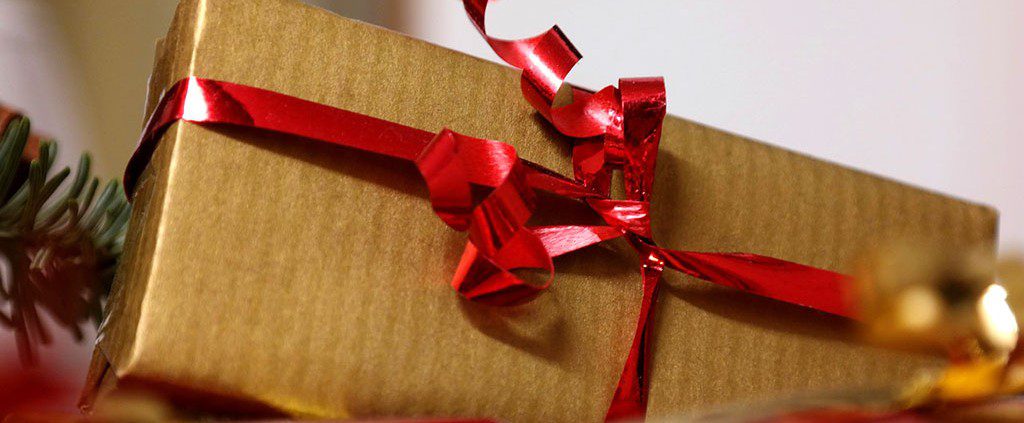 By Cindy Tan, Malaysia
Jesus Christ was conceived miraculously by the Holy Spirit and born of a virgin. His life was unique. As a man, He lived in our world yet He was without sin. His death was also unusual. He died but the grave could not keep Him there. He rose from the dead. Jesus did not live and die just to set a good example for man; He came to be the Savior of the world.
Jesus said that He came "to seek and to save what was lost" (Luke 19:10). The Bible tells us that "all have sinned" (Romans 3:23) and that "the wages of sin is death" (Romans 6:23). We cannot escape from the judgment of sin on our own; we need a redeemer—one who is without sin. Out of love for His created world, God took on the onus of redeeming sinful man from the tyranny of sin, not with money or any other way, but with the precious blood of His own Son.
The true meaning of Christmas is about the coming of Christ into the world. It is about the Son of God, who existed eternally with the Father as "the radiance of God's glory and the exact representation of His being" (Hebrews 1:3a). It is about the coming of a Son of Man named Jesus in whom "all the fullness of the Deity lives in bodily form" (Colossians 2:9). It is about the Messiah who "did not come to be served, but to serve, and to give His life a ransom for many" (Matthew 20:28). It is about the coming of the "fullness of time" that had been prophesied by the prophets of old that:
– A Ruler would be born in Bethlehem (Micah 5:2)
– A Child would be born and He would be called Wonderful Counselor, Mighty God, Everlasting Father, Prince of Peace (Isaiah 9:6)
– The Messiah, the anointed One, a shoot from the stem of Jesse, a son of David, a King would come (Isaiah 11:1-4; Zechariah 9:9)
Today, we remember the perfect gift of God to man—JESUS CHRIST, SAVIOUR and LORD. He is the ONE who will give Christmas its true meaning. Have you received this gift of Christ in your heart?
https://ymi.today/wp-content/uploads/2012/12/The-perfect-gift.jpg
613
1024
Contributor
https://ymi.today/wp-content/uploads/2017/05/ymi-logo-black-3.png
Contributor
2012-12-07 10:00:21
2014-12-18 14:27:47
The Perfect Gift