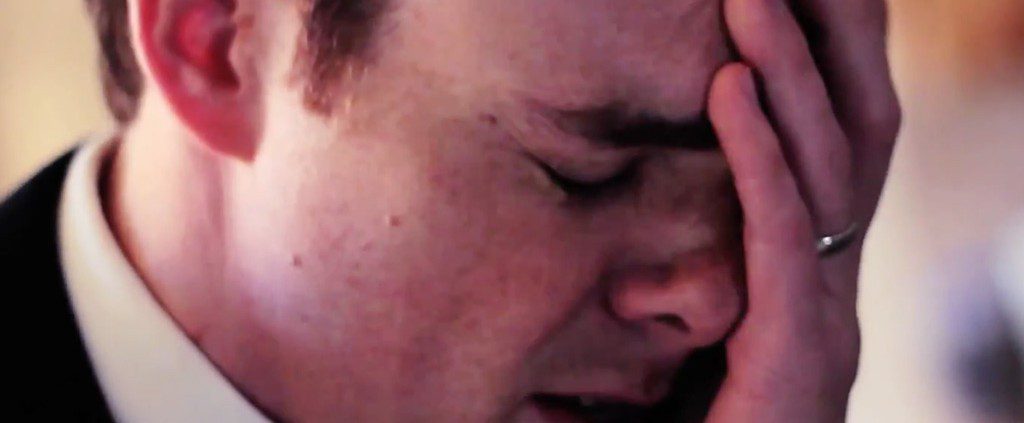 "Not everyone wants to run to God, but we hope you will."
Have you ever felt like running away from pain, hurt, stress or disappointment? The desire to run away from difficult situations is not uncommon. Some people have turned to alcohol or drugs, and some have decided that an exciting affair is what they need for some relief from a hectic life. Others try to escape by going for retail therapy or a short getaway. But the aftermath of all these measures often leave us feeling high and dry. So, where or who can we run to? Check out this music video!
*Run To You is the second music video from Shane Clements Band and Retta Baptist Church. Written and directed by Jarod O'Flaherty.
---
Run To You
Performed by Shane Clements Band
Standing on the edge of broken and lonely
Feels like my fear has got a hold on me
I am looking for a way out
But my mind is full of doubt
I am sick and suffering
With these burdens that I carry
They're like chains on my hands and feet
Will You surround my life and take them away from me?
I run to You
You set my heart on fire
You make my soul alive
And turn my darkness into light
I run to You
You fill me with Your breath
Hope for my brokenness
And You rescued me from death
I run to You, I run to You
Faith is hard to find
So many things it could hide behind
But now I'm standing at the cross
As tears roll down my face
I beg for Your forgiveness
And Your wonderful embrace
I see my broken reflection
I'm sick and tired of my obsessions
I see my broken reflection
I'm sick and tired of my obsessions
I run to You
You set my heart on fire
You make my soul alive
And turn my darkness into light
I run to You
You fill me with Your breath
Hope for my brokenness
And You rescued me from death
I run to You, I run to You
It is by grace we are saved
Because of Your love we've been redeemed
Through Your life and suffering
We've been set free
---
Check out this resource too!
– Discovery Series booklet: When You Feel Like Running Away
---
https://ymi.today/wp-content/uploads/2010/09/Song_Run_to_you.jpg
613
1024
Contributor
https://ymi.today/wp-content/uploads/2017/05/ymi-logo-black-3.png
Contributor
2010-09-27 00:03:39
2014-12-17 14:18:57
Song: Run To You