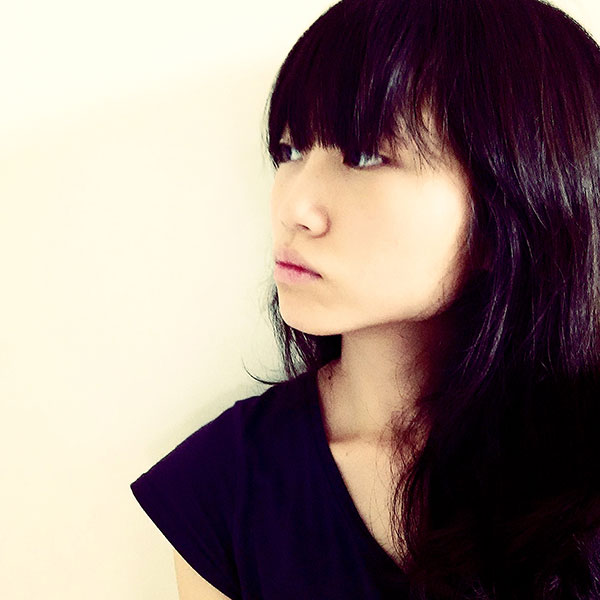 About
Dora H
I'm a freelance textiles designer and illustrator. I took fashion textiles in my college years as I wanted to learn the skills of textiles making, so that I can pass it on to the women and children I'll meet in future mission trips. I love all things traditional as that was how all things started. I hope that people will be blessed by the things that God has placed in my heart to do.
Check out my products and work
here. Write to me at infoatdora@gmail.com.
Entries by Dora H
Sorry, no posts matched your criteria
ABOUT US
YMI is a platform to engage Christian young people all over the world in deeper conversation about the reason behind all that we do, think and feel. Join us by using your God-given talent to share His life-changing word. Let's do so for His Son.
YMI is a part of Our Daily Bread Ministries.