Welcome to the ARTSPACE:
here we showcase art w

hich 

celebrates our artistic Creator.

If your passion is to create works that convey our Creator's timeless and marvelous truth—be it calligraphy, craft, digital art, jewelry design, graphic design, illustration, motion graphic, music, painting, photography, typography, etc—we want to hear from you.

Create and inspire through art with us.
Why not check out our Instagram feed too!
View and fuel your creativity today.
Every day, everywhere, and in every season — live for tHIS reaSON
#ymitoday
Here are some ways you can be involved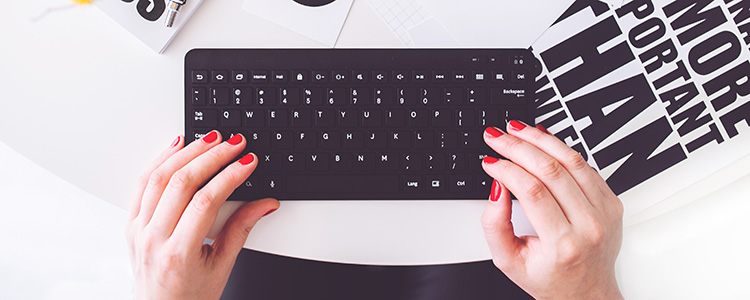 Nominate a Featured Artist
Nominate someone or yourself to be part of the YMI artists' community and contribute projects on a regular basis!
We'll take a week or so to get back to you. If you don't hear from us by the end of that period, feel free to drop us a note.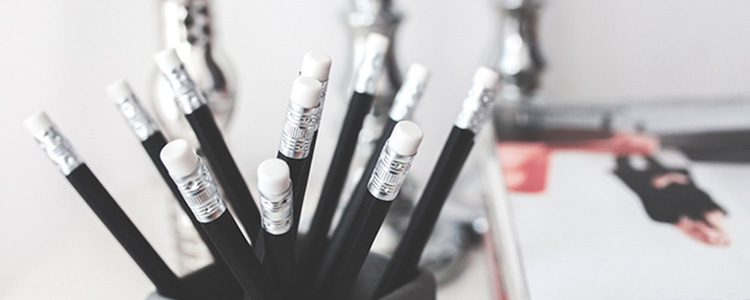 Submit a Guest Project
A "Project" is a set of images, text, videos, or other media (preferably 4 to 10), that is built around a central Christian theme.
If your project is selected for publication, we will share with you more about the next steps to take.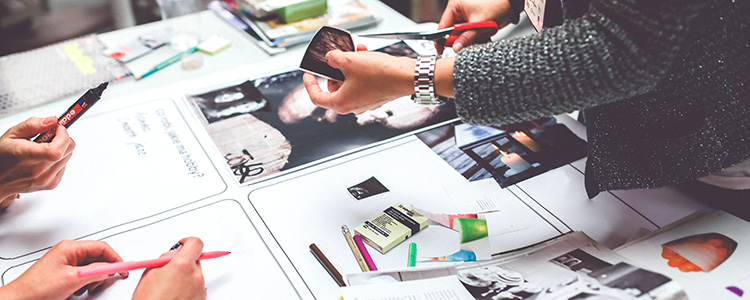 Collaborate
If you have an amazing idea and want to collaborate with someone to make it happen, we'd love to hear it!
In the submission form, please include as much detail as you can, and how you think it will benefit the YMI ARTSPACE community.
A few things you should know
1. Every piece of artwork belongs to the artist. We are not in this for profit making.
2. All rights to the art work belongs to the artist with permission granted for the work to be represented over YMI.
3. For any usage of artwork outside of ARTSPACE, permission will be sought from the originator of the artwork.